Grow Up presents
The Canadian Cannabis Cup
Sunday May 28 – Monday May 29 2023 • Edmonton Convention Centre
Grow Up is proud to bring The Canadian Cannabis Cup to Alberta, Sunday May 28th, 2023 at the Edmonton Convention Centre. The top licensed producers in cannabis flower and hash/extracts/concentrates will be competing for the title of best in Canada by live judging in the Grow Up Consumption Lounge.
Judging will be done live in front of delegates and ranked on 4 categories. Appearance (trichomes) Aroma (terpenes) Ash Test (smoke test) and Overall Enjoyment. Parts of the judging will be streamed live to social media. Everyone is encourage to come watch as this epic event takes place. You must have a pass to enter the Grow Up consumption lounge. (VIP/Industry Pass/One-day pass) BUY TICKETS
Congratulations to
The 2022 Canadian Cannabis Cup Winners
Held in Niagara Falls, ON, September 11th
Flower Winners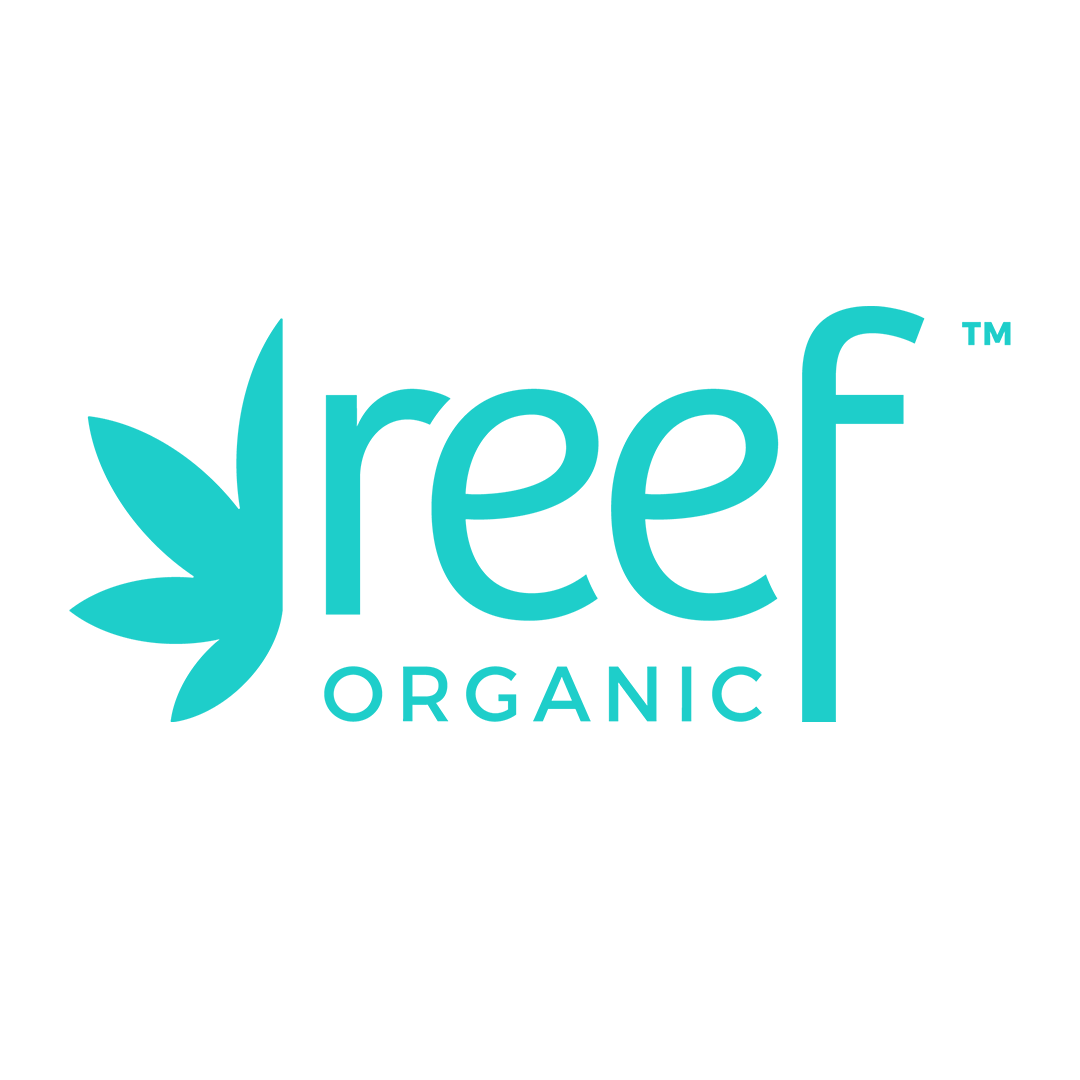 1st – Reef Organic (Queen SanG)
2nd – LowKey by MTL Cannabis (Dessert – Apple Fritter)
3rd – Stewart Farms (Daily Grape)
Hash Winners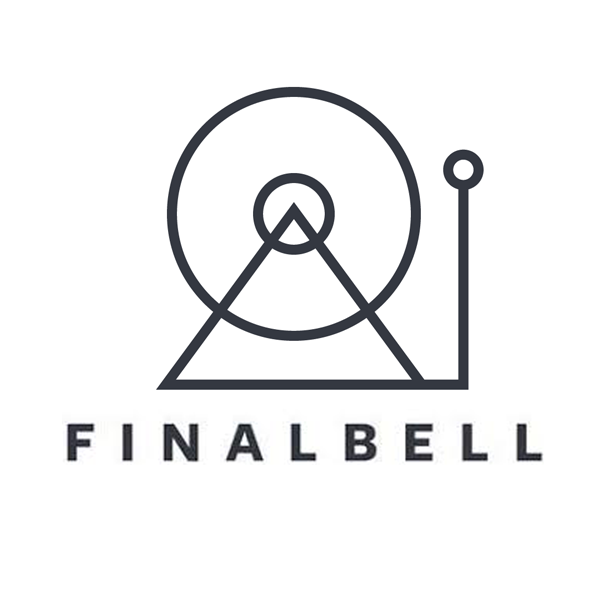 1st – Final Bell (Beurre Blanc – bubble hash)
2nd – Lady Jane Labs (Banana Punch #9 x G.M.O.)
3rd – Gardener Farms (Barbara Bud Live Rosin)
Flower Competition
Consumption Lounge
Sunday, May 28th, 2023
1pm – 5pm
Hash Competition
Boveda Consumption Lounge
Monday May 29th, 2023
12pm – 4pm 
Winners Announced
Main Stage
Tuesday May 30th, 2023
12pm
Thank you to our 2022 participating sponsors and suppliers
If you are interested in being a sponsor, please email rrowe@growupconference.com
All finalists for the 2022 Canadian Cannabis Cup received a prize pack from Aelius LED.

FIRST PLACE – $10,000 in Aelius LED Lighting
SECOND PLACE – $5,000 in Aelius LED Lighting
THIRD PLACE – $2,500 in Aelius LED Lighting
All Runner-ups – Box of 4 – 20w Clone Lights ($180 value)
2022 FLOWER FINALISTS
Congratulations to all of our 2022 Flower Finalists.
2022 HASH FINALISTS
Congratulations to all of our 2022 Hash Finalists.