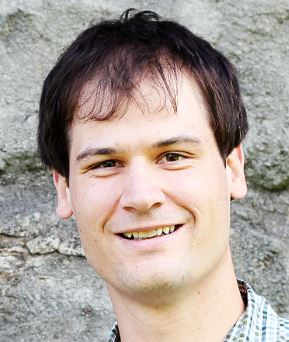 Michael Varty
ON, Canada
Director, Environment, WSP Canada Inc.
Michael has worked in the field of environmental engineering for over 15 years. His consulting career has included managing projects in the areas of rural development approvals, on-site wastewater, and hydrogeological studies for clients from the private, industrial, commercial, and municipal sectors.
Michael's expertise includes design, inspection, and monitoring of large on-site wastewater disposal systems for residential, commercial, and industrial applications; completion of rural development approval studies; hydrogeological investigations for rural water supplies and water balance studies; and compliance reporting for regulated activities.