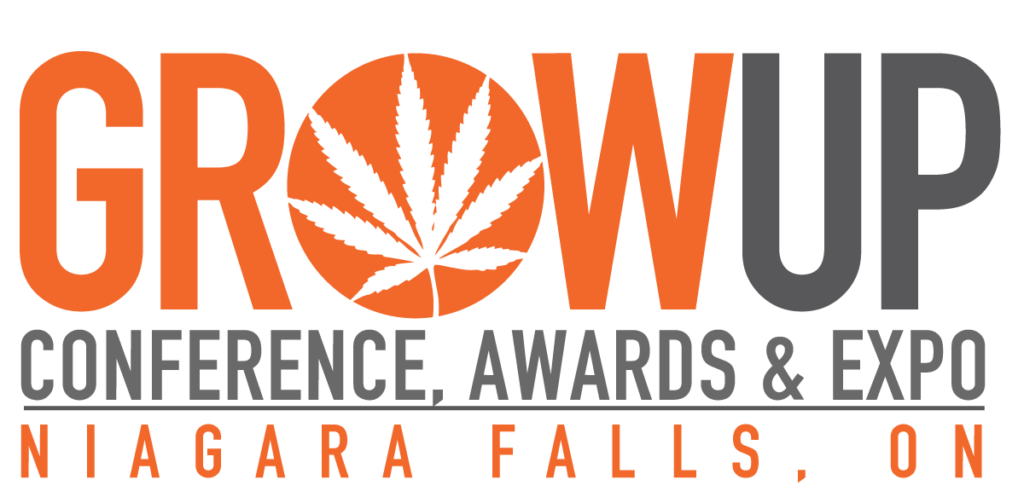 COVID-19 RESCHEDULED NOTICE
NIAGARA FALLS, ON JUNE 09, 2020. North America's leading cannabis cultivation and extraction conference, tradeshow and awards show, Grow Up, has made the difficult decision to reschedule the 4th annual show in Niagara Falls, ON which was slated to take place September 1-3, 2020.
This decision has been made from monitoring the COVID-19 (coronavirus) situation both in Ontario and around the world, along with the advice and recommendations from Grow Up's advisory board.
"The health and safety of our attendees, speakers and exhibitors are our main priority," says Randy Rowe, President of Grow Up. "Even though our event is three months away, we feel that we cannot responsibly produce a show that brings together 4,500 delegates and over 200 exhibitors from around the world".
Grow Up Conference and Expo will be bringing its conference, tradeshow and awards to Victoria BC next summer. This west coast show featuring the Grow Up Extraction Zone, hosted by Extraction Magazine, will bring over one hundred high-level industry speakers, exhibitors and thousands of delegates together on Vancouver Island. Details to follow.
The premier Grow Up Awards Gala will still take place, but will be hosted in Victoria BC in the Summer of 2021. "The Cannabis industry has made tremendous growth over the last year and we are determined to recognize the excellence and innovation with our 2nd annual awards show", says Neill Dixon, Co-Founder of Grow Up. "Bringing the Grow Up Awards Gala to Victoria BC will make it easier for our west coast growers and suppliers to be a part of the celebration".
The 2021 Niagara Falls version of Grow Up will take place September 1-3, 2021 at the Scotiabank Convention Centre, Niagara Falls, ON.
We appreciate your patience and thank you for your support and stay safe.
Thank You
For more information please contact:
Randy Rowe
rrowe@growupconference.com
905-324-8528