This post is presented by our media partner Cannabis News Wire

View the original article here.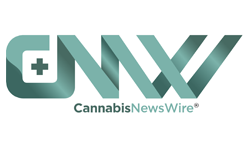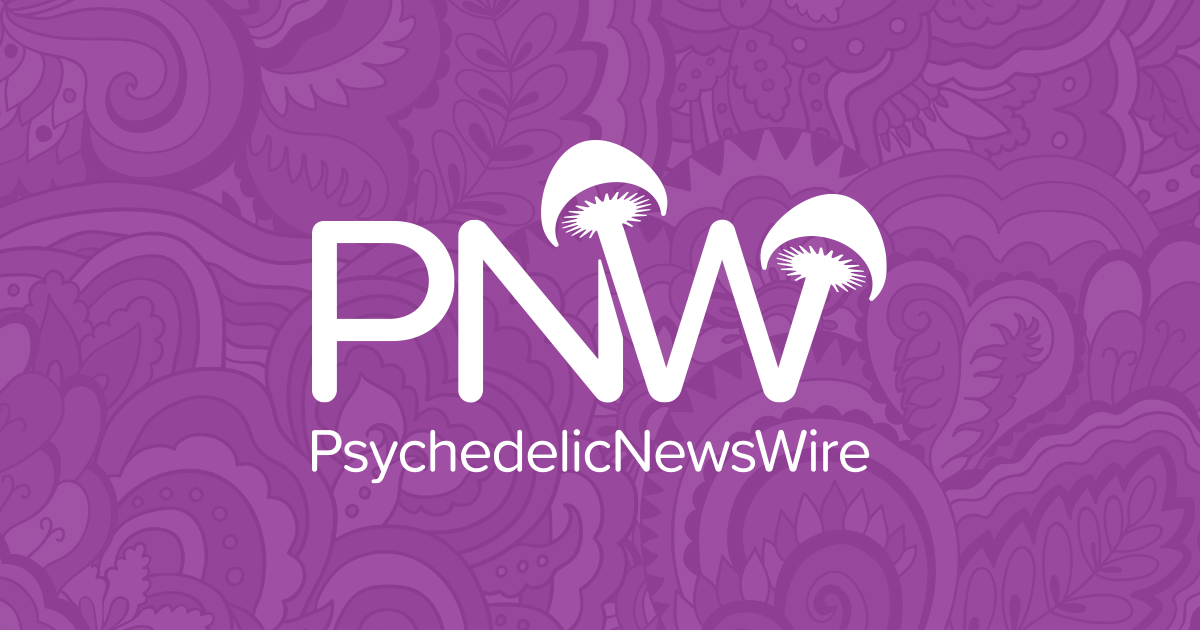 A recent report from the Bureau of Justice Statistics (BJS) has revealed significant developments in drug-related incarcerations within the federal prison system. The number of individuals imprisoned for marijuana offenses dropped by a remarkable 61%, surpassing reductions seen in other drug categories between 2013 and 2018.
Overall, drug-related incarcerations in federal prisons decreased by 24% during the same timeframe. However, the report highlights that nearly one-half of the Bureau of Prisons' population in 2018 consisted of individuals impacted by the war on drugs.
While marijuana cases saw the most substantial decline at 61%, powder and crack cocaine incarcerations also significantly decreased by 35% and 45%, respectively, over the five-year period. Opioid-related incarcerations experienced a more modest decline of 4%. According to the report, the reductions in drug-related incarcerations were partially offset by an increase in individuals serving sentences for methamphetamine and heroin offenses, which rose by 12% and 13%, respectively.
The BJS report states that the majority of individuals incarcerated for drug-related convictions in federal prison were involved in trafficking rather than simple possession. However, there was also a notable decline in possession-related incarcerations.
The number of nontrafficking drug offenders dropped sharply from 2013, when there were about 500 people, to only 54 prisoners by 2018, representing less than 0.1% of the total federal prison population. In contrast, drug trafficking offenses constituted a significant portion of the incarcerated population, with 71,500 individuals behind bars for these crimes in 2018, accounting for almost one-half of all Bureau of Prisons detainees.
Racial demographics showed that Hispanic individuals comprised the majority (59.3%) of those incarcerated for cannabis offenses, followed by white individuals at 19.3% and Black individuals at 18.4%.
It's important to consider that the data in the report only extends until 2018, and since then, more state markets have embraced legalization while law enforcement priorities have continued to evolve. In subsequent years, the U.S. Sentencing Commission (USSC) tracked federal drug-trafficking cases up to 2022 and reported a sustained decline in the number of federal cannabis trafficking offenders, from 5000 in 2013 to 800 in 2022. However, trafficking cases involving substances such as methamphetamine, fentanyl and powder cocaine increased during this period.
Additional data from Customs and Border Protection (CBP) revealed a record-low number of cannabis seizures in 2022, reflecting the impact of state-level legalization efforts on enforcement practices. Moreover, a 2022 Government Accountability Office (GAO) report shed light on enforcement activities, indicating that seizures primarily involved small quantities of marijuana from American citizens rather than large-scale operations involving international cartels at checkpoints.
The reduced incarceration rates suggest that society and the criminal justice system is evolving in the way it views marijuana, and the work being undertaken by enterprises such as IGC Pharma Inc. (NYSE American: IGC) could further accelerate this shift as more pharmaceutical-grade formulations from THC win FDA approval.
NOTE TO INVESTORS: The latest news and updates relating to IGC Pharma Inc. (NYSE American: IGC) are available in the company's newsroom at https://cnw.fm/IGC
About CNW420
CNW420 spotlights the latest developments in the rapidly evolving cannabis industry through the release of two informative articles each business day. Our concise, informative content serves as a gateway for investors interested in the legalized cannabis sector and provides updates on how regulatory developments may impact financial markets. Articles are released each business day at 4:20 a.m. and 4:20 p.m. Eastern – our tribute to the time synonymous with cannabis culture. If marijuana and the burgeoning industry surrounding it are on your radar, CNW420 is for you! Check back daily to stay up-to-date on the latest milestones in the fast -changing world of cannabis.
To receive instant SMS alerts, text CANNABIS to 21000 (U.S. Mobile Phones Only)
For more information please visit https://www.CNW420.com
Please see full terms of use and disclaimers on the CannabisNewsWire website applicable to all content provided by CNW420, wherever published or re-published: http://CNW.fm/Disclaimer
Do you have questions or are you interested in working with CNW420? Ask our Editor
CannabisNewsWire420
Denver, Colorado
http://www.CNW420.com
303.498.7722 Office
Editor@CannabisNewsWire.com
CNW420 is part of the InvestorBrandNetwork.
This post was originally published by our media partner here.