This post is presented by our media partner Cannabis News Wire

View the original article here.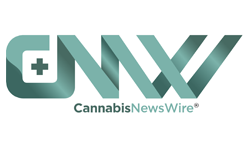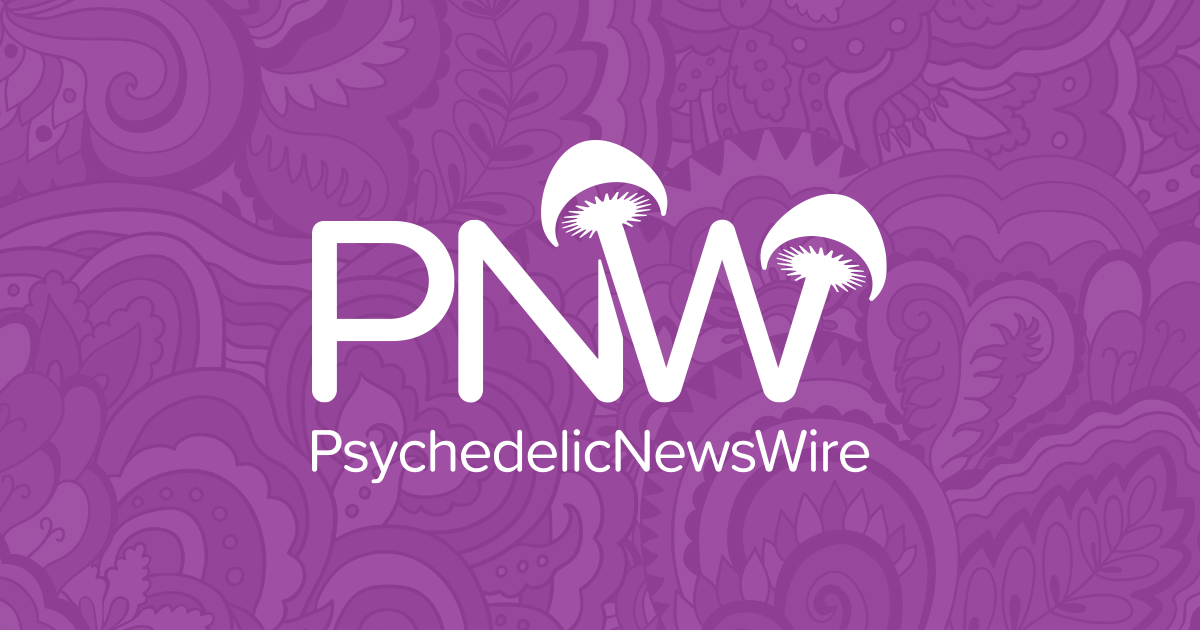 Following the rise in the prices of bulk cannabis flower, growers in California now have a chance to celebrate the rebound as sales continue to grow.
The drop in prices started more than a year ago with November recording the lowest number of sales. According to industry officials, the slump in prices could be attributed to high taxes, a flourishing underground market and a small number of brick-and-mortar retail outlets for cannabis products among others. These problems cut across the industry affecting small-sized businesses as well as large-scale brands.
Several operators, however, have reported a turnaround with sales in January. According to Autumn Shelton, a grower based in Santa Barbara County in California, growers have experienced an increase in wholesale pricing since January. Such spikes are typical within the sector as the entry of harvests in the market in October and November normally leads to a decrease in pricing. According to Shelton, the price per pound of cannabis flower averages about $1,100 for big buds and $450 for small buds.
According to Thrive Society, a wholesaler that tracks prices across 400 growers and 200 buyers, the price for AAA-grade flower dropped by 65%. Prices went from $1,250 per pound in August 2020 to roughly $400 per pound in November. This is the lowest level since the establishment of the regulated market in January 2018. According to Devin Calloway, the company's founder, the increase in sales is due to consumer demand for high-quality products.
Some farmers, however, have not had similar experiences. For example, the Humboldt Sun Growers Guild experienced a moderate hike. According to Sequoyah Hudson, the company's CEO, the company's wholesale pricing increased up to $500 per pound for outdoor-grown flower, up from $250 in November.
The minor increase has seen some cultivators choosing to destroy their crops rather than pay state taxes. According to Hudson, this is because it would be more expensive to the farmers who will not be profiting from selling at low-level prices. Hudson also noted that her company has seen an increase in inquiries about and demand for trim and biomass.
The increase in pricing is good news to thousands of cannabis farmers who have had to deal with high taxation, supply chain disruptions, labor shortages and inflation. For some growers, including Pacific Stone, the uptake has created questions around the production levels from farms in the state within the year. According to CEO Skip Motsenbocker, it would be a tough prediction to make by "looking at what that brings" for the second and third quarter.
The rebounding of wholesale cannabis flower prices is great news to licensed firms such as American Cannabis Partners that derive part of their revenue from supplying cannabis distributors and other retail outlets.
NOTE TO INVESTORS: The latest news and updates relating to American Cannabis Partners are available in the company's newsroom at https://cnw.fm/ACP
About CNW420
CNW420 spotlights the latest developments in the rapidly evolving cannabis industry through the release of two informative articles each business day. Our concise, informative content serves as a gateway for investors interested in the legalized cannabis sector and provides updates on how regulatory developments may impact financial markets. Articles are released each business day at 4:20 a.m. and 4:20 p.m. Eastern – our tribute to the time synonymous with cannabis culture. If marijuana and the burgeoning industry surrounding it are on your radar, CNW420 is for you! Check back daily to stay up-to-date on the latest milestones in the fast -changing world of cannabis.
To receive instant SMS alerts, text CANNABIS to 21000 (U.S. Mobile Phones Only)
For more information please visit https://www.CNW420.com
Please see full terms of use and disclaimers on the CannabisNewsWire website applicable to all content provided by CNW420, wherever published or re-published: http://CNW.fm/Disclaimer
Do you have questions or are you interested in working with CNW420? Ask our Editor
CannabisNewsWire420
Denver, Colorado
http://www.CNW420.com
303.498.7722 Office
Editor@CannabisNewsWire.com
CNW420 is part of the InvestorBrandNetwork.
This post was originally published by our media partner here.