This post is presented by our media partner Cannabis News Wire

View the original article here.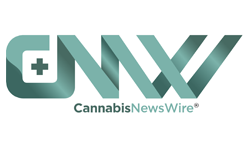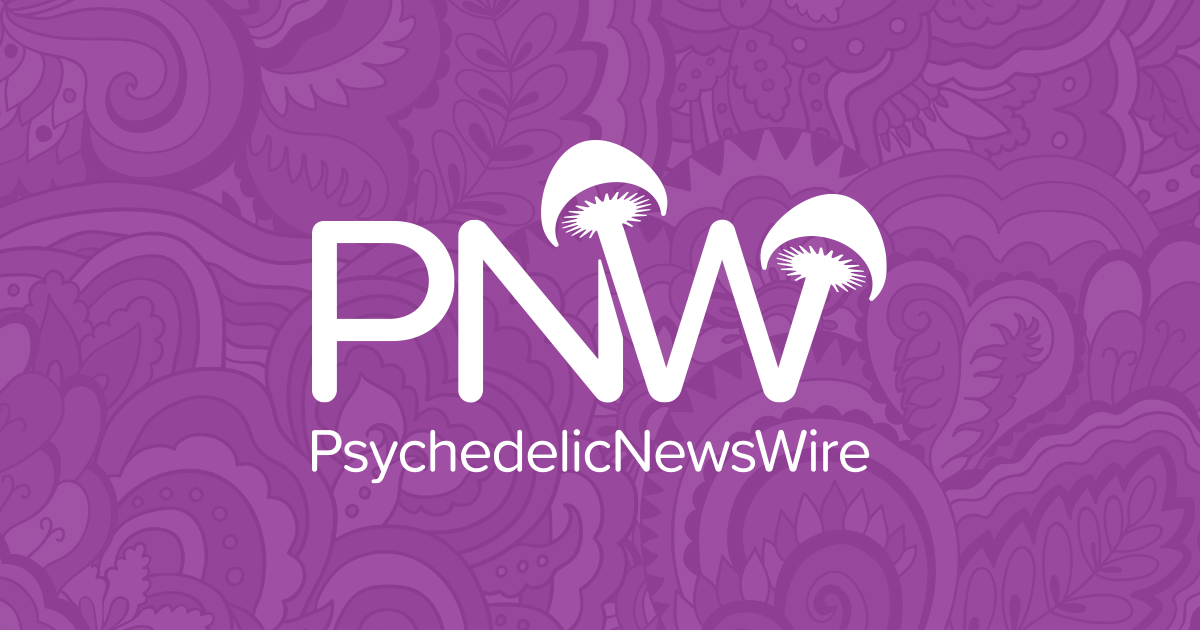 The cannabidiol (CBD) revolution has been fantastic to behold. In just a few short years, the cannabis extract went from virtual anonymity to being one of the most searched-for items on the web. CBD is said to have a plethora of medical applications, including alleviating anxiety, chronic pain and insomnia, and it has been subject to significant consumer and scientific interest in recent years.
However, cannabidiol use is still frowned upon by plenty of employers, including the federal government. This is despite the fact that unlike delta-9 THC, the main psychoactive agent in cannabis, CBD does not intoxicate users. In the same vein, a federal agency recently declared that commercial drivers who consume CBD are doing so "at their own risk." The agency made this declaration in a federal handbook meant to guide medical examiners who issue certifications from the U.S. Department of Transportation (DOT).
Issued by the Federal Motor Carrier Safety Administration (FMCSA), the handbook is meant to guide medical examiners who carry out physical examinations on interstate commercial drivers. The handbook acknowledges that while CBD products should have less than 0.3% THC per dry weight as outlined in federal regulations, physical exam certifications can still be impacted by consuming CBD products.
The agency notes that drivers whose employment requires them to undergo physical examinations and receive certification from the DOT "cannot be physically qualified" if they use cannabis even if their home state allows medical and recreational cannabis use.
So why are drivers who use cannabidiol products at risk even though they typically don't contain enough THC to intoxicate them? Poor regulation.
Since the CBD sector's inception, industry stakeholders, CBD businesses and even lawmakers have complained about the lack of regulation. Even though many have repeatedly urged the U.S. Food and Drug Administration to create a comprehensive regulatory framework for years, the FDA has dragged its feet, resulting in a barely regulated industry flush with dishonest players that aren't always concerned with quality control.
Studies have found that mislabeling, contamination and medical fraud are common in the nascent CBD sector. Researchers found that plenty of cannabis products are not only contaminated with more THC than is legally allowed, but they also contain harmful substances such as bacteria, heavy metals and pesticides. The FMCSA handbook explained that there is little federal oversight to make sure that CBD products are actually true to their labeling and that their claims of having less than 0.3% THC are accurate.
This means that commercial drivers could potentially build up enough THC to fail physical examinations. The agency emphasized that contamination due to CBD use will not be a viable excuse. Even so, the FMCSA handbook urged examiners to evaluate each driver on a case-by-case basis.
The solution to these guidelines that aren't in tandem with the law in states where marijuana is legal can only be resolved once reforms are instituted at the federal level. Only then will consumers who buy cannabis products from legitimate companies such as American Cannabis Partners finally relax in the knowledge that indulging in a legal product will not cause them trouble with their employers.
NOTE TO INVESTORS: The latest news and updates relating to American Cannabis Partners are available in the company's newsroom at https://cnw.fm/ACP
About CNW420
CNW420 spotlights the latest developments in the rapidly evolving cannabis industry through the release of two informative articles each business day. Our concise, informative content serves as a gateway for investors interested in the legalized cannabis sector and provides updates on how regulatory developments may impact financial markets. Articles are released each business day at 4:20 a.m. and 4:20 p.m. Eastern – our tribute to the time synonymous with cannabis culture. If marijuana and the burgeoning industry surrounding it are on your radar, CNW420 is for you! Check back daily to stay up-to-date on the latest milestones in the fast -changing world of cannabis.
To receive instant SMS alerts, text CANNABIS to 21000 (U.S. Mobile Phones Only)
For more information please visit https://www.CNW420.com
Please see full terms of use and disclaimers on the CannabisNewsWire website applicable to all content provided by CNW420, wherever published or re-published: http://CNW.fm/Disclaimer
Do you have questions or are you interested in working with CNW420? Ask our Editor
CannabisNewsWire420
Denver, Colorado
http://www.CNW420.com
303.498.7722 Office
Editor@CannabisNewsWire.com
CNW420 is part of the InvestorBrandNetwork.
This post was originally published by our media partner here.