This post is presented by our media partner Cannabis News Wire

View the original article here.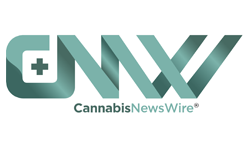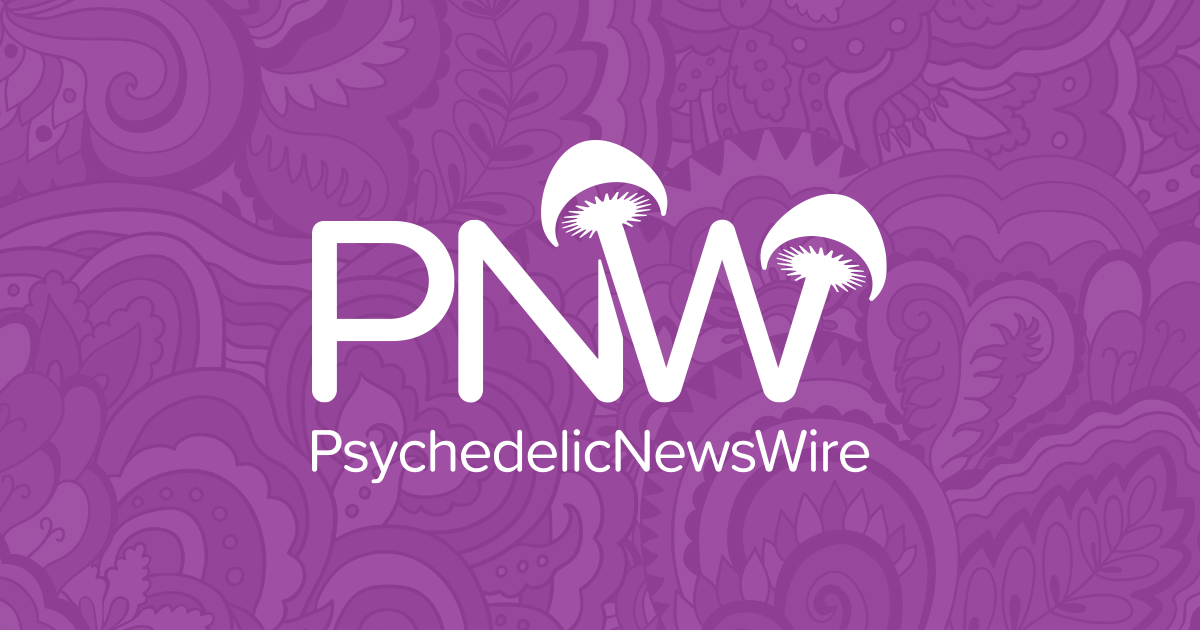 The current tense situation regarding CBD-containing products will be maintained for the time being as a result of the U.S. Food and Drug Administration's recent announcement that it will not regulate those products, instead delegating that responsibility to Congress. This adds to the workload for a Congress that is already becoming more acrimonious and creates more uncertainty for businesses considering entering the $4 billion-plus CBD market.
Congress must make decisions regarding intoxicating cannabinoids derived from hemp, such as delta-10 THC and delta-8, in addition to tackling broader cannabis policy reform, which includes banking access, tax relief and the issue of federal legalization.
For the time being, the FDA has largely stayed out of the CBD product market, sending enforcement letters only to businesses that advertise goods using false medical claims in violation of the federal Food, Drug and Cosmetic Act.
While Congress is negotiating a new iteration of the 2018 Farm Bill, which is set to expire this year, one of the issues that could be resolved is whether cannabinoids should be allowed in drinks, gummies or other products. The bill, an extensive piece of legislation ratified as a law by former President Donald Trump, legalized hemp production throughout the country. It also paved the way for the CBD boom and the emergence of new, hemp-derived intoxicating cannabinoids.
Since then, the FDA has been tasked with determining how to regulate a flood of hemp-derived CBD and other cannabinoid-containing products. Last week, however, the FDA decided against regulation, claiming that its current regulatory frameworks were insufficient and that Congress should instruct the FDA on what to do.
Trade organizations that represent producers of hemp products and hemp growers expressed their disappointment with the FDA's announcement; the groups had hoped that the agency would have provided clear guidelines rather than putting the issue on hold. For now, existing product manufacturers will continue to be in a state of uncertainty.
The FDA may be selected by Congress as the appropriate agency to oversee cannabis products or Congress may decide that a completely new agency should be in charge of overseeing hemp-derived cannabinoids, which is another unintended but unavoidable consequence of the farm bill revision that has now been added to Congress's growing list of things to do.
Several jurisdictions, such as Colorado and Utah, have adopted marijuana-like regulations for hemp products.
For enterprises such as India Globalization Capital Inc. (NYSE American: IGC) that lean toward the medicalization of cannabis, there is a clear process to follow in order to obtain FDA approval for any formulations that are developed. For that reason, companies of this nature don't need to be concerned about the FDA's efforts to throw back the regulatory guidance task to Congress on matters of CBD supplements.
NOTE TO INVESTORS: The latest news and updates relating to India Globalization Capital Inc. (NYSE American: IGC) are available in the company's newsroom at https://cnw.fm/IGC
About CNW420
CNW420 spotlights the latest developments in the rapidly evolving cannabis industry through the release of two informative articles each business day. Our concise, informative content serves as a gateway for investors interested in the legalized cannabis sector and provides updates on how regulatory developments may impact financial markets. Articles are released each business day at 4:20 a.m. and 4:20 p.m. Eastern – our tribute to the time synonymous with cannabis culture. If marijuana and the burgeoning industry surrounding it are on your radar, CNW420 is for you! Check back daily to stay up-to-date on the latest milestones in the fast -changing world of cannabis.
To receive instant SMS alerts, text CANNABIS to 21000 (U.S. Mobile Phones Only)
For more information please visit https://www.CNW420.com
Please see full terms of use and disclaimers on the CannabisNewsWire website applicable to all content provided by CNW420, wherever published or re-published: http://CNW.fm/Disclaimer
Do you have questions or are you interested in working with CNW420? Ask our Editor
CannabisNewsWire420
Denver, Colorado
http://www.CNW420.com
303.498.7722 Office
Editor@CannabisNewsWire.com
CNW420 is part of the InvestorBrandNetwork.
This post was originally published by our media partner here.