This post is presented by our media partner Cannabis News Wire

View the original article here.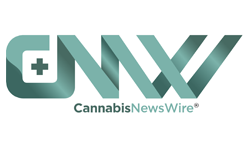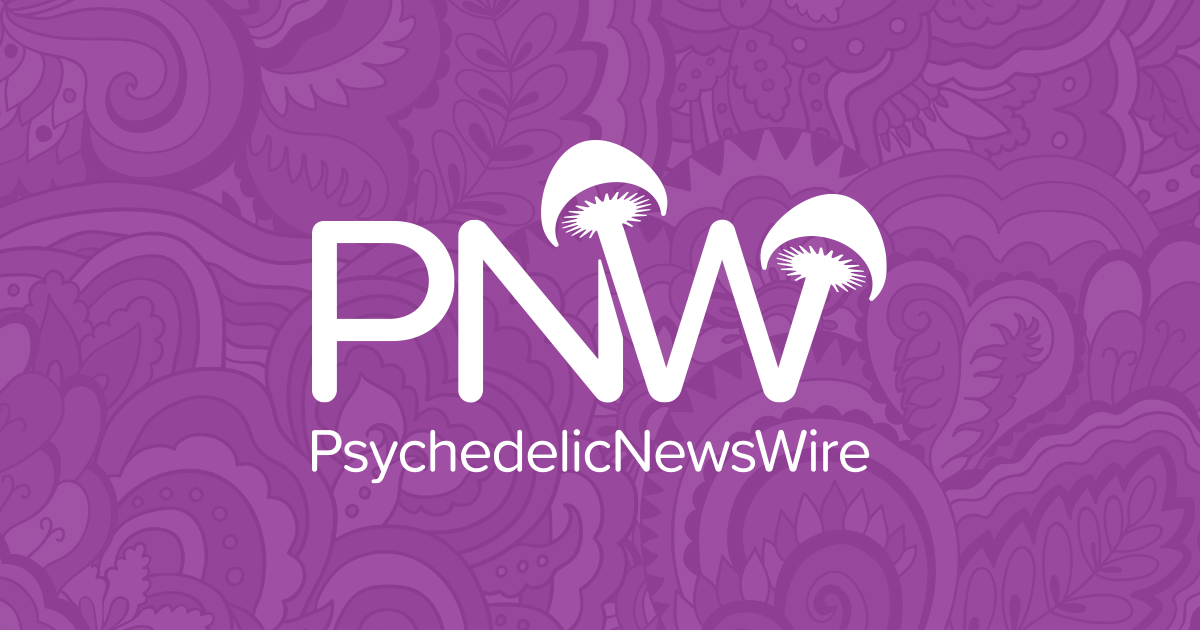 Although dozens of states now allow the sale and consumption of either medical or recreational cannabis, federal law still outlaws the controversial drug. As a result, plenty of consumers have found themselves facing repercussions for consuming legal cannabis, especially employees in federal agencies and certain industries. According to recent data from the Department of Transportation (DOT), commercial truckers are the latest class of employees to be affected by cannabis testing requirements.
The Federal Motor Carrier Safety Administration reports that tens of thousands of truckers failed cannabis tests after federally mandated screenings. Many of them have refused to return to work, contributing to a massive labor shortage that has caused supply chain disruptions and increased inflation across the country.
Federal data shows that more than 100,000 truckers have tested positive for marijuana since 2020 and an estimated 166,000 people tested positive for some kind of controlled substance. Unsurprisingly, cannabis was the most-used drug, with most of those who failed the screening testing positive for marijuana. Additionally, nearly 41,000 truckers tested positive for cannabis last year.
Even though these truckers have a "return-to-work" option that would allow them to get their jobs back if they took another drug test, a significant portion of affected drivers haven't taken the option. Data shows that around 91,000 of the overall 166,000 truckers who were affected by the screenings have not enrolled in the "return-to-work" process either. This has contributed to a labor shortage in one of the most critical industries in the country and is expected to have major economic consequences if it isn't addressed quickly.
NORML Deputy Director Paul Armentano states that the DOT is partly to blame for the shortage of truckers due to its reliance on "discriminatory policies" and "outdated technology." Armentano said in a recent blog post that workplace cannabis tests have never been an "evidence-based policy" but a discriminatory policy that bled over from the war on drugs of the 1980s.
He argued that times, attitudes and cannabis laws are changing across the country and that it is time for workplace policies to "adapt to this new reality" and stop punishing employees for engaging in legal activities outside of work hours.
Last year, Rep. Earl Blumenauer sent the head of the DOT a letter stating that the department's drug testing policies were unnecessarily costing commercial truckers and drivers their jobs and contributing to the country's ongoing supply chain issues.
Amid all this, many people are starting to grow their own cannabis in jurisdictions where that is allowed, and there is no shortage of people trying out novel indoor cultivation setups using the equipment made and marketed by enterprises such as Advanced Container Technologies Inc. (OTC: ACTX) in order to boost yields.
NOTE TO INVESTORS: The latest news and updates relating to Advanced Container Technologies Inc. (OTC: ACTX) are available in the company's newsroom at https://cnw.fm/ACTX
About CNW420
CNW420 spotlights the latest developments in the rapidly evolving cannabis industry through the release of two informative articles each business day. Our concise, informative content serves as a gateway for investors interested in the legalized cannabis sector and provides updates on how regulatory developments may impact financial markets. Articles are released each business day at 4:20 a.m. and 4:20 p.m. Eastern – our tribute to the time synonymous with cannabis culture. If marijuana and the burgeoning industry surrounding it are on your radar, CNW420 is for you! Check back daily to stay up-to-date on the latest milestones in the fast -changing world of cannabis.
To receive instant SMS alerts, text CANNABIS to 21000 (U.S. Mobile Phones Only)
For more information please visit https://www.CNW420.com
Please see full terms of use and disclaimers on the CannabisNewsWire website applicable to all content provided by CNW420, wherever published or re-published: http://CNW.fm/Disclaimer
Do you have questions or are you interested in working with CNW420? Ask our Editor
CannabisNewsWire420
Denver, Colorado
http://www.CNW420.com
303.498.7722 Office
Editor@CannabisNewsWire.com
CNW420 is part of the InvestorBrandNetwork.
This post was originally published by our media partner here.