This post is presented by our media partner Cannabis News Wire

View the original article here.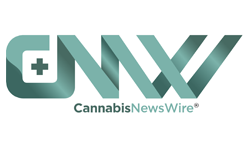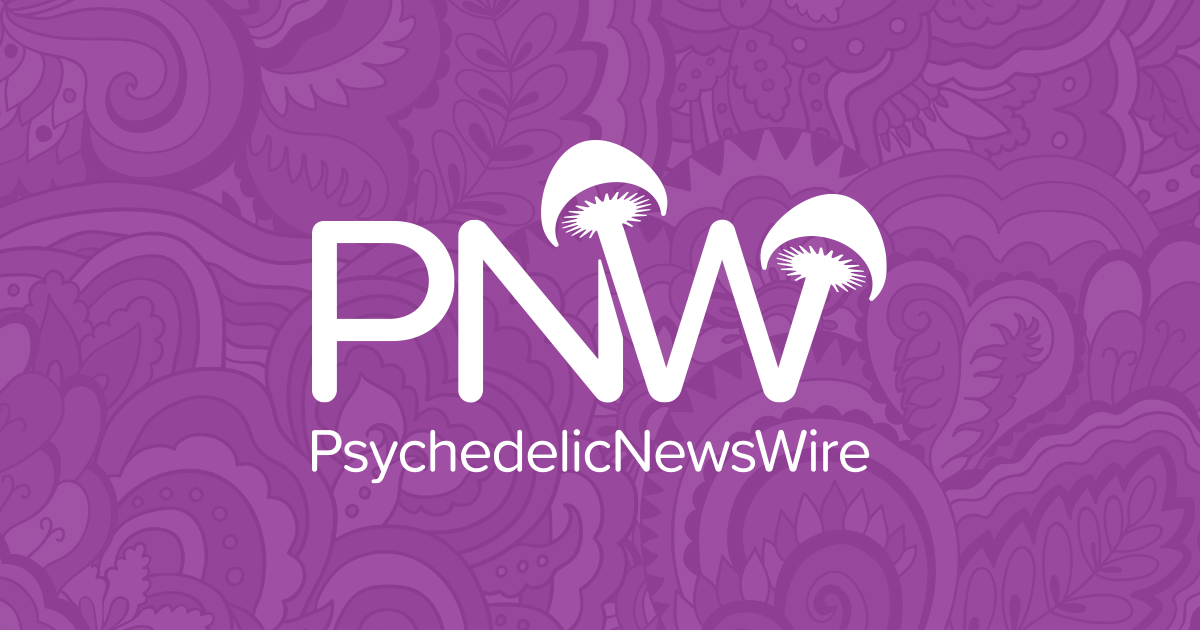 If you ask the average American if they know what cannabinoids are, they'll probably mention delta-9 THC, the main psychoactive component in cannabis, or cannabidiol (CBD). These are the most abundant cannabinoids in the cannabis plant as well as the most popular. As a result, they have received a lot of public and scientific attention in the past couple of years amid sweeping cannabis reform.
What many people don't know is that the cannabis plant produces more than 100 cannabinoids, although most of them occur in small quantities. Cannabis also produces a variety of terpenes and flavonoids that significantly impact the quality of the final product. A group of federal health agencies is now looking into funding research on the possible therapeutic benefits of minor cannabinoids and cannabis terpenes.
The announcement was made via a notice of special interest (NOSI) posted by the National Institutes of Health (NIH) and eight of its component agencies; the NOSI was titled "Promoting Mechanistic Research on Therapeutic and Other Biological Properties of Minor Cannabinoids and Terpenes."
Every cannabinoid except THC is considered a minor cannabinoid. While THC has been subject to plenty of research, especially in recent years, there is little scientific research on lesser-known or minor cannabinoids, including CBN, CBG and delta-8 THC. The notice states that the agencies are interested in studies involving model organisms and human subjects that look into the impact of terpenes and minor cannabinoids.
The notice goes on to say there is specific interest in preclinical studies of minor cannabinoid-terpene combinations and combinations of minor cannabinoids and other natural products that could enhance health benefits and tamp down on side effects. The notice stated that terpenes and minor cannabinoids may be able to alleviate a wide variety of pathological diseases and conditions; it also encouraged experts from multiple fields to collaborate in this much-needed research.
As per the notice, the eight agencies under the NIH will be tasked with different research objectives and will have specific research requests for scientists. Those agencies include the National Cancer Institute (NCI), the National Center for Complementary and Integrative Health (NCCIH), the National Institute on Aging (NIA), the National Eye Institute (NEI), the National Institute on Alcohol Abuse and Alcoholism (NIAAA), the National Institute on Drug Abuse (NIDA), the National Institute of Dental and Craniofacial Research (NIDCR) and the National Institute of Neurological Disorders and Stroke (NINDS).
NCCIH is interested in the impact of minor cannabinoids and terpenes on pain, NCI is looking to understand how minor cannabinoids and terpenes can affect cancer treatment, and NIAAA plans on researching how CBD and other cannabinoids can impact alcohol use disorder treatment.
This interest in studying the effects of minor cannabis compounds could signal that federal health agencies are beginning to recognize that marijuana does have therapeutic potential, and the time may not be far off when cannabis policy will be overhauled at the federal level so that legitimate companies such as Cannabis Strategic Ventures Inc. (OTC: NUGS) can operate nationally if they so choose.
NOTE TO INVESTORS: The latest news and updates relating to Cannabis Strategic Ventures Inc. (OTC: NUGS) are available in the company's newsroom at http://cnw.fm/NUGS
About CNW420
CNW420 spotlights the latest developments in the rapidly evolving cannabis industry through the release of two informative articles each business day. Our concise, informative content serves as a gateway for investors interested in the legalized cannabis sector and provides updates on how regulatory developments may impact financial markets. Articles are released each business day at 4:20 a.m. and 4:20 p.m. Eastern – our tribute to the time synonymous with cannabis culture. If marijuana and the burgeoning industry surrounding it are on your radar, CNW420 is for you! Check back daily to stay up-to-date on the latest milestones in the fast -changing world of cannabis.
To receive instant SMS alerts, text CANNABIS to 21000 (U.S. Mobile Phones Only)
For more information please visit https://www.CNW420.com
Please see full terms of use and disclaimers on the CannabisNewsWire website applicable to all content provided by CNW420, wherever published or re-published: http://CNW.fm/Disclaimer
Do you have questions or are you interested in working with CNW420? Ask our Editor
CannabisNewsWire420
Denver, Colorado
http://www.CNW420.com
303.498.7722 Office
Editor@CannabisNewsWire.com
CNW420 is part of the InvestorBrandNetwork.
This post was originally published by our media partner here.