This post is presented by our media partner Cannabis News Wire

View the original article here.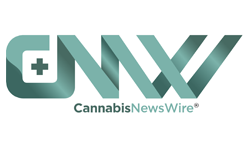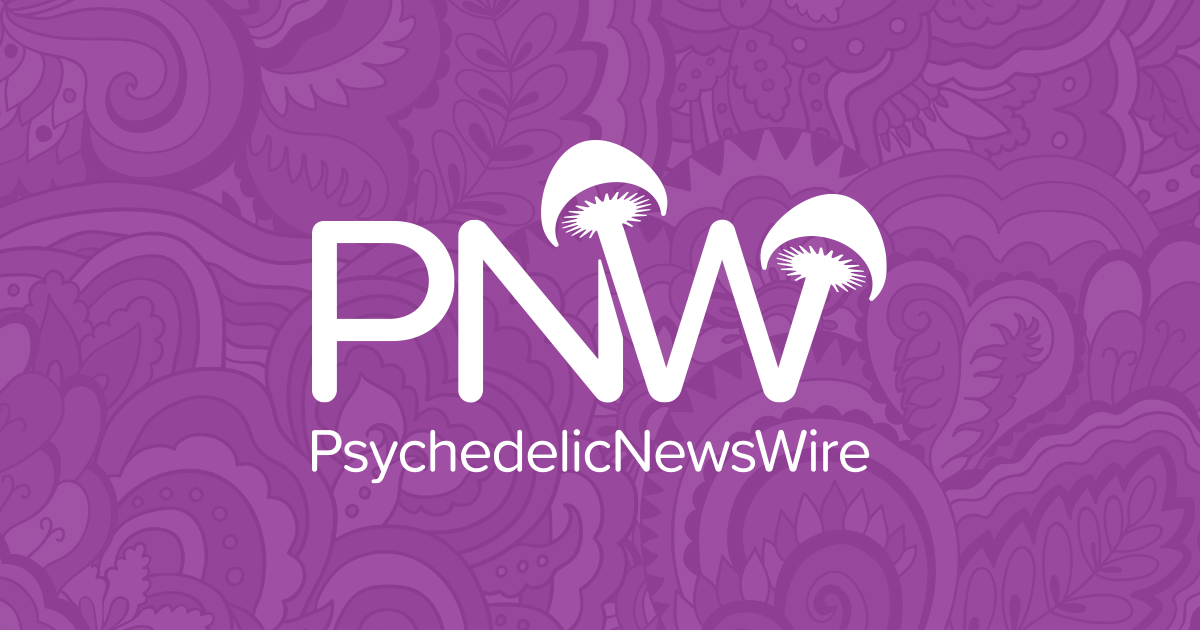 A new survey has found that the use of cannabis by youths reduced considerably this year. The Monitoring the Future survey was funded by the National Institute on Drug Abuse. It has been tracking adolescent attitudes towards drugs and drug behavior since 1975.
The self-reporting survey was taken by more than 32,000 students from 319 schools who completed it between February and June of this year. Its latest results show a significant decline in marijuana use among 8th, 10th and 12 graders in 2021. This is despite the fact that more laws to legalize marijuana are being enacted and implemented in various states across the country.
The survey's findings show that in comparison to more than11% of 8th graders who reported that they used cannabis last year, only 7.1% did so this year. In 10th graders, this percentage dropped to 17.2% from the 28% recorded last year while in 12th graders, the number dropped to 30% this year, from the 35.3% recorded last year. This data offers evidence that supports the argument that legalizing cannabis for adults doesn't lead to a rise in underage drug usage.
The survey, which was carried out by researchers at the University of Michigan, also found that the daily, 30-day and lifetime use of marijuana among adolescents also declined this year. A decline was also observed in the use of nicotine vaping, alcohol and other illicit drugs. However, the researchers note that the decline observed in past-year marijuana use is especially steep when compared to the consumption of all other illicit substances.
In a press release, National Institute on Drug Abuse director Nora Volkow stated that the agency had never observed such a huge decline in the use of drugs among teens in a one-year period, adding that the data highlighted an unforeseen consequence of the coronavirus pandemic, which caused tremendous shifts in the daily lives of adolescents. She noted that the agency was now focused on identifying the central elements of last year that contributed to the decline in drug usage in order to use it to inform future prevention efforts.
In a separate press release, the deputy director of NORML, Paul Armentano, stated that the survey's findings added to scientific literature showing that cannabis regulation policies could be implemented in a manner that afforded grownups access while simultaneously limiting youth misuse and access. The National Organization for the Reform of Marijuana Laws ("NORML") is a not-for-profit organization that advocates for the reform of cannabis laws for both recreational and medical use in the United States.
It is gratifying to find that states that have legalized the activities of licensed marijuana companies such as Cannabis Strategic Ventures Inc. (OTC: NUGS) are contributing to reducing the rates at which underage marijuana use takes place.
NOTE TO INVESTORS: The latest news and updates relating to Cannabis Strategic Ventures Inc. (OTC: NUGS) are available in the company's newsroom at http://cnw.fm/NUGS
About CNW420
CNW420 spotlights the latest developments in the rapidly evolving cannabis industry through the release of two informative articles each business day. Our concise, informative content serves as a gateway for investors interested in the legalized cannabis sector and provides updates on how regulatory developments may impact financial markets. Articles are released each business day at 4:20 a.m. and 4:20 p.m. Eastern – our tribute to the time synonymous with cannabis culture. If marijuana and the burgeoning industry surrounding it are on your radar, CNW420 is for you! Check back daily to stay up-to-date on the latest milestones in the fast -changing world of cannabis.
To receive instant SMS alerts, text CANNABIS to 21000 (U.S. Mobile Phones Only)
For more information please visit https://www.CNW420.com
Please see full terms of use and disclaimers on the CannabisNewsWire website applicable to all content provided by CNW420, wherever published or re-published: http://CNW.fm/Disclaimer
Do you have questions or are you interested in working with CNW420? Ask our Editor
CannabisNewsWire420
Denver, Colorado
http://www.CNW420.com
303.498.7722 Office
Editor@CannabisNewsWire.com
CNW420 is part of the InvestorBrandNetwork.
This post was originally published by our media partner here.