This post is presented by our media partner Cannabis News Wire

View the original article here.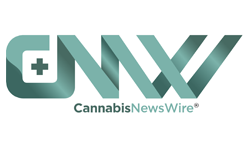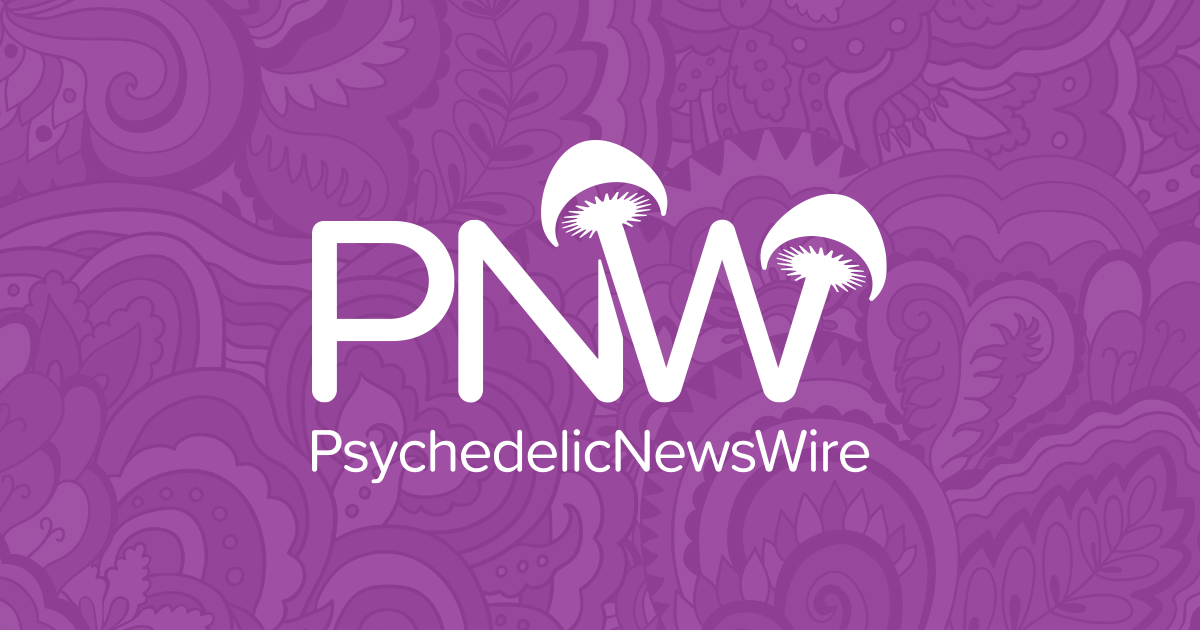 The agriculture commissioner in Florida has described as "insulting" the memo the U.S. Department of Justice filed supporting its motion to dismiss a lawsuit challenging the denial of the right to buy a firearm by users of medical marijuana. The said lawsuit was filed by Commissioner Nikki Fried in April 2022.
No one is surprised that the DOJ asked the court to dismiss this lawsuit, but the contents of the memo the federal agency penned has attracted widespread criticism from several quarters. For starters, advocates have taken exception to the description of medical marijuana users, such as terminally ill cancer patients and military veterans suffering from chronic pain, as people who are too dangerous to be trusted with firearms.
Fried and other reform activists say describing people in dire need of medical marijuana in such an insensitive way is insulting and disappointing given the sizeable body of scientific evidence backing the therapeutic benefits of marijuana. They also say that the DOJ is insisting on taking a position that is a relic of the reefer madness period while the world, and specifically the American public, has moved past such stereotypes.
More criticism was also triggered by the DOJ using centuries' old case law to back up its position on gun rights for users of medical marijuana. The department specifically wrote that its stance is supported by bans on gun ownership by Native Americans, panhandlers, Catholics and habitual drug users, and this supposedly justifies its insistence that medical marijuana users shouldn't be allowed to acquire firearms. The DOJ doesn't at any point recognize that the case law it is citing was discriminatory and that the country has since made adjustments in its actions.
The case law citations included in the DOJ memo were a direct reply to the petitioners' inclusion of a ruling made by the Supreme Court in New York stipulating that the amendment to bear firearms is supreme and that any attempt to restrict such rights can only happen if such an infringement is in line with the historical circumstances and intent of the amendment.
The attorneys representing Fried and the other plaintiffs are now working to respond to the last-minute memo filed by the DOJ. It should be noted that Fried is contesting to stand against Governor Ron DeSantis during the November polls. She says that if she is elected to that office, she will have no problem involving her new office in this case since it is a matter to which she is committed.
The sentiments implicit in the DOJ response are likely to rub industry actors such as Advanced Container Technologies Inc. (OTC: ACTX) the wrong way since they are working toward changing the attitude and sentiment toward marijuana users generally and particularly medical marijuana users.
NOTE TO INVESTORS: The latest news and updates relating to Advanced Container Technologies Inc. (OTC: ACTX) are available in the company's newsroom at https://cnw.fm/ACTX
About CNW420
CNW420 spotlights the latest developments in the rapidly evolving cannabis industry through the release of two informative articles each business day. Our concise, informative content serves as a gateway for investors interested in the legalized cannabis sector and provides updates on how regulatory developments may impact financial markets. Articles are released each business day at 4:20 a.m. and 4:20 p.m. Eastern – our tribute to the time synonymous with cannabis culture. If marijuana and the burgeoning industry surrounding it are on your radar, CNW420 is for you! Check back daily to stay up-to-date on the latest milestones in the fast -changing world of cannabis.
To receive instant SMS alerts, text CANNABIS to 21000 (U.S. Mobile Phones Only)
For more information please visit https://www.CNW420.com
Please see full terms of use and disclaimers on the CannabisNewsWire website applicable to all content provided by CNW420, wherever published or re-published: http://CNW.fm/Disclaimer
Do you have questions or are you interested in working with CNW420? Ask our Editor
CannabisNewsWire420
Denver, Colorado
http://www.CNW420.com
303.498.7722 Office
Editor@CannabisNewsWire.com
CNW420 is part of the InvestorBrandNetwork.
This post was originally published by our media partner here.