This post is presented by our media partner Cannabis News Wire

View the original article here.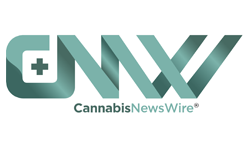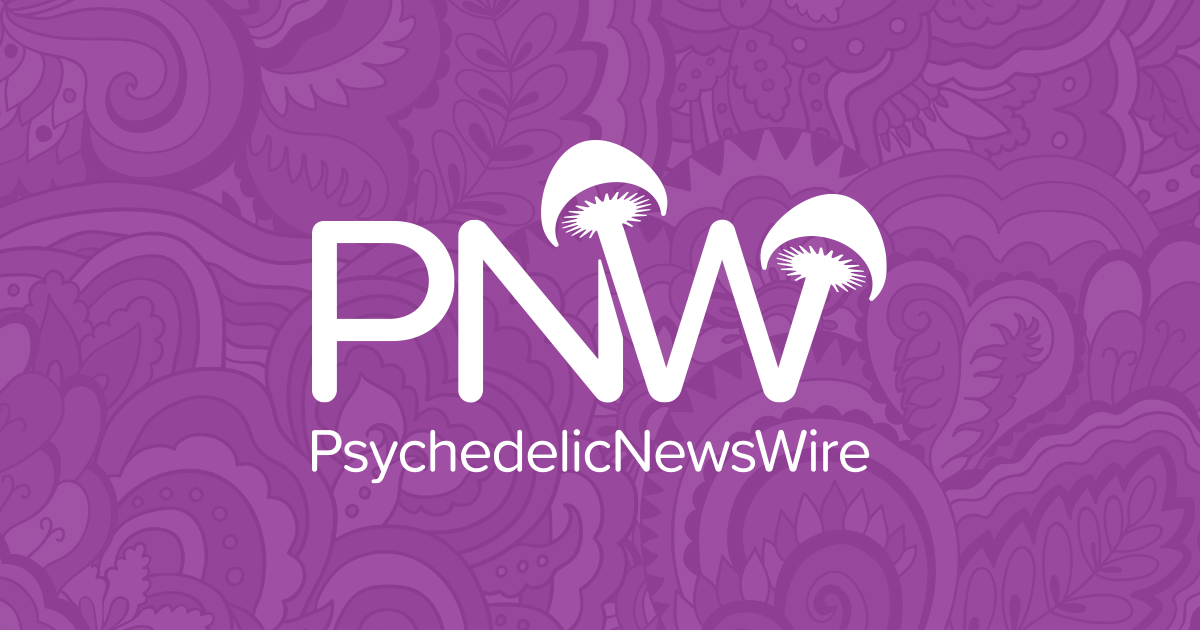 State cannabis laws have always been tricky; in most cases, they arise from voter-approved initiatives, and their structures are usually determined by lawmakers who largely aren't fans of cannabis. The result is a lot of push and pull between Republicans and Democrats while consumers sometimes have to contend with a wide variety of subpar, contaminated and even unsafe cannabis products. In Florida, both sides of the political spectrum are setting aside their differences to work on a major cannabis reform bill that would potentially fix an oversight left by the 2018 farm bill.
The farm bill legalized the cultivation and sale of industrial hemp and its derivatives, including CBD. Cannabidiol ("CBD") has been found to have a variety of medical properties and has even been approved for use in an epilepsy drug called Epidiolex. The federal legislation described industrial hemp as cannabis with less than 0.3% delta-9 THC and required that all hemp products have the same amount of delta-9 THC. However, thanks to a loophole in the bill, hemp products with plenty of delta-8 THC aren't as regulated, although delta-8 THC is also psychoactive and can cause intoxication.
On top of increasing delta-8 regulation, HB 679 would expand the use of telehealth, restrict medical cannabis advertising, increase the validity of medical cannabis cards from a year to two, and restrict medical marijuana companies from flipping inactive licenses for profit. The bill would also expand testing protocols, establish a Medical Marijuana Testing Advisory Council and require that physicians take a six-hour training course before they can recommend medical marijuana. Representatives Andrew Learned and Spencer Roach are the legislation's sponsors.
Learned says that Florida's legislature hasn't advanced the state's cannabis sector over the past five years, but their bill is the first step and more are in development. So while the FDA still hasn't evaluated delta-8 products, HB 679 would require businesses that deal in these products to register them with state authorities and limit their sales to Floridians 21 years of age and older. Agriculture Commissioner Nikki Fried says that the state has to make sure it protects medical cannabis consumers and welcomes the bill's clarity regarding issues such as product testing.
Learned's and Roach's bill is a true compromise, lobbyists and lawmakers say. Both sides won't get everything they want, but at the end of the day, the bill would be a win for Florida's medical cannabis program. For example, it doesn't include a controversial THC cap first introduced by Roach, a Republican, as well as measures including offering workplace protections for medical cannabis patients that are championed by some Democrats. Senators Joe Gruters and Shevrin Jones will soon file a companion bill in the Senate.
These proposed reforms could give entities such as Flora Growth Corp (NASDAQ: FLGC) added impetus to grow due to the additional streamlining of the regulatory regime in the state.
NOTE TO INVESTORS: The latest news and updates relating to Flora Growth Corp. (NASDAQ: FLGC) are available in the company's newsroom at https://cnw.fm/FLGC
About CNW420
CNW420 spotlights the latest developments in the rapidly evolving cannabis industry through the release of two informative articles each business day. Our concise, informative content serves as a gateway for investors interested in the legalized cannabis sector and provides updates on how regulatory developments may impact financial markets. Articles are released each business day at 4:20 a.m. and 4:20 p.m. Eastern – our tribute to the time synonymous with cannabis culture. If marijuana and the burgeoning industry surrounding it are on your radar, CNW420 is for you! Check back daily to stay up-to-date on the latest milestones in the fast -changing world of cannabis.
To receive instant SMS alerts, text CANNABIS to 21000 (U.S. Mobile Phones Only)
For more information please visit https://www.CNW420.com
Please see full terms of use and disclaimers on the CannabisNewsWire website applicable to all content provided by CNW420, wherever published or re-published: http://CNW.fm/Disclaimer
Do you have questions or are you interested in working with CNW420? Ask our Editor
CannabisNewsWire420
Denver, Colorado
http://www.CNW420.com
303.498.7722 Office
Editor@CannabisNewsWire.com
CNW420 is part of the InvestorBrandNetwork.
This post was originally published by our media partner here.