This post is presented by our media partner Cannabis News Wire

View the original article here.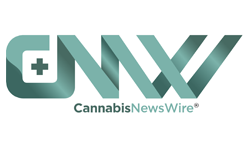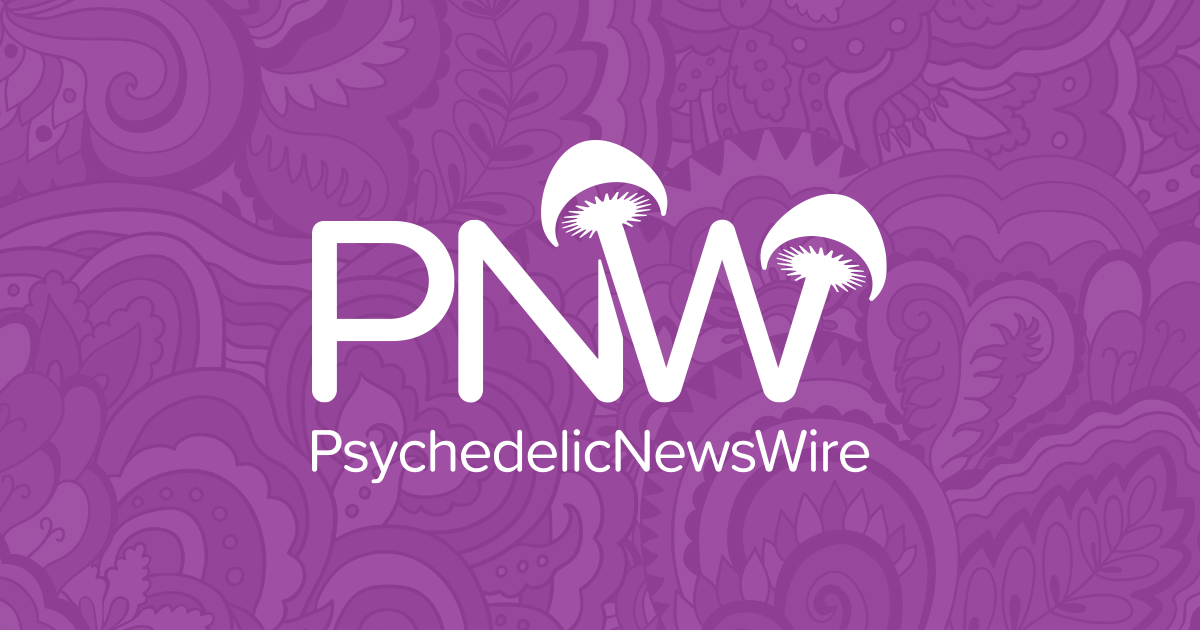 Consecutive surveys over the past couple of years have revealed that attitudes toward cannabis have been steadily shifting toward the positive. After decades of criminalization, over policing, harsh sentencing and anti-cannabis propaganda, a large swathe of the population believed cannabis was just as dangerous as hard-core drugs such as cocaine and heroin.
But as cannabis reform has swept over the country for the past two decades, consumers have been increasingly inclined to shed their preconceived notions about cannabis. This is largely due to the fact that studies have shown that the controversial plant has a wide range of medical applications.
A new poll by Gallup, which has conducted several cannabis-related surveys in the past, shows that Americans believe that marijuana is much better for people and society compared to alcohol. The survey found that the number of Americans who believe cannabis has a positive impact on users and the community at large is more than double the number of Americans who have the same opinion about alcohol. Furthermore, the poll revealed that cannabis users were much more likely to extoll its pros compared to a small portion of alcohol drinkers who believed alcohol had a positive impact.
A reported 53% of the Americans surveyed said that cannabis had a "positive impact" on users compared to 45% who said it had a negative impact. Regarding the plant's impact on society, 49% said that cannabis had a good impact while 50% said its impact on society has been negative. On the other hand, 27% of the people who were polled said alcohol was good for the drinker, and 23% stated that alcohol had a positive societal impact.
A majority — 75% — believed that alcohol has a net negative impact on society, and 71% said that it isn't good for individual drinkers either. This is despite the fact that the manufacture and sale of alcohol is legal at the federal level while cannabis is still outlawed.
Some 70% of people who had used cannabis in the past were far more likely to say that it had a positive impact, and 66% believed it had a positive societal impact compared to 32% and 27% of drinkers who felt alcohol had a positive impact on consumers and society respectively.
An estimated 37% of non-cannabis users said cannabis was good for users, and 27% said it was good for society at large. In comparison, only 14% of non-alcohol-drinkers said it had a net positive impact on drinkers and society,
Overall, the Gallup poll shows that people's perceptions of these two drugs don't seem to be in line with federal law; the poll revealed a stark contrast between how the public sees cannabis vs. alcohol.
That shift in attitude toward marijuana is evident in the way the sales of licensed marijuana companies such as Cannabis Strategic Ventures Inc. (OTC: NUGS) are generally on an upward trajectory despite the industry being flooded by plenty of players.
NOTE TO INVESTORS: The latest news and updates relating to Cannabis Strategic Ventures Inc. (OTC: NUGS) are available in the company's newsroom at http://cnw.fm/NUGS
About CNW420
CNW420 spotlights the latest developments in the rapidly evolving cannabis industry through the release of two informative articles each business day. Our concise, informative content serves as a gateway for investors interested in the legalized cannabis sector and provides updates on how regulatory developments may impact financial markets. Articles are released each business day at 4:20 a.m. and 4:20 p.m. Eastern – our tribute to the time synonymous with cannabis culture. If marijuana and the burgeoning industry surrounding it are on your radar, CNW420 is for you! Check back daily to stay up-to-date on the latest milestones in the fast -changing world of cannabis.
To receive instant SMS alerts, text CANNABIS to 21000 (U.S. Mobile Phones Only)
For more information please visit https://www.CNW420.com
Please see full terms of use and disclaimers on the CannabisNewsWire website applicable to all content provided by CNW420, wherever published or re-published: http://CNW.fm/Disclaimer
Do you have questions or are you interested in working with CNW420? Ask our Editor
CannabisNewsWire420
Denver, Colorado
http://www.CNW420.com
303.498.7722 Office
Editor@CannabisNewsWire.com
CNW420 is part of the InvestorBrandNetwork.
This post was originally published by our media partner here.