This post is presented by our media partner Cannabis News Wire

View the original article here.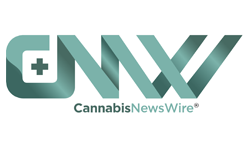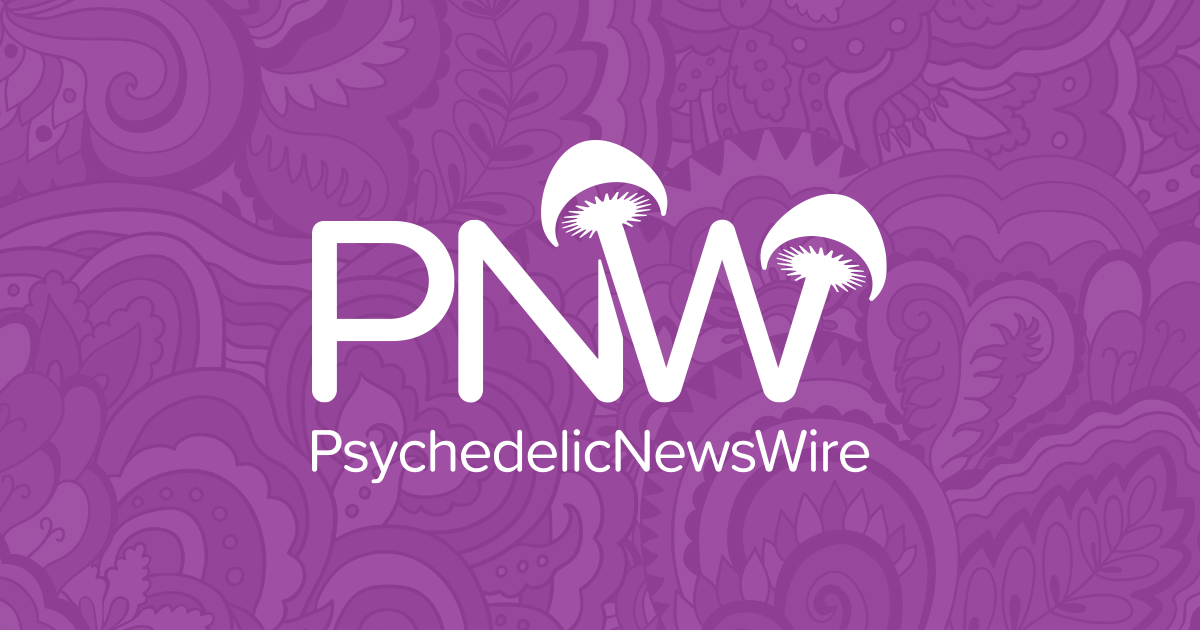 As more states have passed cannabis legislation, cannabis reform opponents and even law enforcement have raised the question of how to police cannabis-impaired driving. This is a valid concern, especially when you consider the fact that there is no standardized test for cannabis blood levels.
If the government would like to successfully discourage people from driving while under the influence of cannabis, a report from a governor's group recently posited, it would have to ditch cannabis stereotypes and work with budtenders. The new report, which was issued by a group with the backing of all 50 governors' offices, emphasizes that public education campaigns on the harms of impaired driving should not stereotype or mock cannabis consumers. Rather, the report said, this messaging would be more effective if it comes from sources that are at the heart of the cannabis industry and have the trust of consumers.
We still don't know a lot about cannabis-impaired driving and its impact on accident statistics. A June report from the Governors Highway Safety Association revealed that cannabis reform has had mixed results on road accidents and fatalities. The report showed that some studies have found a reduction in accidents after medical cannabis legalization while others have found an increase in traffic incidents post-legalization.
The report was funded by the National Alliance to Stop Impaired Driving and Responsibility.org. The Governors Highway Safety Association acknowledged that law enforcement's ability to determine causation is limited by a lack of standardized tools to measure active THC impairment. Even so, the report noted that the public is increasingly seeing cannabis-impaired driving as less risky, which has necessitated updated public education initiatives.
The aforementioned report provided a couple of recommendations to guide states with legal cannabis markets on how they can effectively address THC-impaired driving. One such recommendation was to use messengers who are essentially community-based industry insiders and who regularly interact with cannabis consumers rather than government representatives.
The recommendations provide an exception to law enforcement officials who have been trained to detect drug impairment. Furthermore, the report suggested that cannabis safety messages from law enforcement should ideally come from "less conventional law enforcement representatives," such as native speakers, women officers and officers who are people of color.
The Governors Highway Safety Association also recommended working with budtenders or retail marijuana salespeople to push cannabis safety messaging to consumers because they will have a better chance of delivering these messages effectively. The organization emphasized that using nontraditional and diverse messengers, especially those trusted by the community, would improve cannabis-safety message reception.
Teaming up with cannabis industry actors, such as Prime Harvest Inc., could be a great step because consumers already trust these entities enough to buy their products, so any safety messages delivered by the personnel at these companies may elicit a better reception and stand a higher chance of being implemented to minimize impaired driving.
NOTE TO INVESTORS: The latest news and updates relating to Prime Harvest Inc. are available in the company's newsroom at https://cnw.fm/PRIME
About CNW420
CNW420 spotlights the latest developments in the rapidly evolving cannabis industry through the release of two informative articles each business day. Our concise, informative content serves as a gateway for investors interested in the legalized cannabis sector and provides updates on how regulatory developments may impact financial markets. Articles are released each business day at 4:20 a.m. and 4:20 p.m. Eastern – our tribute to the time synonymous with cannabis culture. If marijuana and the burgeoning industry surrounding it are on your radar, CNW420 is for you! Check back daily to stay up-to-date on the latest milestones in the fast -changing world of cannabis.
To receive instant SMS alerts, text CANNABIS to 21000 (U.S. Mobile Phones Only)
For more information please visit https://www.CNW420.com
Please see full terms of use and disclaimers on the CannabisNewsWire website applicable to all content provided by CNW420, wherever published or re-published: http://CNW.fm/Disclaimer
Do you have questions or are you interested in working with CNW420? Ask our Editor
CannabisNewsWire420
Denver, Colorado
http://www.CNW420.com
303.498.7722 Office
Editor@CannabisNewsWire.com
CNW420 is part of the InvestorBrandNetwork.
This post was originally published by our media partner here.