This post is presented by our media partner Cannabis News Wire

View the original article here.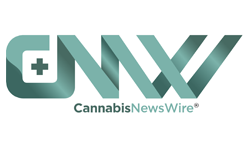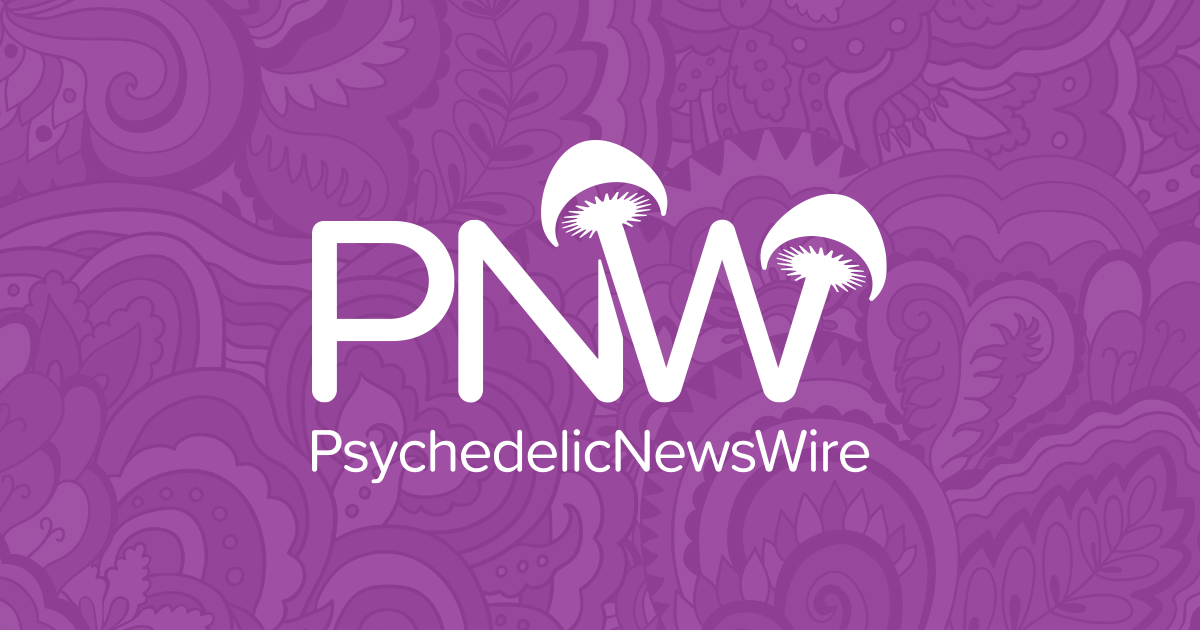 Cannabis extract cannabidiol (CBD) has become extremely popular over the past decade due to claims of its medical efficacy. CBD is said to be effective against a wide variety of medical issues, and it has even been approved as a major ingredient in a drug used to treat seizures in pediatric epilepsy.
Additionally, the cannabinoid is so versatile in its applications that it can be infused in a range of foods and beverages and still be effective. However, there have been questions about whether approving CBD for mainstream retail would have adverse medical outcomes, especially considering the fact that it is an active ingredient in an approved drug.
CBD retailers and users in Canada will now be happy to know that the country's top regulator has deemed CBD use by healthy adults without a prescription as "safe and tolerable." A nine-member Health Canada panel, the Science Advisory Committee on Health Products Containing Cannabis, ruled that short-term CBD use (30 days maximum) at a dose of 20 to 200 mg. per day is safe and tolerable.
This decision comes three years after Canada's top health regulator formed a team of experts to review whether or not CBD-infused products should be approved for mainstream retail sale without the need for a doctor's prescription or in a recreational cannabis store.
Health Canada may not have any legal obligation to act on the panel's recommendation, but it could prove to be a boon for Canada's nonexistent legal CBD market. As it stands, the country considers CBD a controlled substance and regulates it like delta-9 THC, the main psychoactive component in cannabis. The result is that most of the CBD sellers in Canada operate in the illicit market. This has led to an influx of untested and unregulated CBD products that could be putting consumers at risk.
According to Paul Pedersen, CEO of Nextleaf, Vancouver-based cannabis extraction company, Canada's black market for CBD products is pulling in an estimated $4 billion per year. If Health Canada decides to act on the panel's recommendation and approves mainstream retail sales of CBD, Pedersen envisions CBD products will be sold next to other dietary supplements in drug and grocery stores. Speaking to MJBizDaily, he said that he is looking forward to moving CBD sales to any location that sells vitamins.
As per the panel, there are plenty of Canadians who would like to access cannabis-infused products without the need for a physician's oversight. Still, the panel encouraged CBD manufacturers to put warning labels on their products.
The panel also noted that, unlike THC, cannabidiol was not psychoactive and won't get most adults high. Furthermore, the panel did not distinguish between hemp or marijuana-derived CBD and did not conclude that CBD was therapeutically effective.
Given that Canada has blazed a trail that other developed countries have followed, it isn't far-fetched to expect that the recommendations made on selling CBD in mainstream retail outlets will be taken up so that companies such as American Cannabis Partners can have the leeway to market these products as dietary supplements or any other form they choose.
NOTE TO INVESTORS: The latest news and updates relating to American Cannabis Partners are available in the company's newsroom at https://cnw.fm/ACP
About CNW420
CNW420 spotlights the latest developments in the rapidly evolving cannabis industry through the release of two informative articles each business day. Our concise, informative content serves as a gateway for investors interested in the legalized cannabis sector and provides updates on how regulatory developments may impact financial markets. Articles are released each business day at 4:20 a.m. and 4:20 p.m. Eastern – our tribute to the time synonymous with cannabis culture. If marijuana and the burgeoning industry surrounding it are on your radar, CNW420 is for you! Check back daily to stay up-to-date on the latest milestones in the fast -changing world of cannabis.
To receive instant SMS alerts, text CANNABIS to 21000 (U.S. Mobile Phones Only)
For more information please visit https://www.CNW420.com
Please see full terms of use and disclaimers on the CannabisNewsWire website applicable to all content provided by CNW420, wherever published or re-published: http://CNW.fm/Disclaimer
Do you have questions or are you interested in working with CNW420? Ask our Editor
CannabisNewsWire420
Denver, Colorado
http://www.CNW420.com
303.498.7722 Office
Editor@CannabisNewsWire.com
CNW420 is part of the InvestorBrandNetwork.
This post was originally published by our media partner here.