This post is presented by our media partner Cannabis News Wire

View the original article here.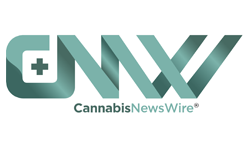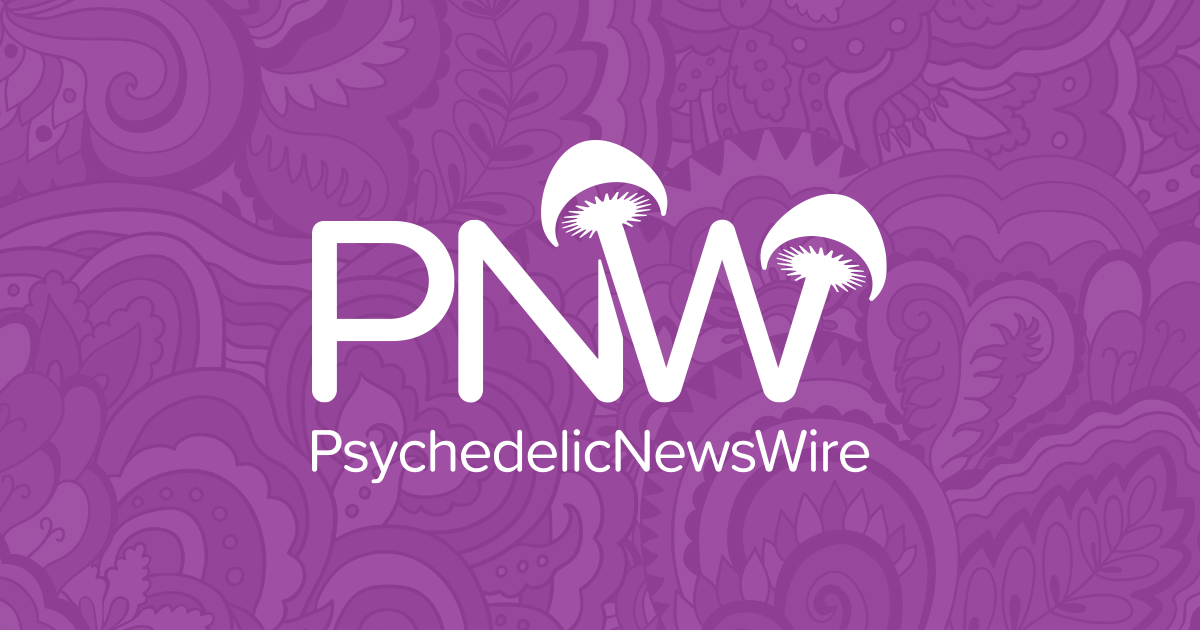 While marijuana has been in existence for centuries, it is still a controversial plant. The U.S. federal government classifies it under Schedule 1 of the Controlled Substances Act alongside hard drugs such as meth and cocaine despite the DEA admitting in 2020 that no cannabis overdose has ever been recorded.
An estimated 55 million people in the U.S. use marijuana, and many more states continue to enact marijuana laws either through legislative means or through ballot measures. So how has the use of this substance evolved in the course of the COVID-19 pandemic?
Sales jumped in many states
When the pandemic started in March 2020, many people initially panic-bought marijuana in a bid to have a supply that could take them through the lockdown period. This panic buying drove up sales, and the sales numbers kept climbing for many states including Colorado, Washington and Oregon. Some reports indicate that people turned to marijuana to relieve the stress of the pandemic or as a way to combat anxiety.
The categorization of marijuana businesses as essential allowed the retail outlets to remain open during the lockdowns and innovations such as curbside pickup and home delivery allowed many people to access the substance and boost overall sales.
Rising costs helped the black market to thrive
In some states, such as California, excise tax on marijuana can be as high as 35%, and this makes the final cost of the product so high that some people end up resorting to the black market for cheaper products. With a raging pandemic and many medical users unable to afford the ongoing costs of their medical marijuana, there was a tendency for many people to resort to illicit suppliers of the substance.
To this day, cannabis taxes are a subject of hot debate in places such as California, and there are fears that the black market could overrun the legal industry if the tax regime isn't revised to give the licensed operators some respite.
CBD could hinder COVID-19 transmission or severity
Research has also shown that cannabidiol (CBD) has the potential to prevent the transmission of the SARS-Cov-2 virus, the virus that causes COVID-19. The cannabinoid may also limit the likelihood of someone developing the severe complications of this illness.
However, these studies used test tube and mice models, so more work may be needed to verify whether the same effects can be replicated in human trial subjects. What is clear is that combining CBD with THC (the cannabinoid that makes cannabis users high) is likely to water down the beneficial effects of CBD against the coronavirus.
As the pandemic goes on, we may see new developments in the way people use the cannabis products made by companies such as Cannabis Strategic Ventures Inc. (OTC: NUGS) either for medical or recreational purposes.
NOTE TO INVESTORS: The latest news and updates relating to Cannabis Strategic Ventures Inc. (OTC: NUGS) are available in the company's newsroom at http://cnw.fm/NUGS
About CNW420
CNW420 spotlights the latest developments in the rapidly evolving cannabis industry through the release of two informative articles each business day. Our concise, informative content serves as a gateway for investors interested in the legalized cannabis sector and provides updates on how regulatory developments may impact financial markets. Articles are released each business day at 4:20 a.m. and 4:20 p.m. Eastern – our tribute to the time synonymous with cannabis culture. If marijuana and the burgeoning industry surrounding it are on your radar, CNW420 is for you! Check back daily to stay up-to-date on the latest milestones in the fast -changing world of cannabis.
To receive instant SMS alerts, text CANNABIS to 21000 (U.S. Mobile Phones Only)
For more information please visit https://www.CNW420.com
Please see full terms of use and disclaimers on the CannabisNewsWire website applicable to all content provided by CNW420, wherever published or re-published: http://CNW.fm/Disclaimer
Do you have questions or are you interested in working with CNW420? Ask our Editor
CannabisNewsWire420
Denver, Colorado
http://www.CNW420.com
303.498.7722 Office
[email protected]
CNW420 is part of the InvestorBrandNetwork.
This post was originally published by our media partner here.