This post is presented by our media partner Cannabis News Wire

View the original article here.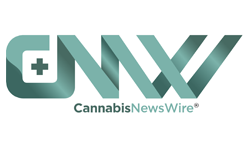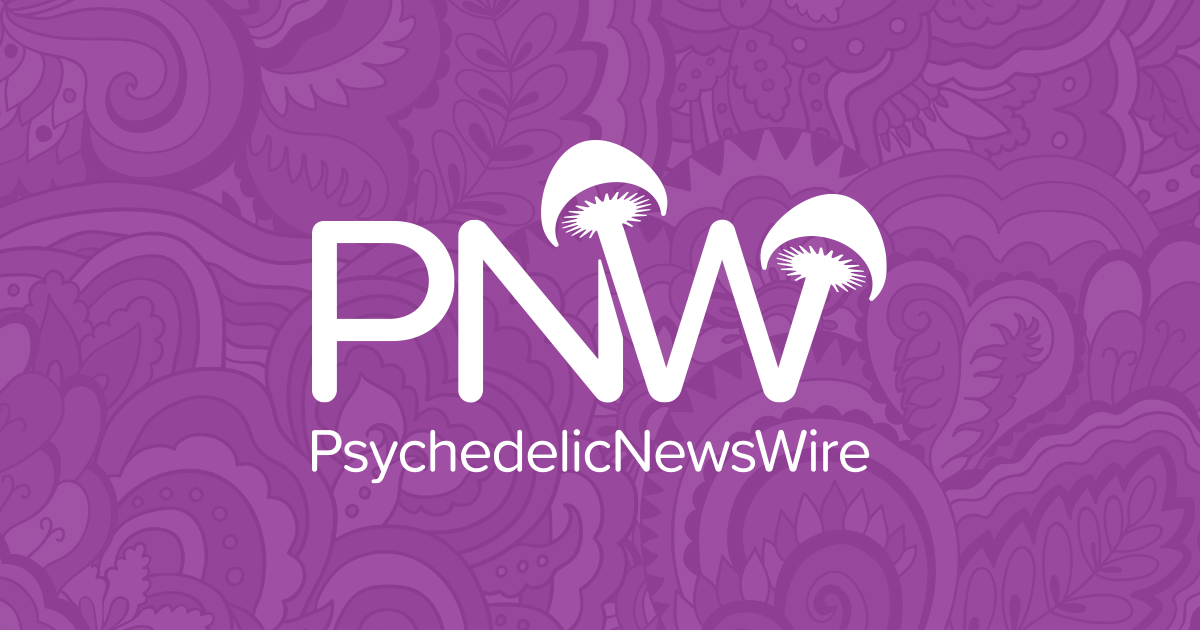 Many people say the legal marijuana industry in Illinois has complex regulations and that there is room for politics to interfere with the process of licensing businesses. The possibility of litigation against the licensing system is also high, and some are calling for the establishment of a commission to streamline the regulatory process.
One of the people thinking this way is Rep. Marcus Evans, a Democratic lawmaker from Chicago. He revealed that he is planning to table a bill that will create a cannabis commission similar to the commissions governing the gaming and alcohol industries. Evans is irked by the numerous state agencies that applicants have to reach out to in their bid to obtain a license. Each step of this lengthy process involves the payment of fees, and these can quickly add up. He says matters are worse for social equity applicants who have even more steps to follow before they get the nod to participate in the legal marijuana industry in the state.
Evans also says creating a cannabis commission will save time and reduce the confusion surrounding the myriad state agencies with which applicants have to engage. He says he requires the help of a flow chart when explaining to people the process of getting a business licensed.
Pam Althoff, executive director of the Cannabis Association of Illinois, agrees. She wants to see the regulatory process streamlined so that people don't have to contact different agencies, each of which plays a minor role in the licensing process. Some of the departments that applicants have to interface with include public health, revenue, agriculture, police and others.
Evans' plan is to table a bill that will see the creation of a commission having seven individuals, including an executive director who will be a full-time employee. Other members would be representatives selected by the leaders of the state assembly along with gubernatorial appointees. The lawmaker believes that such a commission will bring stability to the work of regulating the marijuana industry and that future political interference in the licensing process will be forestalled, especially when new leaders who aren't keen on a legal marijuana industry take office.
Cannabis sales are booming in the state, with records showing that a hefty $1.5 billion was generated as total sales during the 2021–2022 fiscal year. From this amount, $445 million went to the state coffers in the form of taxes and fees. These tax dollars are distributed according to a predetermined formula. For example, 25% goes to grants issued to organizations working in the communities that bore the brunt of the drug war while 8% is earmarked for supporting law enforcement efforts in the state.
It is such a progressive approach to overseeing the marijuana industry that will create enabling conditions for multistate cannabis operators such as American Cannabis Partners to thrive in the different markets that they set up shop in.
NOTE TO INVESTORS: The latest news and updates relating to American Cannabis Partners are available in the company's newsroom at https://cnw.fm/ACP
About CNW420
CNW420 spotlights the latest developments in the rapidly evolving cannabis industry through the release of two informative articles each business day. Our concise, informative content serves as a gateway for investors interested in the legalized cannabis sector and provides updates on how regulatory developments may impact financial markets. Articles are released each business day at 4:20 a.m. and 4:20 p.m. Eastern – our tribute to the time synonymous with cannabis culture. If marijuana and the burgeoning industry surrounding it are on your radar, CNW420 is for you! Check back daily to stay up-to-date on the latest milestones in the fast -changing world of cannabis.
To receive instant SMS alerts, text CANNABIS to 21000 (U.S. Mobile Phones Only)
For more information please visit https://www.CNW420.com
Please see full terms of use and disclaimers on the CannabisNewsWire website applicable to all content provided by CNW420, wherever published or re-published: http://CNW.fm/Disclaimer
Do you have questions or are you interested in working with CNW420? Ask our Editor
CannabisNewsWire420
Denver, Colorado
http://www.CNW420.com
303.498.7722 Office
Editor@CannabisNewsWire.com
CNW420 is part of the InvestorBrandNetwork.
This post was originally published by our media partner here.