This post is presented by our media partner Cannabis News Wire

View the original article here.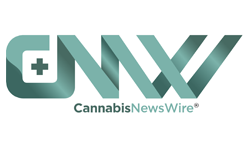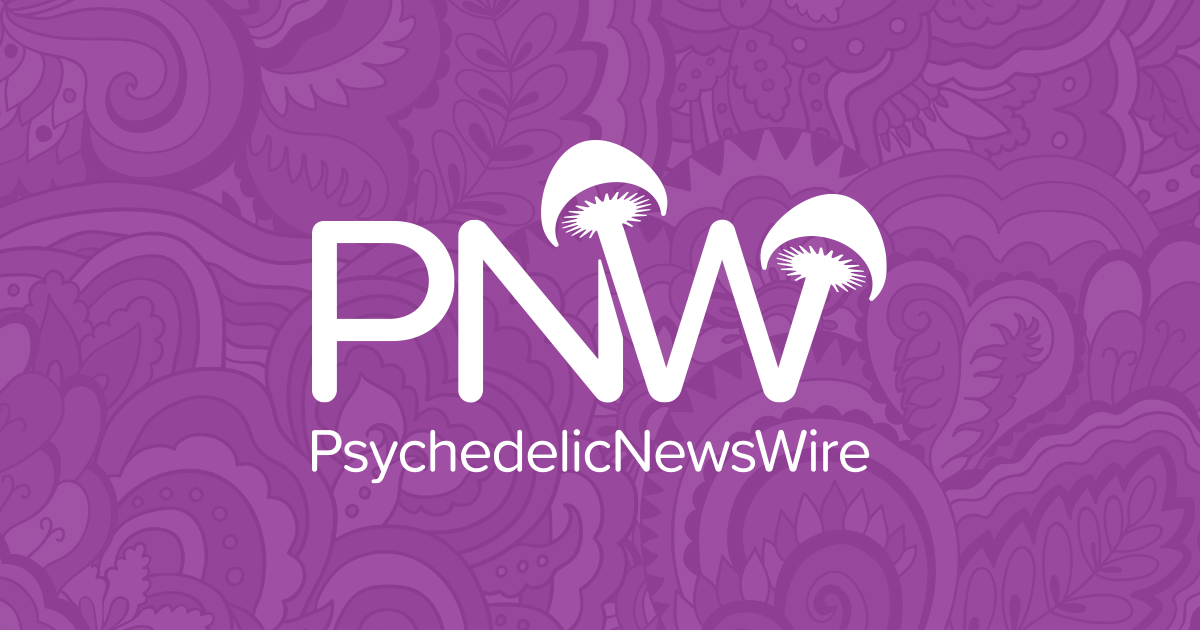 The war on drugs was ostensibly started to mitigate drug addiction rates in the country and deal a blow to the criminal enterprises behind the illicit drug trade. However, most experts agree that the decades-long drug war was a failure, leading to the arrest and incarceration of tens of thousands of people on minor drug charges. Furthermore, the drug war exacerbated racial and economic inequality in the country and caused nigh-irreparable damage to marginalized communities.
As cannabis reform has swept across America, most activists and lawmakers have championed cannabis legalization measures that contain social equity provisions designed to repair the harms caused by the drug war. This includes funding various community programs and giving people from marginalized communities a leg-up in the cannabis industry. Senate Majority Leader Chuck Schumer, an avid supporter of cannabis reform, recently introduced a federal marijuana legalization bill that also contains social equity provisions.
However, a major racial justice nonprofit believes that the federal cannabis bill is not sufficient enough to even begin alleviating the racial harms caused by the decades-long prohibition. After reviewing cannabis laws in the United States, the NAACP Legal Defense and Education Fund (LDF) said that waiting for congress to pass cannabis reform would do little to address the racist consequences of the drug war and urged voters in states with cannabis legalization in the fall ballot to come out and vote in favor of legalization.
Schumer kept the country waiting for months as he delayed unveiling his Cannabis Administration and Opportunity Act (CAOA) several times. But now that the legislation has been filed, advancing past both houses of Congress and being signed into law will be a challenge. Additionally, the federal legalization bill won't be able to help people with cannabis offenses on their records since most of these convictions occurred at the state level.
Simeon Spencer, the operations associate for NAACP LDF's Thurgood Marshall Institute says that decriminalization as well as expungement on the federal level will offer little benefit to people whose convictions were made under state marijuana regulations. Titled "Redressing America's Racist Cannabis Laws," Spencer's review notes that cannabis criminalization was based on racism and xenophobia, stating that officials outlawed cannabis decades ago to keep Mexican immigrants and Black cultural movements in check.
Media propaganda about Mexican immigrants smoking marijuana was a major contributor to states individually banning cannabis in the following years. According to the NAACP LDF, plenty of Black Americans are currently serving life sentences for cannabis offenses even though the drug is now a multibillion dollar industry. Spencer writes that both the federal governments and state governments will have to work together to adequately mitigate the systemic racial inequalities in cannabis policy.
As those prohibitionist policies are rolled back, a chance could be created for companies such as Advanced Container Technologies Inc. (OTC: ACTX) to serve more people with their innovative products such as the micro gardens transforming the way marijuana and other crops are grown indoors.
NOTE TO INVESTORS: The latest news and updates relating to Advanced Container Technologies Inc. (OTC: ACTX) are available in the company's newsroom at https://cnw.fm/ACTX
About CNW420
CNW420 spotlights the latest developments in the rapidly evolving cannabis industry through the release of two informative articles each business day. Our concise, informative content serves as a gateway for investors interested in the legalized cannabis sector and provides updates on how regulatory developments may impact financial markets. Articles are released each business day at 4:20 a.m. and 4:20 p.m. Eastern – our tribute to the time synonymous with cannabis culture. If marijuana and the burgeoning industry surrounding it are on your radar, CNW420 is for you! Check back daily to stay up-to-date on the latest milestones in the fast -changing world of cannabis.
To receive instant SMS alerts, text CANNABIS to 21000 (U.S. Mobile Phones Only)
For more information please visit https://www.CNW420.com
Please see full terms of use and disclaimers on the CannabisNewsWire website applicable to all content provided by CNW420, wherever published or re-published: http://CNW.fm/Disclaimer
Do you have questions or are you interested in working with CNW420? Ask our Editor
CannabisNewsWire420
Denver, Colorado
http://www.CNW420.com
303.498.7722 Office
Editor@CannabisNewsWire.com
CNW420 is part of the InvestorBrandNetwork.
This post was originally published by our media partner here.