This post is presented by our media partner Cannabis News Wire

View the original article here.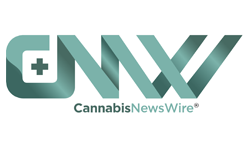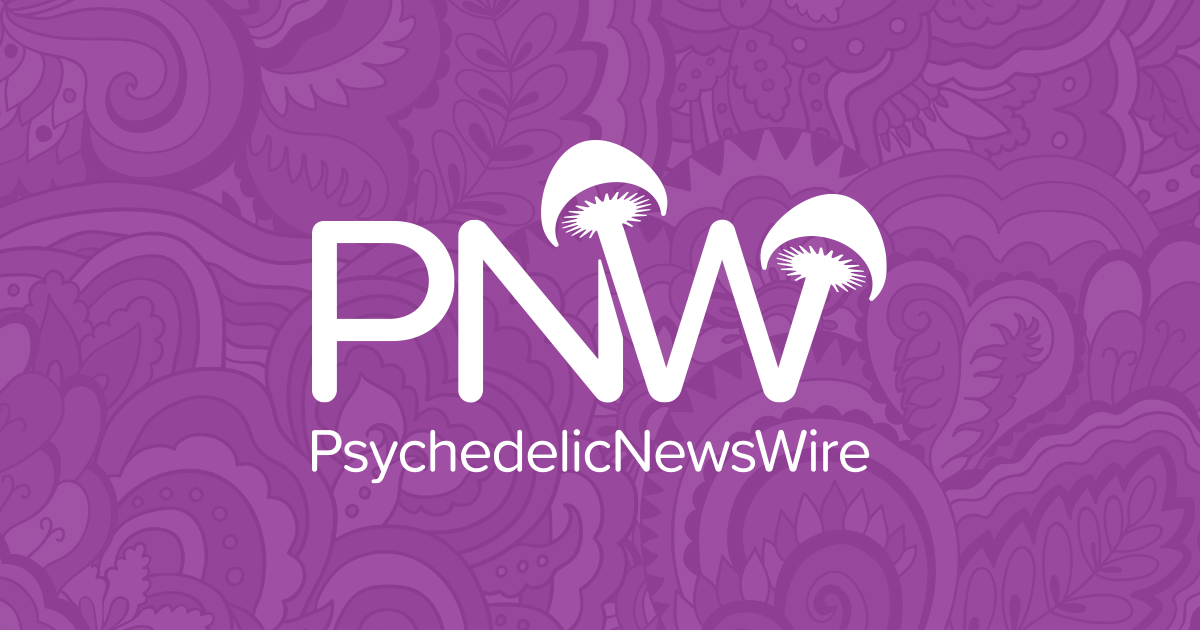 Over the past two decades, research into the potential benefits and risks of cannabis has revealed that the plant has lots of potential as a treatment for conditions such as chronic pain, insomnia and anxiety disorders. Although cannabis research is still in its infancy, partly because federal prohibition prevented scientists from studying the plant for a long time, preliminary results have been so encouraging that dozens of American states as well as several countries around the world have legalized medical cannabis use.
Most experts still acknowledge that we need to research cannabis more extensively.
There is little data on how long-term medical cannabis treatment affects patients and except for THC and CBD, we barely know anything about the multitude of cannabinoids that are produced by cannabis.
An upcoming study by King's College London could fill in some of the knowledge gaps that we currently have on cannabis. Titled "Cannabis & Me," the £2.5 million ($2.9 million) study will be the largest-ever independent study into marijuana use. It will examine the biological and environmental factors that determine how cannabis affects different people.
Researchers will recruit 6,000 participants for the study, making it the biggest independent study into cannabis use so far. They will receive funding from the Medical Research Council, which is tasked with funding medical research in the United Kingdom.
Cannabis has been one of the most-used drugs on the planet for decades, with the World Health Organization estimating that around 147 million people around the globe use marijuana.
We need more research on how marijuana interacts with the brain so doctors can have all the relevant knowledge they need when prescribing medical marijuana to their patients, Cannabis & Me lead researcher Dr. Di Forti says. She notes that although many people consume cannabis daily for both recreational and medical reasons, medical cannabis prescriptions in the UK are still quite rare, mainly due to insufficient knowledge of marijuana's effect on the brain.
This study is meant to provide physicians with the data and tools they need for them to be comfortable prescribing cannabis treatments to patients. While we already know that cannabis will affect people differently, we don't have an intimate understanding of the underlying biological and environmental issues that determine how people react to cannabis.
Researchers will achieve this objective by studying the association between biological and genetic makeup with marijuana effects using a combination of DNA testing, cognitive and psychological analysis, and virtual reality.
They are currently recruiting participants between the ages of 18 and 45 from the London area who use cannabis or have used it less than three times or never at all.
The success of this and other ongoing or planned marijuana studies may over time result in the reform of the prohibitive cannabis laws, and companies such as Advanced Container Technologies Inc. (OTC: ACTX) may have an opportunity to facilitate individuals to grow their own medical-grade cannabis in vertical gardens.
NOTE TO INVESTORS: The latest news and updates relating to Advanced Container Technologies Inc. (OTC: ACTX) are available in the company's newsroom at https://cnw.fm/ACTX
About CNW420
CNW420 spotlights the latest developments in the rapidly evolving cannabis industry through the release of two informative articles each business day. Our concise, informative content serves as a gateway for investors interested in the legalized cannabis sector and provides updates on how regulatory developments may impact financial markets. Articles are released each business day at 4:20 a.m. and 4:20 p.m. Eastern – our tribute to the time synonymous with cannabis culture. If marijuana and the burgeoning industry surrounding it are on your radar, CNW420 is for you! Check back daily to stay up-to-date on the latest milestones in the fast -changing world of cannabis.
To receive instant SMS alerts, text CANNABIS to 21000 (U.S. Mobile Phones Only)
For more information please visit https://www.CNW420.com
Please see full terms of use and disclaimers on the CannabisNewsWire website applicable to all content provided by CNW420, wherever published or re-published: http://CNW.fm/Disclaimer
Do you have questions or are you interested in working with CNW420? Ask our Editor
CannabisNewsWire420
Denver, Colorado
http://www.CNW420.com
303.498.7722 Office
Editor@CannabisNewsWire.com
CNW420 is part of the InvestorBrandNetwork.
This post was originally published by our media partner here.