This post is presented by our media partner Cannabis News Wire

View the original article here.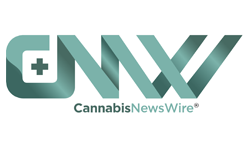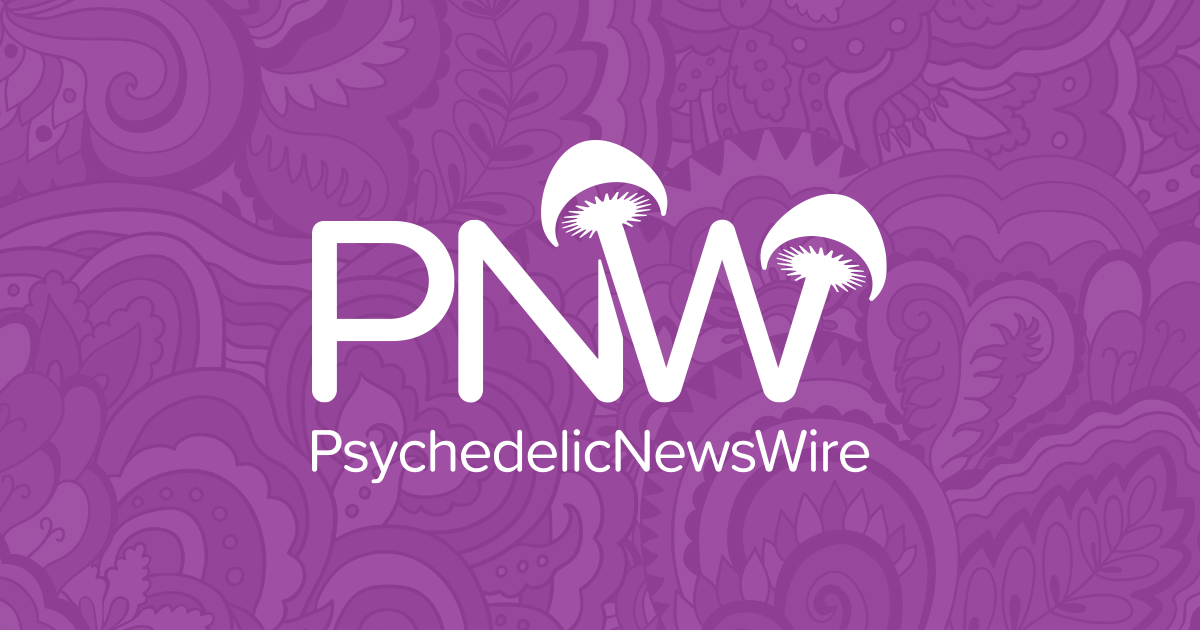 For decades, federal employers have had the right to test their employees for cannabis used because of federal regulations that outlawed the cultivation, distribution and sale of marijuana. But as states have begun to legalize recreational and medical cannabis use, reform activists argued that these drug tests penalize consumers for indulging in behaviors that are considered legal in their home states.
The largest federal employee union in the country is now calling on the government to put an end to policies that punish federal workers for using cannabis during their free time. The American Federation of Government Employees (AFGE) also adopted a resolution in support of federal cannabis legalization during its 42nd national convention last month. AFGE currently represents more than 700,000 federal workers in America.
Although the union hasn't released the final text of the measure, which is titled "Resolution to Support Deleting Responsible Off-Duty Marijuana Usage from Sustainability Criteria," it posted the resolution on its website. According to a draft version of the measure that was obtained by Marijuana Moment, it also supports the Marijuana Opportunity, Reinvestment and Expungement (MORE) Act.
If it becomes law, the MORE Act would remove cannabis from the list of controlled substances, eliminate penalties for federal cannabis offenses and expunge prior federal cannabis convictions from people's records.  It has advanced past the House of Representatives twice so far.
The resolution noted that cannabis use has been increasingly accepted by the American public, especially regarding cannabis use for medical purposes by veterans and civilians. This is clear by the number of states that have chosen to legalize cannabis for medical use in recent years. However, cannabis remains a controlled substance at the federal level, and the resolution says this attaches unreasonable security to cannabis usage.
As such, members of AFGE voted in favor of the measure to partner with other unions and support federal cannabis legalization as well as compel the U.S. Office of Personnel Management (OPM) to get rid of federal policies that require testing cannabis in employees who work in nonnational and nonsafety sensitive positions. AFGE requested that the OPM remove responsible off-duty cannabis use from its sustainability criteria 5 CFR § 731.202 at the state level in Washington, D.C., and other jurisdictions with medical marijuana programs.
The draft measure also urged the OPM to remove marijuana-related questions from the SF86, e-QIP, SF85 and SF8SP. These are some of the forms that people applying for certain federal government positions have to fill out. The measure came shortly after the leaders of the House Appropriations Committee urged the White House to review guidelines and policies on the firing and hiring of individuals who use cannabis privately in states with legal markets.
If these reforms are implemented, more people will feel free to try out the cannabis products made by state-legal companies such as Flora Growth Corp. (NASDAQ: FLGC) since the fear of being victimized or even losing their federal jobs would have been removed.
NOTE TO INVESTORS: The latest news and updates relating to Flora Growth Corp. (NASDAQ: FLGC) are available in the company's newsroom at https://cnw.fm/FLGC
About CNW420
CNW420 spotlights the latest developments in the rapidly evolving cannabis industry through the release of two informative articles each business day. Our concise, informative content serves as a gateway for investors interested in the legalized cannabis sector and provides updates on how regulatory developments may impact financial markets. Articles are released each business day at 4:20 a.m. and 4:20 p.m. Eastern – our tribute to the time synonymous with cannabis culture. If marijuana and the burgeoning industry surrounding it are on your radar, CNW420 is for you! Check back daily to stay up-to-date on the latest milestones in the fast -changing world of cannabis.
To receive instant SMS alerts, text CANNABIS to 21000 (U.S. Mobile Phones Only)
For more information please visit https://www.CNW420.com
Please see full terms of use and disclaimers on the CannabisNewsWire website applicable to all content provided by CNW420, wherever published or re-published: http://CNW.fm/Disclaimer
Do you have questions or are you interested in working with CNW420? Ask our Editor
CannabisNewsWire420
Denver, Colorado
http://www.CNW420.com
303.498.7722 Office
Editor@CannabisNewsWire.com
CNW420 is part of the InvestorBrandNetwork.
This post was originally published by our media partner here.