This post is presented by our media partner Cannabis News Wire

View the original article here.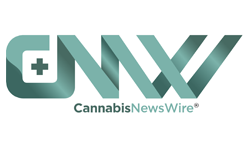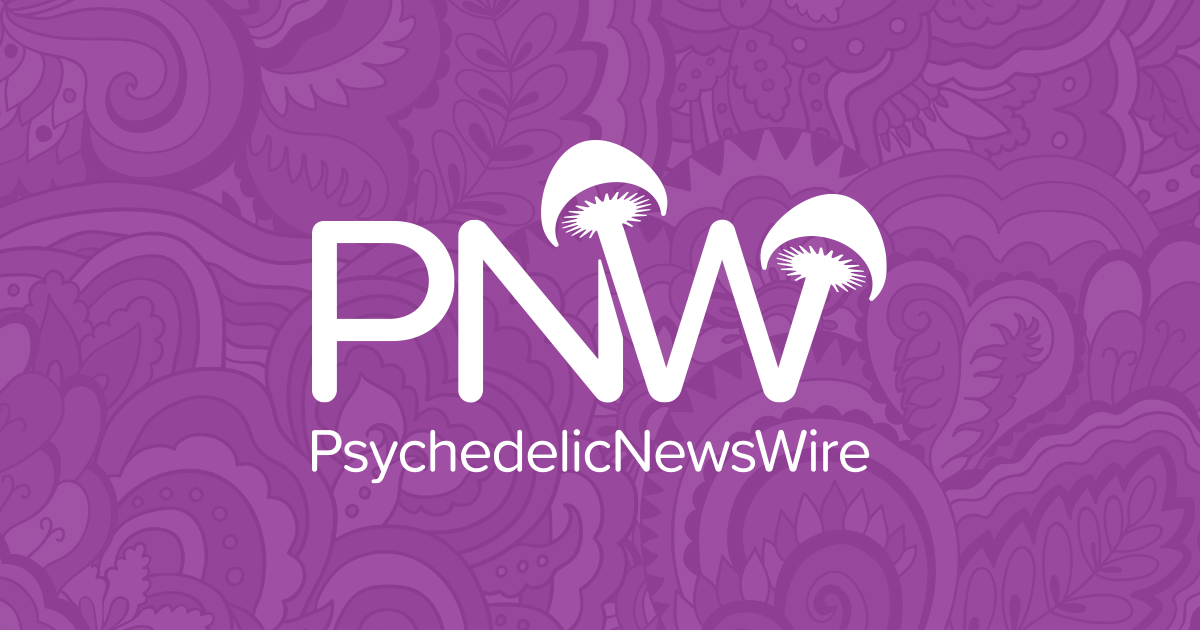 The American Society of Addiction Medicine, a top addiction treatment organization, is advocating for the legalization of all drugs that are currently illegal in the name of racial equity and public health. The organization, which has always sided with antidrug advocates and opposed even the mildest cannabis reforms, has significantly changed its stance on drug-related policies in the past few years.
While the organization has advocated for decriminalizing marijuana since 2015, it is now urging the decriminalization of all drugs, including the elimination of criminal penalties for paraphernalia, citing the stigma and institutionalized racism that are deeply embedded in the nation's drug policy.
The group released three policy statements on Feb. 9, 2023, in which it advocated for the elimination of harsh civil and criminal penalties for the possession of drugs and drug accouterments for adult-use as part of a broader set of interlinked legal and public health reforms intended to enhance several carefully chosen outcomes. In addition to legalizing drugs, ASAM argued that lawmakers take into account the possibility of expunging records of prior offenses of this nature so that citizens are not still ostracized for them. The organization cited Portugal's decriminalization laws and claimed that the reform may result in health improvements based on the available data.
In light of the fact that even minor shifts in the legal distribution of some drugs can greatly increase the risk of addiction, especially for marginalized people, and the current research gaps in drug policy, the group stated that its recommendations purposefully don't encompass developing a framework for accessing currently illicit drugs for personal use.
Other recommendations made by the organization include making it easier to obtain clemency for those found guilty of drug offenses without violence at the federal and state levels, doing away with the cocaine conviction differential, and funding studies that seek to assess different public health methodologies to the use of drugs with a focus on various drug laws and policies. The association also urged lawmakers to end housing restrictions based on nonviolent, substance-related activities and to abolish requirements for public assistance recipients to submit to drug testing.
The ASAM recommendations represent a substantial change from the organization's prior stance on drug policies since its establishment in 1954.
In 2012, the group released a report urging doctors to oppose reform calls, but as adult-use cannabis became legal in more states, the group's policy positions seemed to shift toward a focus on public health. Since then, the association has taken a more active role in promoting marijuana reform, even supporting legislation's provisions that would federally codify states' rights to determine their cannabis laws in 2020. However, it has refrained from outright endorsing the legalization of commercial marijuana markets.
ASAM's push for ending cannabis criminalization is no surprise given that for-profit enterprises such as India Globalization Capital Inc. (NYSE American: IGC) are making plenty of headway in taking cannabis-based formulations through the clinical-development process in a bid to obtain regulatory approval for those novel therapeutics, proving that marijuana does have medicinal potential.
NOTE TO INVESTORS: The latest news and updates relating to India Globalization Capital Inc. (NYSE American: IGC) are available in the company's newsroom at https://cnw.fm/IGC
About CNW420
CNW420 spotlights the latest developments in the rapidly evolving cannabis industry through the release of two informative articles each business day. Our concise, informative content serves as a gateway for investors interested in the legalized cannabis sector and provides updates on how regulatory developments may impact financial markets. Articles are released each business day at 4:20 a.m. and 4:20 p.m. Eastern – our tribute to the time synonymous with cannabis culture. If marijuana and the burgeoning industry surrounding it are on your radar, CNW420 is for you! Check back daily to stay up-to-date on the latest milestones in the fast -changing world of cannabis.
To receive instant SMS alerts, text CANNABIS to 21000 (U.S. Mobile Phones Only)
For more information please visit https://www.CNW420.com
Please see full terms of use and disclaimers on the CannabisNewsWire website applicable to all content provided by CNW420, wherever published or re-published: http://CNW.fm/Disclaimer
Do you have questions or are you interested in working with CNW420? Ask our Editor
CannabisNewsWire420
Denver, Colorado
http://www.CNW420.com
303.498.7722 Office
Editor@CannabisNewsWire.com
CNW420 is part of the InvestorBrandNetwork.
This post was originally published by our media partner here.