This post is presented by our media partner Cannabis News Wire

View the original article here.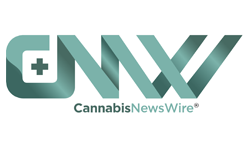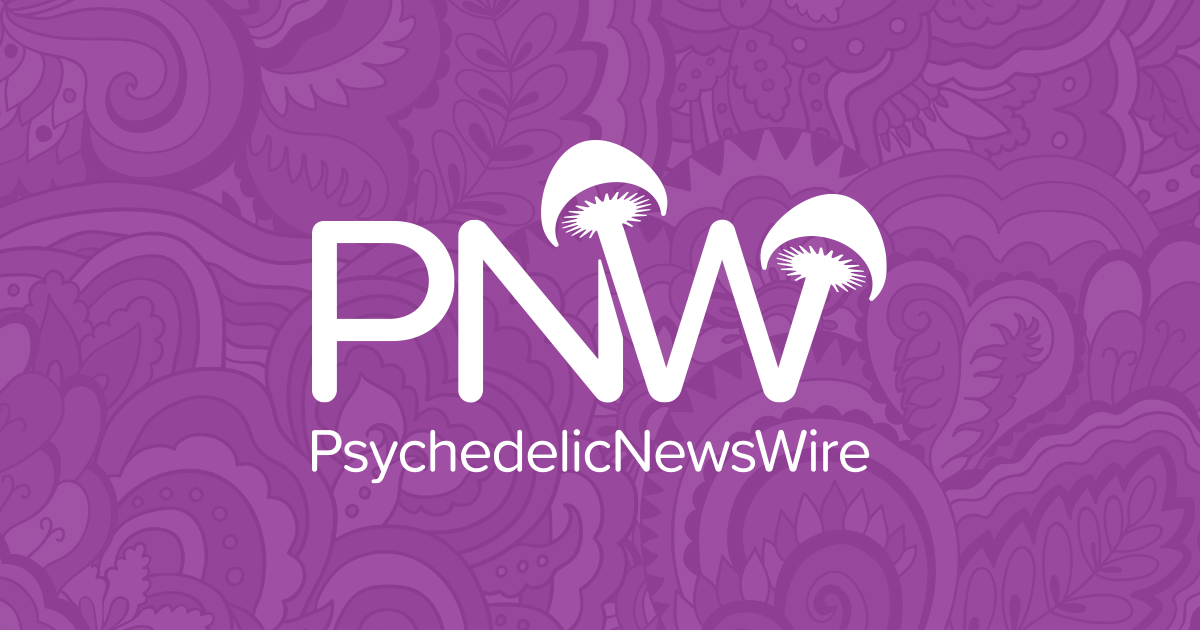 Edibles have been giving cannabis flower a run for its money in recent years. As people became more conscious of the health effects of smoking, the demand for a safer, more discreet means to consume cannabis grew exponentially. Edibles fill that niche neatly by allowing users to consume cannabis in a safe and discreet way.
Furthermore, edibles also allow for more precise dosing, making it easier for newbies to try cannabis without getting overwhelmed the first time. This precise dosing capability make edibles particularly suited for medical applications. In Minnesota, a medical marijuana company called Vireo Health is fighting for the right to sell cannabis edibles on the open market.
The company recently filed a lawsuit against the state's new regulations for hemp-derived THC edibles. THC, or delta-9 tetrahydrocannabinol, is the main chemical agent in cannabis. The only difference between cannabis and hemp is that hemp has minuscule THC levels and cannot cause intoxication when used. The THC used in hemp edibles is derived from CBD (cannabidiol)-rich hemp, a chemical compound that doesn't have intoxicating properties and occurs in abundance in hemp.
Although the THC produced from hemp and cannabis is chemically identical, Minnesota law does not allow the sale of cannabis-derived THC edibles. Vireo Health argued in its lawsuit that outlawing edibles made from hemp-derived THC was a violation of the company's rights because the law kept its products illegal under Minnesota's medical cannabis program. The suit states that the medical marijuana company would be forced to "drastically change its business model" to be treated equally with sellers who sold a chemically identical product.
If the lawsuit is successful, Vireo Health will be able to sell cannabis edibles to Minnesota residents aged 21 and older as long as it caps THC content at 5 mg per serving and 50 mg per package. However, Minnesota Cannabis Association president Steven Brown says that Vireo Health could open a retail branch separate from the medical marijuana business to sell hemp-derived edibles anytime.
Brown, who is also the owner of a store called Nothing but Hemp, posits that "behemoth" companies such as Vireo Health usually have one main goal whenever they enter a new industry: to take over the entire market share. He thinks that the two companies registered to manufacture medical cannabis in Minnesota — Vireo Health and Leafline Labs — will lobby against the state's hemp edible rules in the 2023 legislative session; he says the hemp industry is preparing for their opposition.
The struggle for ending prohibition is a marathon that takes plenty of time, and this lawsuit in Minnesota could be another step in the fight for a regulatory setup that allows all marijuana companies everywhere, including Flora Growth Corp. (NASDAQ: FLGC), to operate in a way that they can be regarded as legitimate businesses, just as players in other industries.
NOTE TO INVESTORS: The latest news and updates relating to Flora Growth Corp. (NASDAQ: FLGC) are available in the company's newsroom at https://cnw.fm/FLGC
About CNW420
CNW420 spotlights the latest developments in the rapidly evolving cannabis industry through the release of two informative articles each business day. Our concise, informative content serves as a gateway for investors interested in the legalized cannabis sector and provides updates on how regulatory developments may impact financial markets. Articles are released each business day at 4:20 a.m. and 4:20 p.m. Eastern – our tribute to the time synonymous with cannabis culture. If marijuana and the burgeoning industry surrounding it are on your radar, CNW420 is for you! Check back daily to stay up-to-date on the latest milestones in the fast -changing world of cannabis.
To receive instant SMS alerts, text CANNABIS to 21000 (U.S. Mobile Phones Only)
For more information please visit https://www.CNW420.com
Please see full terms of use and disclaimers on the CannabisNewsWire website applicable to all content provided by CNW420, wherever published or re-published: http://CNW.fm/Disclaimer
Do you have questions or are you interested in working with CNW420? Ask our Editor
CannabisNewsWire420
Denver, Colorado
http://www.CNW420.com
303.498.7722 Office
Editor@CannabisNewsWire.com
CNW420 is part of the InvestorBrandNetwork.
This post was originally published by our media partner here.