This post is presented by our media partner Cannabis News Wire

View the original article here.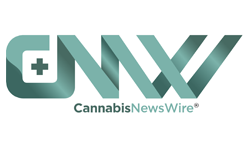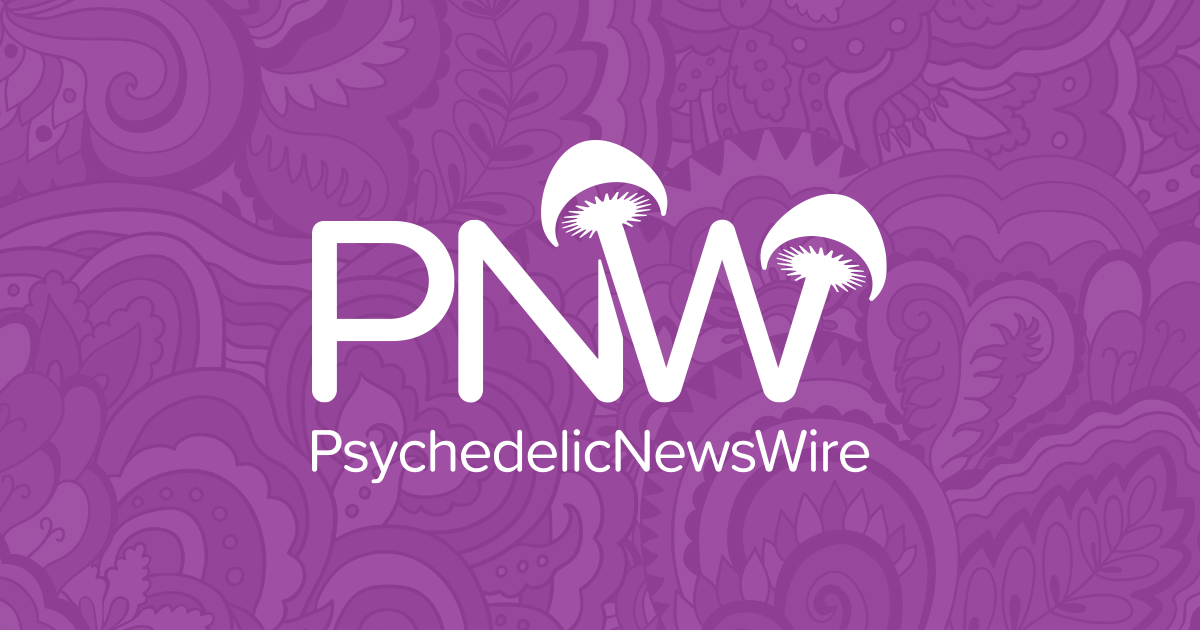 The number of Democratic and Republican senators showing their support for including marijuana banking in the COMPETES Act is growing, and this suggests that not all is lost in regards to enacting a marijuana policy reform this year.
It should be noted that the marijuana banking bill was left out of the Senate version of the Innovation & Competitiveness Bill approved by the Senate, but it was included in the version passed by the House of Representatives. A bicameral conference has been established to work on the language of the final text, which will be forwarded to the desk of the president for enactment. Support is growing to include marijuana banking in that final text.
Senator Patty Murray, the third-most ranking Democrat in the upper legislative chamber, has taken the lead in urging fellow legislators in the Senate to support the inclusion of cannabis banking in the manufacturing law, which will be sent to President Joseph Biden. Murray says that she is using every way available to fight for the inclusion of marijuana banking. She notes that at the moment, the marijuana industry has been forced to operate on cash-only terms, and this puts employees and patrons of marijuana businesses in danger. She adds that this danger can be alleviated, and the bicameral conference discussions offer an opportunity to do just that.
Sen. Steve Daines, a Republican from Montana, agrees with Murray and adds that he thinks that other Republican senators can support the banking legislation. He points out that the bill already has the support of nine GOP senators, and he believes that many more would cast their vote in support of the cannabis banking measure should it ever be put up for a vote, even as a standalone piece of legislation.
The legislators selected to serve as conferees have until August to work out the final text of the innovativeness and manufacturing bill so that as attention shifts to the upcoming midterms, this crucial piece of legislation will have been completed. Legislative work has been known to grind to a crawling pace as attention shifts to the elections.
It is noteworthy that Senate Majority Leader Chuck Schumer has been opposed to passing cannabis banking legislation without addressing social equity issues and expunging nonviolent marijuana convictions. Since no new provisions can be added to the SAFE Banking Act during conference sittings, it is highly likely that Schumer could try and block the banking provisions from inclusion in the text sent to the president.
It remains to be seen whether the spate of violent robberies targeting cannabis shops will impress upon the conferees the urgent need to allow marijuana firms to have access to banking services. Once that banking is permitted, it will create a trickle-down effect that extends to entities that don't touch the plant directly but are enablers of the industry in one way or the other, such as Advanced Container Technologies Inc. (OTC: ACTX).
NOTE TO INVESTORS: The latest news and updates relating to Advanced Container Technologies Inc. (OTC: ACTX) are available in the company's newsroom at https://cnw.fm/ACTX
About CNW420
CNW420 spotlights the latest developments in the rapidly evolving cannabis industry through the release of two informative articles each business day. Our concise, informative content serves as a gateway for investors interested in the legalized cannabis sector and provides updates on how regulatory developments may impact financial markets. Articles are released each business day at 4:20 a.m. and 4:20 p.m. Eastern – our tribute to the time synonymous with cannabis culture. If marijuana and the burgeoning industry surrounding it are on your radar, CNW420 is for you! Check back daily to stay up-to-date on the latest milestones in the fast -changing world of cannabis.
To receive instant SMS alerts, text CANNABIS to 21000 (U.S. Mobile Phones Only)
For more information please visit https://www.CNW420.com
Please see full terms of use and disclaimers on the CannabisNewsWire website applicable to all content provided by CNW420, wherever published or re-published: http://CNW.fm/Disclaimer
Do you have questions or are you interested in working with CNW420? Ask our Editor
CannabisNewsWire420
Denver, Colorado
http://www.CNW420.com
303.498.7722 Office
[email protected]
CNW420 is part of the InvestorBrandNetwork.
This post was originally published by our media partner here.