This post is presented by our media partner Cannabis News Wire

View the original article here.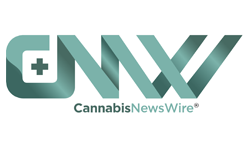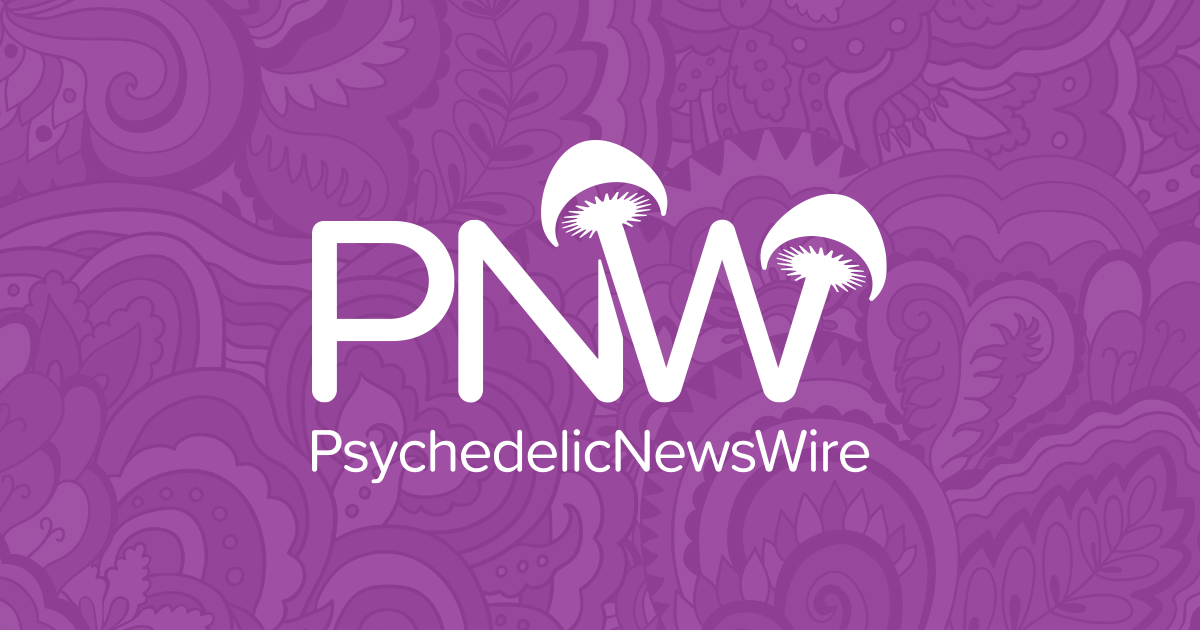 We have seen interest in cannabis increase these last few years, with new survey data showing that some three of four Americans, including majorities of Democrats, Republicans and Independents, are in favor of changing marijuana's classification under federal law. Currently, 37 states and the District of Columbia  have legalized the medical use of marijuana while 19 states have legalized its recreational use.
Despite this, cannabis remains classified under Schedule I of the federal Controlled Substances Act with harmful drugs such as heroin. Drugs under this categorization have no currently accepted medical use in treatment and are thought to have a high potential of abuse. This doesn't apply to cannabis, which offers a range of benefits, as numerous studies have shown.
Organizations advocating for the reform of cannabis laws, including NORML, have long called for marijuana to be rescheduled to Schedule II or III of the Controlled Substances Act. In a position statement, the organization stated that the descheduling of marijuana would help sort out the conflict that currently exists over cannabis policy at the state and federal level. NORML further asserts that this would also help maintain the market controls that numerous states have enacted to ensure safe business practices, prevent cannabis distribution to minors, promote public health and improve public safety.
Survey findings also show that support from the public to pardon or release individuals convicted for low-level, cannabis-related crimes at the federal or state level is higher from Democrats and Independents, with only a minority of GOP members supporting such efforts.
Nearly a fortnight ago, President Joseph Biden announced that individuals with cannabis-related federal convictions on their records would be pardoned. This would impact a total of about 6,500 individuals because most of these arrests and convictions are made at the local and state levels. In his announcement, the president urged governors to take similar steps then directed that a review on whether cannabis could be classified as a less serious drug be carried out.
Separate poll data also shows that about 44% of voters believe that passing a bill to legalize cannabis at the federal level should be a top or important priority for Congress.
Archived FBI data shows that since the 1960s, roughly 29 million individuals have been arrested for violating local or state cannabis laws. Given that people of color have been disproportionately affected by the war on drugs, the federal legalization of marijuana will be the first step to rectifying these grave wrongs.
As pressure from the grassroots mounts to see cannabis policies reformed federally, a time may soon come when established entities such as American Cannabis Partners will no longer have to contend with contradictions between federal marijuana laws and those at state level.
NOTE TO INVESTORS: The latest news and updates relating to American Cannabis Partners are available in the company's newsroom at https://cnw.fm/ACP
About CNW420
CNW420 spotlights the latest developments in the rapidly evolving cannabis industry through the release of two informative articles each business day. Our concise, informative content serves as a gateway for investors interested in the legalized cannabis sector and provides updates on how regulatory developments may impact financial markets. Articles are released each business day at 4:20 a.m. and 4:20 p.m. Eastern – our tribute to the time synonymous with cannabis culture. If marijuana and the burgeoning industry surrounding it are on your radar, CNW420 is for you! Check back daily to stay up-to-date on the latest milestones in the fast -changing world of cannabis.
To receive instant SMS alerts, text CANNABIS to 21000 (U.S. Mobile Phones Only)
For more information please visit https://www.CNW420.com
Please see full terms of use and disclaimers on the CannabisNewsWire website applicable to all content provided by CNW420, wherever published or re-published: http://CNW.fm/Disclaimer
Do you have questions or are you interested in working with CNW420? Ask our Editor
CannabisNewsWire420
Denver, Colorado
http://www.CNW420.com
303.498.7722 Office
Editor@CannabisNewsWire.com
CNW420 is part of the InvestorBrandNetwork.
This post was originally published by our media partner here.