This post is presented by our media partner Cannabis News Wire

View the original article here.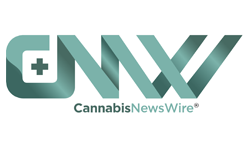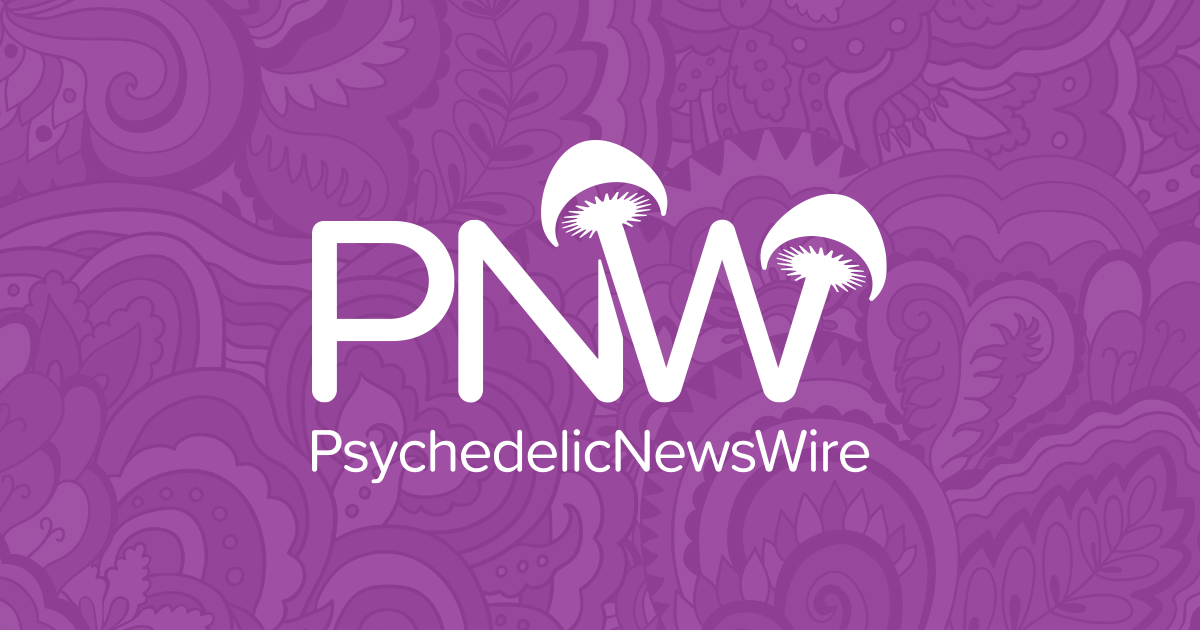 Bipartisan congressional legislators have reintroduced a measure mandating the automatic sealing of records for nonviolent federal cannabis convictions. The bill would also offer relief to individuals who'd been arrested for other offenses that didn't end in conviction.
Representatives Nancy Mace and Lisa Blunt Rochester filed the Clean Slate Act last week. The previous version of the bill was advanced through the House Judiciary Committee in 2022 but was never voted on.
In a press release, Blunt Rochester stated that the Clean Slate Act was one of her top priorities, highlighting the importance of giving those who had paid their debt to society and served their time a second chance and a clean slate. Blunt Rochester added that she looked forward to working with her colleagues across the aisle and Congress to approve the bill and advance it to the president's desk.
The measure would also set up a new process for individuals to petition the courts to seal records for nonviolent offenses that weren't eligible for automatic sealing. If their initial request was denied, individuals could still petition for relief once a two-year wait period was over. Additionally, district courts will be allowed to nominate a public defender to help petitioners process their record sealing requests.
Mace stated that this measure was an important step in the right direction because it focused on rehabilitation and second chances.
Last year, President Joseph Biden issued a mass pardon for individuals who had committed federal marijuana possession offenses. However, this proclamation is limited, as presidential pardons don't help seal conviction records.
The Mace measure is supported by various institutions, including R Street, the American Conservative Union, LinkedIn, Brennan Center for Justice, Justice Action Network (JAN), Center for American Progress, JPMorgan Chase, Code for America and Clean Slate Initiative.
Nan Gibson, the executive director of the JPMorgan Chase Policy Center, stated that the bill would establish a process for clearing nonviolent federal records and streamline it via automation, helping individuals pursue stable career opportunities. Gibson then noted that this bill would allow companies such as JPMorgan Chase to continue connecting people to meaningful career pathways, strengthening the economy and uplifting communities.
The Clean Slate Initiative CEO Sheena Meade stated that Congress had the power to unlock opportunities for millions of individuals in the country by approving the Clean Slate Act.
This bill is the latest in a string of cannabis reform measures that have been introduced in Congress.
While many reforms have been put before Congress over the past years, not many have made their way through the legislative chambers and reached the president's desk for enactment. This slow pace at which marijuana policy is reformed could soon accelerate if many companies such as IGC Pharma Inc. (NYSE American: IGC) are successful in seeing cannabis-based medicines through the clinical development process resulting in FDA approval. Such drugs could cause people to reconsider their perceptions about marijuana and a lot more pressure for reform could be exerted on federal lawmakers.
NOTE TO INVESTORS: The latest news and updates relating to IGC Pharma Inc. (NYSE American: IGC) are available in the company's newsroom at https://cnw.fm/IGC
About CNW420
CNW420 spotlights the latest developments in the rapidly evolving cannabis industry through the release of two informative articles each business day. Our concise, informative content serves as a gateway for investors interested in the legalized cannabis sector and provides updates on how regulatory developments may impact financial markets. Articles are released each business day at 4:20 a.m. and 4:20 p.m. Eastern – our tribute to the time synonymous with cannabis culture. If marijuana and the burgeoning industry surrounding it are on your radar, CNW420 is for you! Check back daily to stay up-to-date on the latest milestones in the fast -changing world of cannabis.
To receive instant SMS alerts, text CANNABIS to 21000 (U.S. Mobile Phones Only)
For more information please visit https://www.CNW420.com
Please see full terms of use and disclaimers on the CannabisNewsWire website applicable to all content provided by CNW420, wherever published or re-published: http://CNW.fm/Disclaimer
Do you have questions or are you interested in working with CNW420? Ask our Editor
CannabisNewsWire420
Denver, Colorado
http://www.CNW420.com
303.498.7722 Office
Editor@CannabisNewsWire.com
CNW420 is part of the InvestorBrandNetwork.
This post was originally published by our media partner here.