This post is presented by our media partner Cannabis News Wire

View the original article here.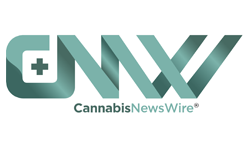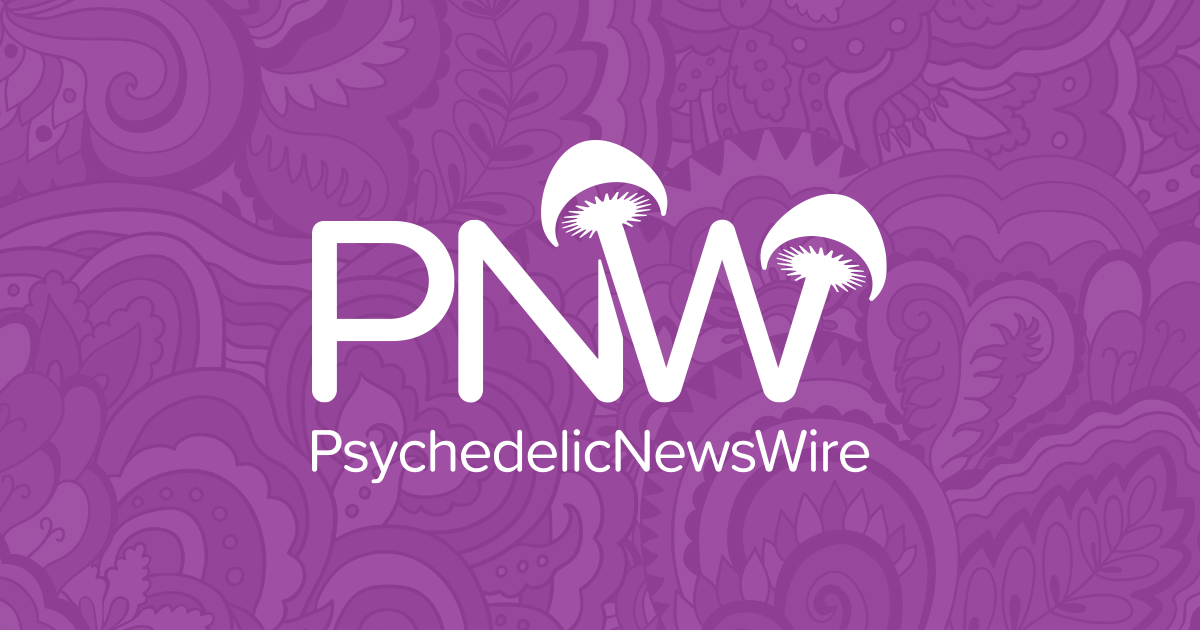 Cannabis may be one of the fastest-growing industries in the country, but the legal landscape surrounding the drug is far from perfect. Although dozens of states have launched legal cannabis industries, the federal government still classifies cannabis as a Schedule I controlled substance. Furthermore, different state cannabis policies are not consistent with each other, resulting in a patchwork of cannabis policies across the country.
For years, industry stakeholders, cannabis reform activists and lawmakers have urged regulators to create standardized cannabis policies for recreational marijuana that protect employees' rights to both purchase and consume marijuana. Rather than choosing complete prohibition, these officials encourage a system where cannabis is treated like alcohol. Such a system would allow people to consume marijuana during their free time but also give their employers a right to enforce a drug-free workplace.
Regulators in New Jersey recently took a step toward legitimizing the state's cannabis industry after they issued novel guidance on how recreational cannabis should be treated in the workplace. According to the New Jersey Cannabis Regulatory Commission, workers in states with legal recreational markets have the right to use cannabis during their personal time. However, the CRC also acknowledged that businesses also had the right to keep their premises drug free.
The regulator stated that employers can instruct their employees to take mandatory drug tests if they notice signs such as glassy eyes, cannabis odor, or the uncharacteristic and inappropriate wearing of sunglasses. CRC executive director Jeff Brown pointed out that employers should note these signs if they are uncharacteristic of the employee's baseline behavior, appearance and performance.
He said that although a drug test alone cannot be sufficient evidence to terminate an employer, it can be used to collect evidence that an employee is impaired. Coupled with the aforementioned signs, a positive drug test could be reason enough for disciplinary action or termination of the employee. Employers will have to document signs that they "reasonably believe" point to cannabis impairment and then collect more empirical data via a drug test to support any disciplinary actions.
Although this recent guidance states that employees are allowed to use cannabis outside of work, some classes of workers can still lose their jobs for legally consuming cannabis. Federal employees, for instance, cannot use cannabis even if they live in legal states because their employers fall under the purview of federal law. Employees who also work in occupations that require them to be alert for long periods of time may also be terminated due to regular mandatory drug tests.
The push to keep reforming marijuana laws isn't just happening in New Jersey. Even states such as California where entities such as American Cannabis Partners are based have ongoing challenges as they make efforts to keep improving the regulatory environment so that the industry can thrive.
NOTE TO INVESTORS: The latest news and updates relating to American Cannabis Partners are available in the company's newsroom at https://cnw.fm/ACP
About CNW420
CNW420 spotlights the latest developments in the rapidly evolving cannabis industry through the release of two informative articles each business day. Our concise, informative content serves as a gateway for investors interested in the legalized cannabis sector and provides updates on how regulatory developments may impact financial markets. Articles are released each business day at 4:20 a.m. and 4:20 p.m. Eastern – our tribute to the time synonymous with cannabis culture. If marijuana and the burgeoning industry surrounding it are on your radar, CNW420 is for you! Check back daily to stay up-to-date on the latest milestones in the fast -changing world of cannabis.
To receive instant SMS alerts, text CANNABIS to 21000 (U.S. Mobile Phones Only)
For more information please visit https://www.CNW420.com
Please see full terms of use and disclaimers on the CannabisNewsWire website applicable to all content provided by CNW420, wherever published or re-published: http://CNW.fm/Disclaimer
Do you have questions or are you interested in working with CNW420? Ask our Editor
CannabisNewsWire420
Denver, Colorado
http://www.CNW420.com
303.498.7722 Office
Editor@CannabisNewsWire.com
CNW420 is part of the InvestorBrandNetwork.
This post was originally published by our media partner here.