This post is presented by our media partner Cannabis News Wire

View the original article here.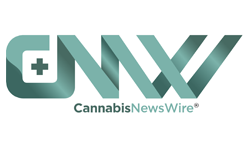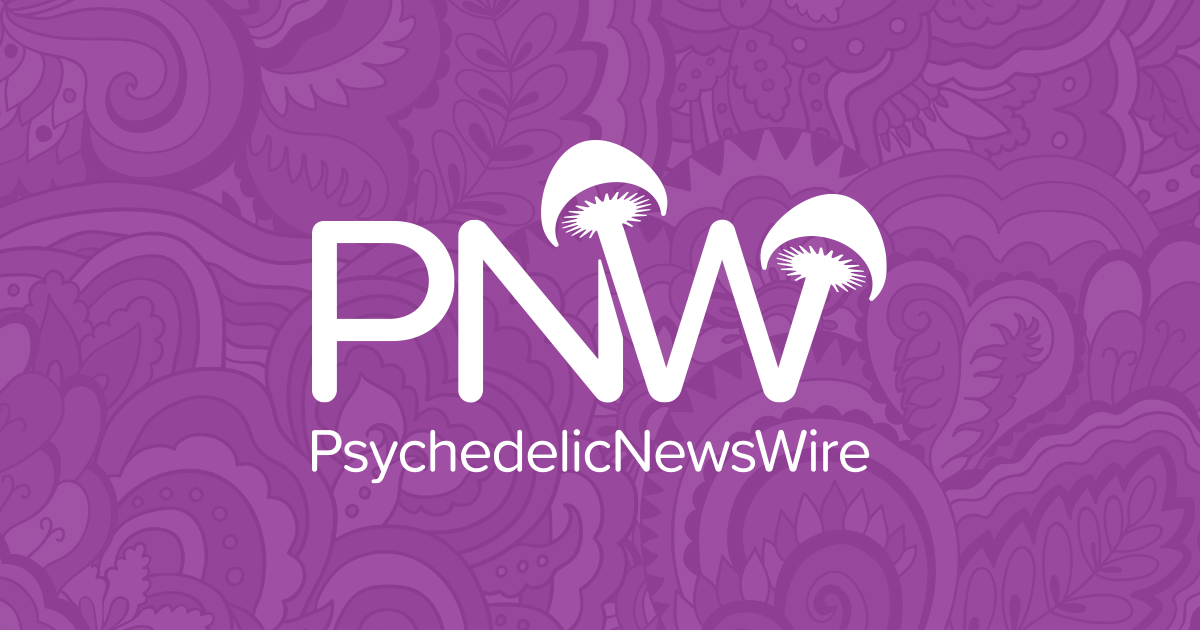 After decades of cannabis criminalization and anti-cannabis propaganda, certain stereotypes about cannabis users have become entrenched in the public mind. The stereotypical image of a cannabis user as an apathetic "lazy stoner" who spends his days getting high, polishing off Doritos and generally contributing nothing to society is one example. Tons of people, especially older generations that grew up in the era of the drug war, tend to believe this stereotype.
However, a new study has revealed that the stereotype of cannabis users as unmotivated and lazy is far from factual. Researchers found that there was no difference in reward-based behavior and apathy among people who used cannabis at least once a week and people who didn't use cannabis at all. Furthermore, the researchers discovered that cannabis users tend to experience more pleasure than people who abstain from using cannabis.
The study is among the first to look into preconceived societal notions of cannabis users, finding that the stereotypes that have been propagated by popular media and anti-cannabis activists are far from the truth. Researchers arrived at these findings by studying the data of 274 adolescents and adults who self-reported using cannabis one to seven times weekly over a three-month period. The results of the study were published in the "International Journal of Neuropsychopharmacology."
The research found that long-standing stigmas against cannabis users are not based on fact, with cannabis reform opponents basing their opposition on the "fact" that cannabis use contributes to apathy and laziness. Researchers from the University College London and the University of Cambridge argued that their findings are not consistent with the prevalent idea that nonacute cannabis use is closely related to apathy and lack of motivation.
They took the study participants through four assessments to measure their inability to experience pleasure (anhedonia), reward-based motivation, apathy and reward responses in general in both adults and adolescents. After comparing the results of the assessments with a control group of non-cannabis users, the researchers found that semiregular cannabis use is not associated with these negative outcomes.
Using cannabis approximately three to four days per week does not contribute to apathy, effort-based decision-making for reward, reward liking in adolescents or adults, or reward wanting, the study reported, challenging those who argued that cannabis use was associated with apathy. Additionally, the researchers found that contrary to stereotypical beliefs, cannabis users are marginally more capable of experiencing motivation despite their use rates and that there was no statistically significant difference in apathy levels between users and non-users.
As more of these baseless stereotypes are disproved by science, the world is likely to see more people trying cannabis and even taking an additional step forward by growing their own plants using the handy micro gardens commercialized by companies such as Advanced Container Technologies Inc. (OTC: ACTX).
NOTE TO INVESTORS: The latest news and updates relating to Advanced Container Technologies Inc. (OTC: ACTX) are available in the company's newsroom at https://cnw.fm/ACTX
About CNW420
CNW420 spotlights the latest developments in the rapidly evolving cannabis industry through the release of two informative articles each business day. Our concise, informative content serves as a gateway for investors interested in the legalized cannabis sector and provides updates on how regulatory developments may impact financial markets. Articles are released each business day at 4:20 a.m. and 4:20 p.m. Eastern – our tribute to the time synonymous with cannabis culture. If marijuana and the burgeoning industry surrounding it are on your radar, CNW420 is for you! Check back daily to stay up-to-date on the latest milestones in the fast -changing world of cannabis.
To receive instant SMS alerts, text CANNABIS to 21000 (U.S. Mobile Phones Only)
For more information please visit https://www.CNW420.com
Please see full terms of use and disclaimers on the CannabisNewsWire website applicable to all content provided by CNW420, wherever published or re-published: http://CNW.fm/Disclaimer
Do you have questions or are you interested in working with CNW420? Ask our Editor
CannabisNewsWire420
Denver, Colorado
http://www.CNW420.com
303.498.7722 Office
Editor@CannabisNewsWire.com
CNW420 is part of the InvestorBrandNetwork.
This post was originally published by our media partner here.