This post is presented by our media partner Cannabis News Wire

View the original article here.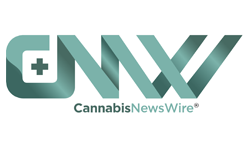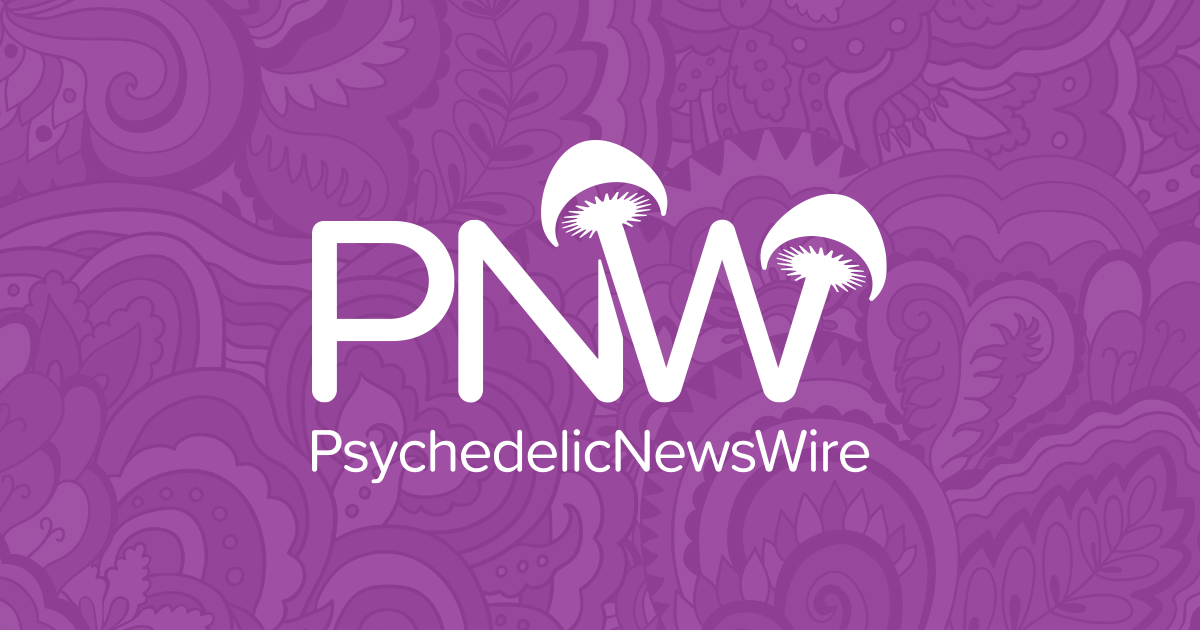 New data from a Gallup survey shows that more Americans now smoke marijuana or consume marijuana-infused edibles than smoke cigarettes. This is despite the fact that the possession of cannabis is still prohibited federally and is even punishable by jail time in a number of states while the use of tobacco is legal.
We have seen trends in the use of tobacco and marijuana move in this direction over the last decade, as more states legalized the recreational and/or medical use of cannabis.
Gallup carried out the survey last month, finding that about 16% of individuals in America smoked marijuana. This is higher than the number of individuals who revealed that they'd smoked a cigarette in the last week, which stood at 11%.
For the first time, Gallup also asked participants whether they consumed marijuana edibles, finding that about 14% did. This means that more individuals eat or smoke federally illegal marijuana than those who smoke legal cigarettes.
The figures reported are also higher than the 2013 data on cannabis use, which stood at 7%. During that year, the use of cigarettes was 20%, which is higher than these latest figures but lower than the 45% recorded in the 1950s.
Despite increase in the use of marijuana, alcohol is still the most commonly used recreational substance in America. Some 45% of the survey's respondents revealed that they had had alcohol in the last week, with 67% admitting that they occasionally used alcohol.
The survey also found that most Americans believed that cannabis had a positive impact on consumers and society at large, in comparison to alcohol.
These results are consistent with findings from a separate poll released earlier in the year, which found that a notable number of Americans thought that it would be good if more individuals drank less alcohol and instead switched to marijuana.
These results differ from a previous survey conducted in 2020, which indicated that more than 85% of Americans viewed alcohol as morally acceptable in comparison to the 70% who had the same view about cannabis consumption.
It is expected that the consumption of marijuana will continue to rise as the years go by, based on the trends observed in its usage as well as the fact that individuals generally perceive the use of marijuana is less harmful.
Growing public support to put an end to prohibition and the spread of the legalization movement across states in the country will also work in the trend's favor.
The increasing number of people consuming marijuana products explains why so many companies, including American Cannabis Partners, are finding success in the markets in which they operate.
NOTE TO INVESTORS: The latest news and updates relating to American Cannabis Partners are available in the company's newsroom at https://cnw.fm/ACP
About CNW420
CNW420 spotlights the latest developments in the rapidly evolving cannabis industry through the release of two informative articles each business day. Our concise, informative content serves as a gateway for investors interested in the legalized cannabis sector and provides updates on how regulatory developments may impact financial markets. Articles are released each business day at 4:20 a.m. and 4:20 p.m. Eastern – our tribute to the time synonymous with cannabis culture. If marijuana and the burgeoning industry surrounding it are on your radar, CNW420 is for you! Check back daily to stay up-to-date on the latest milestones in the fast -changing world of cannabis.
To receive instant SMS alerts, text CANNABIS to 21000 (U.S. Mobile Phones Only)
For more information please visit https://www.CNW420.com
Please see full terms of use and disclaimers on the CannabisNewsWire website applicable to all content provided by CNW420, wherever published or re-published: http://CNW.fm/Disclaimer
Do you have questions or are you interested in working with CNW420? Ask our Editor
CannabisNewsWire420
Denver, Colorado
http://www.CNW420.com
303.498.7722 Office
Editor@CannabisNewsWire.com
CNW420 is part of the InvestorBrandNetwork.
This post was originally published by our media partner here.