This post is presented by our media partner Cannabis News Wire

View the original article here.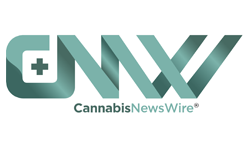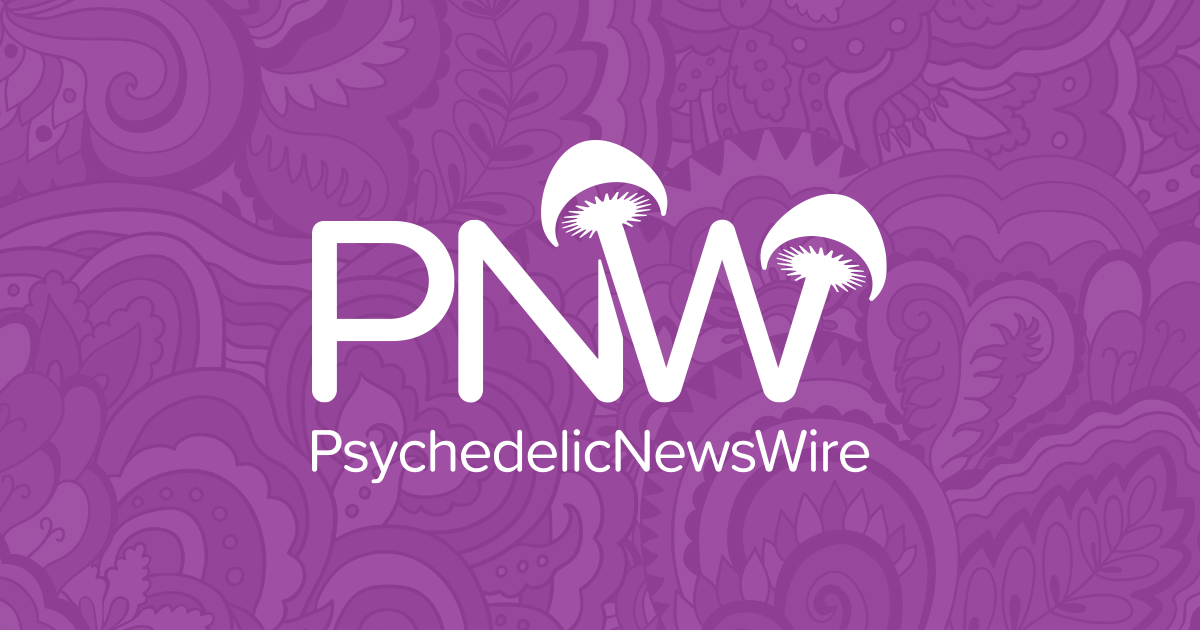 As New York State works feverishly to ensure that recreational sales of marijuana are launched on schedule, a leading lawmaker, Crystal Peoples-Stokes, is concerned that at the moment, there is no surefire way to ascertain that someone has consumed marijuana and is impaired.
Peoples-Stokes is the majority leader in the state assembly, and she was pivotal in getting the legalization law passed. She revealed that concerns about finding ways to determine impairment was part of the reason why the bill (now law) had provisions stipulating that 20–25% of the tax revenue generated from recreational marijuana sales should go toward conducting cannabis studies, including on matters such as assessing motorists to confirm whether they are impaired behind the wheel.
She wants leading academic institutions in the state, such as the University of Buffalo, to become actively involved in conducting marijuana research not just on testing for impairment but also on other vital matters such as other beneficial effects that the compounds in this plant can have.
The need for such studies has been impressed upon politicians, advocates and members of the academia by recent reports of an uptick in fatal crashes in some states that have recently legalized adult-use recreational cannabis. Such fatalities are being attributed by some people to people driving while impaired by marijuana, and there is no way to definitively confirm or rule out such claims.
In New York State in 2019, a man in Tonawanda was convicted for committing vehicular manslaughter. This was after the man drove while intoxicated with marijuana and rammed into a retirement home, causing the death of a woman who was inside her apartment in that community.
Are such reports due to isolated incidents or a growing pattern as marijuana use becomes more widespread? Only a scientifically validated test can determine whether those incidents can be directly linked to marijuana legalization in different jurisdictions or whether their prevalence isn't so high that consumer education on responsible cannabis use cannot tame the possible irresponsible behavior of some marijuana users on the road.
In California, teams of researchers are focused on developing breathalyzers designed identify motorists who may be under the influence of marijuana. However, there is no consensus that there is a link between the amount of THC detectable in someone's blood, saliva or breath and whether such a person can be described as impaired. Some police authorities have opted to train their personnel to look out for actual signs of impairment in drivers, such as red eyes and delayed reaction time.
Now that New York has also legalized marijuana home grows for patients with a medical marijuana card, an additional client base is likely to open up for companies such as Advanced Container Technologies Inc. (OTC: ACTX) that sell equipment which can help growers harvest high-quality produce indoors.
NOTE TO INVESTORS: The latest news and updates relating to Advanced Container Technologies Inc. (OTC: ACTX) are available in the company's newsroom at https://cnw.fm/ACTX
About CNW420
CNW420 spotlights the latest developments in the rapidly evolving cannabis industry through the release of two informative articles each business day. Our concise, informative content serves as a gateway for investors interested in the legalized cannabis sector and provides updates on how regulatory developments may impact financial markets. Articles are released each business day at 4:20 a.m. and 4:20 p.m. Eastern – our tribute to the time synonymous with cannabis culture. If marijuana and the burgeoning industry surrounding it are on your radar, CNW420 is for you! Check back daily to stay up-to-date on the latest milestones in the fast -changing world of cannabis.
To receive instant SMS alerts, text CANNABIS to 21000 (U.S. Mobile Phones Only)
For more information please visit https://www.CNW420.com
Please see full terms of use and disclaimers on the CannabisNewsWire website applicable to all content provided by CNW420, wherever published or re-published: http://CNW.fm/Disclaimer
Do you have questions or are you interested in working with CNW420? Ask our Editor
CannabisNewsWire420
Denver, Colorado
http://www.CNW420.com
303.498.7722 Office
Editor@CannabisNewsWire.com
CNW420 is part of the InvestorBrandNetwork.
This post was originally published by our media partner here.