This post is presented by our media partner Cannabis News Wire

View the original article here.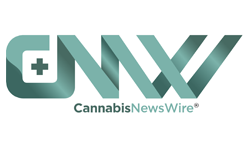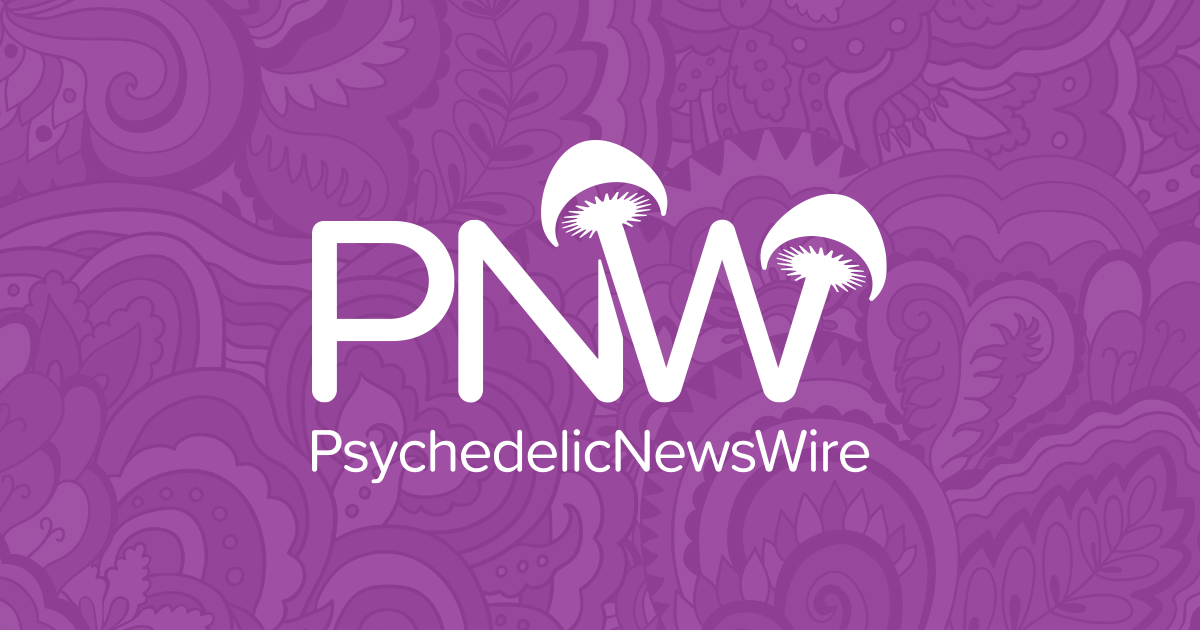 The Supreme Court of New Jersey recently ruled that first-time offenders who avoided conviction for minor drug offenses by enrolling in a diversionary program before legislators in the state decriminalized cannabis two years ago could still be enrolled to another program for any new offenses. The unanimous ruling was an effort to analyze the intent of the Cannabis Regulatory, Enforcement Assistance and Marketplace Modernization Act.
While this law decriminalized the simple possession of marijuana in the state of New Jersey and directed that previous cannabis convictions be expunged automatically from an individual's criminal record, it did not look into how judges were to handle individuals who got conditional discharges for drug offenses. A conditional discharge is a program for first-time offenders that allows them to dodge criminal prosecution and conviction for minor drug offenses if they complete a judge's orders, which may include treatment.
Before this clarification was made, lower courts had resorted to making conflicting rulings for individuals with previous conditional discharges who applied for another diversionary program meant for first-time arrests. The other program in question, pretrial intervention, was only accessible by those who hadn't taken part in another diversionary program.
The New Jersey Supreme Court combined the appeals in a number of cases before making its decision. One of those cases is Moataz M. Sheira's March 2021 case, where he was charged with the third-degree possession of heroin and cocaine. Sheira wasn't eligible for pretrial intervention because this wasn't his first offense. After a trial court denied his request for the program, he appealed the decision.
Another case was Richard Gomes, who was charged with third- and fourth-degree assault in November 2020. A previous conditional discharge made Gomes ineligible for pretrial intervention. He appealed this as well and was allowed to apply for the program before the county prosecutor challenged the trial court's decision in a separate suit.
The appeals court had in both cases ruled that an individual who had received a conditional discharge for possessing cannabis wasn't eligible for pretrial intervention. The Supreme Court didn't agree with this, however, with Superior Court Judge Jack Sabatino reversing these rulings.
Sabatino stated that while the Supreme Court's reversal didn't mean that individuals with prior conditional discharge were automatically eligible for pretrial intervention, courts couldn't deny requests since the marijuana law didn't provide clarification on conditional discharges. The judge then highlighted that the decision was centered on sensibly harmonizing the new law with already existing statutes.
As more states move to remove any inconsistencies existing with regard to marijuana policy, industry players are likely to become more confident of the environments in which they operate, and that could have downstream benefits for other entities such as Advanced Container Technologies Inc. (OTC: ACTX), which specialize in meeting the needs of "plant-touching" cannabis companies.
NOTE TO INVESTORS: The latest news and updates relating to Advanced Container Technologies Inc. (OTC: ACTX) are available in the company's newsroom at https://cnw.fm/ACTX
About CNW420
CNW420 spotlights the latest developments in the rapidly evolving cannabis industry through the release of two informative articles each business day. Our concise, informative content serves as a gateway for investors interested in the legalized cannabis sector and provides updates on how regulatory developments may impact financial markets. Articles are released each business day at 4:20 a.m. and 4:20 p.m. Eastern – our tribute to the time synonymous with cannabis culture. If marijuana and the burgeoning industry surrounding it are on your radar, CNW420 is for you! Check back daily to stay up-to-date on the latest milestones in the fast -changing world of cannabis.
To receive instant SMS alerts, text CANNABIS to 21000 (U.S. Mobile Phones Only)
For more information please visit https://www.CNW420.com
Please see full terms of use and disclaimers on the CannabisNewsWire website applicable to all content provided by CNW420, wherever published or re-published: http://CNW.fm/Disclaimer
Do you have questions or are you interested in working with CNW420? Ask our Editor
CannabisNewsWire420
Denver, Colorado
http://www.CNW420.com
303.498.7722 Office
Editor@CannabisNewsWire.com
CNW420 is part of the InvestorBrandNetwork.
This post was originally published by our media partner here.