This post is presented by our media partner Cannabis News Wire

View the original article here.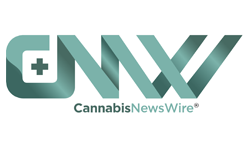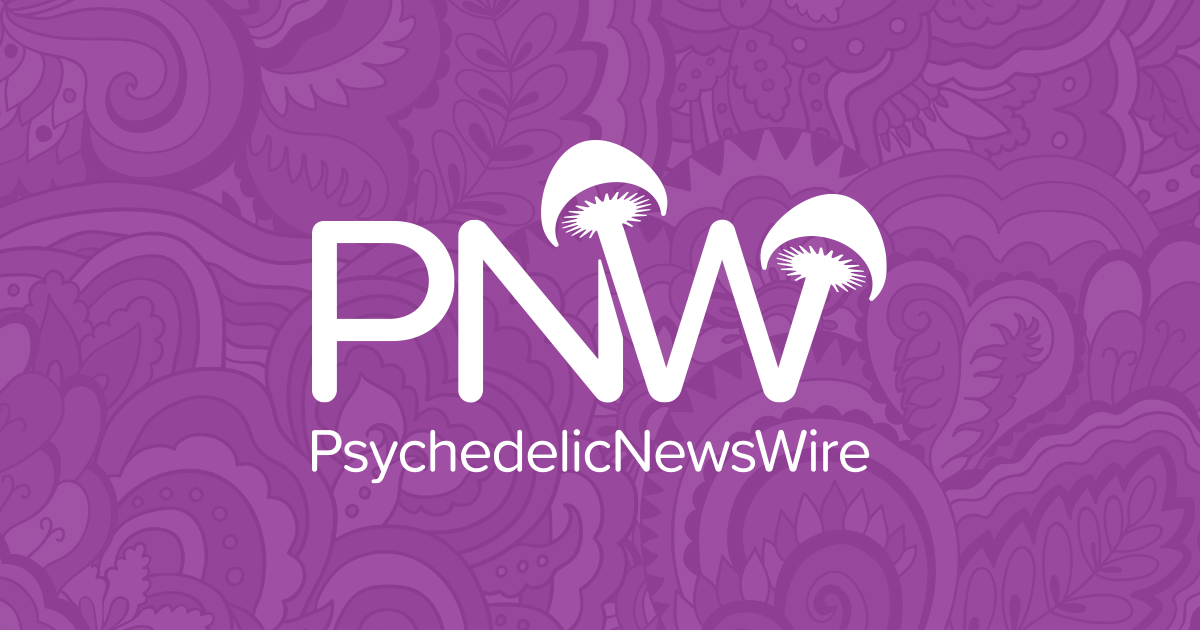 In late October, the German government approved plans to legalize marijuana within the country's borders. The legislation would have allowed individuals aged 18 years and older to purchase cannabis from federally licensed cannabis stores and pharmacies, possess up to 20 grams of cannabis flower and grow up to three plants at home for recreational use.
At the time, officials said that the legislation's passage depended on whether the European Commission would approve the bill. Germany's deference to European and international bodies meant that the bill had to be in line with European and international policy before the Federal Cabinet could push forward with legalization.
However, months after Health Minister Karl Lauterbach announced the bill's approval, the German government still hasn't submitted it to the European Union for review and approval. According to a statement from Lauterbach, the legislation is "currently being drafted" by the federal authorities. He noted that lawmakers have to address significant  operational and legal questions surrounding the implementation of a legal cannabis market, and this requires time and coordination between the affected ministries.
It is unlikely that German lawmakers will finish drafting the bill and submit it to the European Union in time for legalization in 2024.
On top of allowing cannabis consumption, the bill would also have suspended or closed any cannabis-related offenses. It would place a ban on marijuana advertising and prevent consumers from taking cannabis to a location that sells alcohol and tobacco.
Lauterbach stated in 2022 that lawmakers would file the legislation in the first quarter of 2023, but he added that he doesn't expect a fast-track approval process. In his recent statement, Lauterbach noted that the government's goal of controlled cannabis dispensing was meant to preserve consumer health, protect children and youths, tackle drug-related crime and address the black market.
The legislation is quite unprecedented in Europe and would make Germany among the first countries aside from Malta and Luxembourg to launch such a legal cannabis market. However, the legislation has been subject to tons of scrutiny and may not receive the go-ahead from European and international authorities.
Except for Malta, which legalized recreational cannabis in 2021, marijuana is illegal to produce, sell and use in most of Europe thanks to its conservative stance on cannabis.
Countries such as Portugal, the Netherlands and Austria have decriminalized low-level cannabis possession, but efforts by Luxembourg to legalize cannabis in 2018 were hampered by the EU's relatively conservative cannabis laws. If Germany convinces the EU to depart from its conservative cannabis policies, many more EU countries interested in legalization may follow suit.
As legalization spreads in different regions of the globe, innovative financial solutions such as those offered by REZYFi Inc. could see heightened demand as industry companies look for ways to fund their growth and expansion.
NOTE TO INVESTORS: The latest news and updates relating to REZYFi, Inc. are available in the company's newsroom at https://cnw.fm/REZY
About CNW420
CNW420 spotlights the latest developments in the rapidly evolving cannabis industry through the release of two informative articles each business day. Our concise, informative content serves as a gateway for investors interested in the legalized cannabis sector and provides updates on how regulatory developments may impact financial markets. Articles are released each business day at 4:20 a.m. and 4:20 p.m. Eastern – our tribute to the time synonymous with cannabis culture. If marijuana and the burgeoning industry surrounding it are on your radar, CNW420 is for you! Check back daily to stay up-to-date on the latest milestones in the fast -changing world of cannabis.
To receive instant SMS alerts, text CANNABIS to 21000 (U.S. Mobile Phones Only)
For more information please visit https://www.CNW420.com
Please see full terms of use and disclaimers on the CannabisNewsWire website applicable to all content provided by CNW420, wherever published or re-published: http://CNW.fm/Disclaimer
Do you have questions or are you interested in working with CNW420? Ask our Editor
CannabisNewsWire420
Denver, Colorado
http://www.CNW420.com
303.498.7722 Office
Editor@CannabisNewsWire.com
CNW420 is part of the InvestorBrandNetwork.
This post was originally published by our media partner here.