This post is presented by our media partner Cannabis News Wire

View the original article here.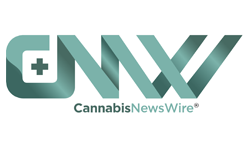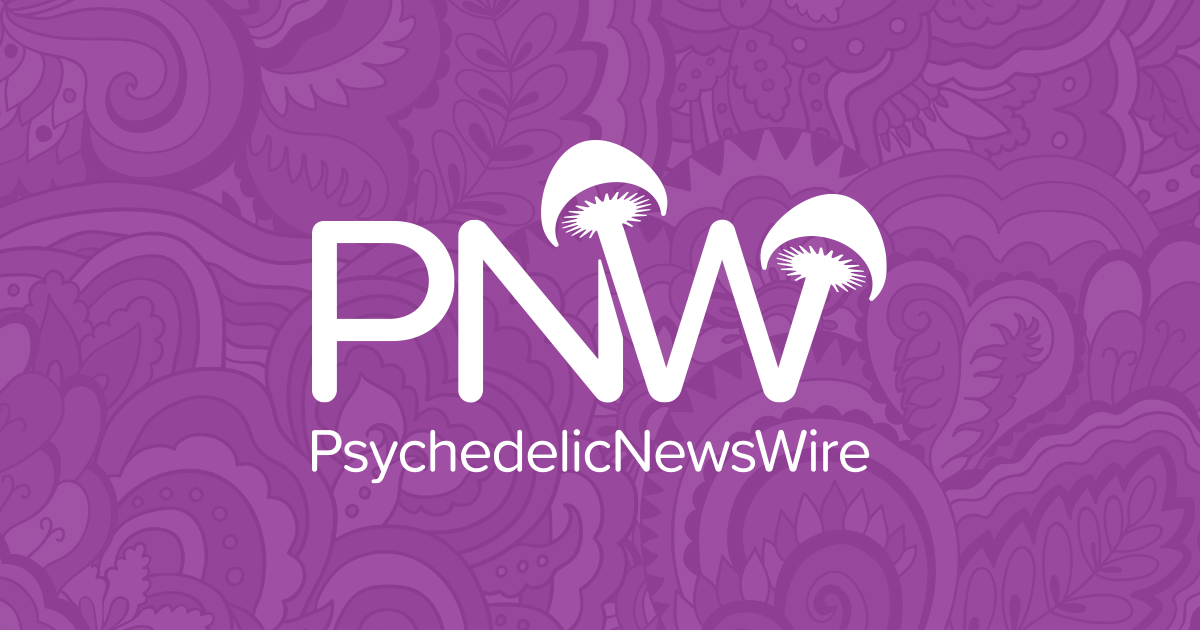 All American citizens who suffer from the burden associated with federal cannabis-related convictions on their prior record were meant to be granted unconditional pardons, per the president's directive in October.
According to the president, thousands of Americans have existing federal records for cannabis use and risk being denied work, residence or educational prospects. Never in history has a president-elect publicly acknowledged the shortcomings of America's almost century-long experiment with marijuana restriction, a measure that most states have already abandoned.
Currently, about two-thirds of citizens believe it has to be done away with. Additionally, no president has ever shown commitment to using the office's pardoning authority to help so many people who had been harmed by that failed program.
An uncomfortable fact is still in existence, however, and that is that not a single one of the Americans who were recognized by the Sentencing Commission as qualifying for pardons by the president has gotten them. Sadly, the government hasn't followed through on its amnesty directive with immediate effect. As the president has already acknowledged, many people eligible for pardon have missed out on multiple chances over the years due to a lingering conviction for actions that most Americans no longer consider criminal. They shouldn't have to wait much longer for assistance.
As of now, 24 states have passed legislation establishing clear procedures for expunging, or in other words, setting aside, the criminal records of people who have received low-level cannabis convictions. Since 2018, federal and local government officials have pardoned more than 100,000 American citizens and written off up to 1.7 million offenses related to marijuana, according to statistics made available to the public and gathered by NORML.
Moreover, many supporters think that if Congress passed a bipartisan bill such as the HOPE Act, which aims to give states federal assistance for the objectives of analyzing and stripping away low-level marijuana convictions, these figures may rise substantially higher.
Police have reportedly arrested 29 million people for cannabis-related offenses in the last few decades. About 90% of the detained had low-level marijuana possession convictions filed against them.
It is necessary for legislators from both political parties and the White House, in general, to act quickly to make up for the wrongful acts of marijuana criminalization by giving individuals who have unnecessarily suffered as a result of America's failed cannabis prohibition rules and regulations long overdue legal justice.
For jurisdictions where legal marijuana markets exist, economies are thriving and the trickle down effects are also boosting entities such as Advanced Container Technologies Inc. (OTC: ACTX) that focus on meeting the needs of cannabis companies and individual growers.
NOTE TO INVESTORS: The latest news and updates relating to Advanced Container Technologies Inc. (OTC: ACTX) are available in the company's newsroom at https://cnw.fm/ACTX
About CNW420
CNW420 spotlights the latest developments in the rapidly evolving cannabis industry through the release of two informative articles each business day. Our concise, informative content serves as a gateway for investors interested in the legalized cannabis sector and provides updates on how regulatory developments may impact financial markets. Articles are released each business day at 4:20 a.m. and 4:20 p.m. Eastern – our tribute to the time synonymous with cannabis culture. If marijuana and the burgeoning industry surrounding it are on your radar, CNW420 is for you! Check back daily to stay up-to-date on the latest milestones in the fast -changing world of cannabis.
To receive instant SMS alerts, text CANNABIS to 21000 (U.S. Mobile Phones Only)
For more information please visit https://www.CNW420.com
Please see full terms of use and disclaimers on the CannabisNewsWire website applicable to all content provided by CNW420, wherever published or re-published: http://CNW.fm/Disclaimer
Do you have questions or are you interested in working with CNW420? Ask our Editor
CannabisNewsWire420
Denver, Colorado
http://www.CNW420.com
303.498.7722 Office
Editor@CannabisNewsWire.com
CNW420 is part of the InvestorBrandNetwork.
This post was originally published by our media partner here.