This post is presented by our media partner Cannabis News Wire

View the original article here.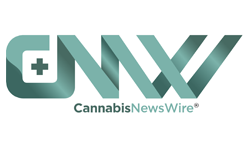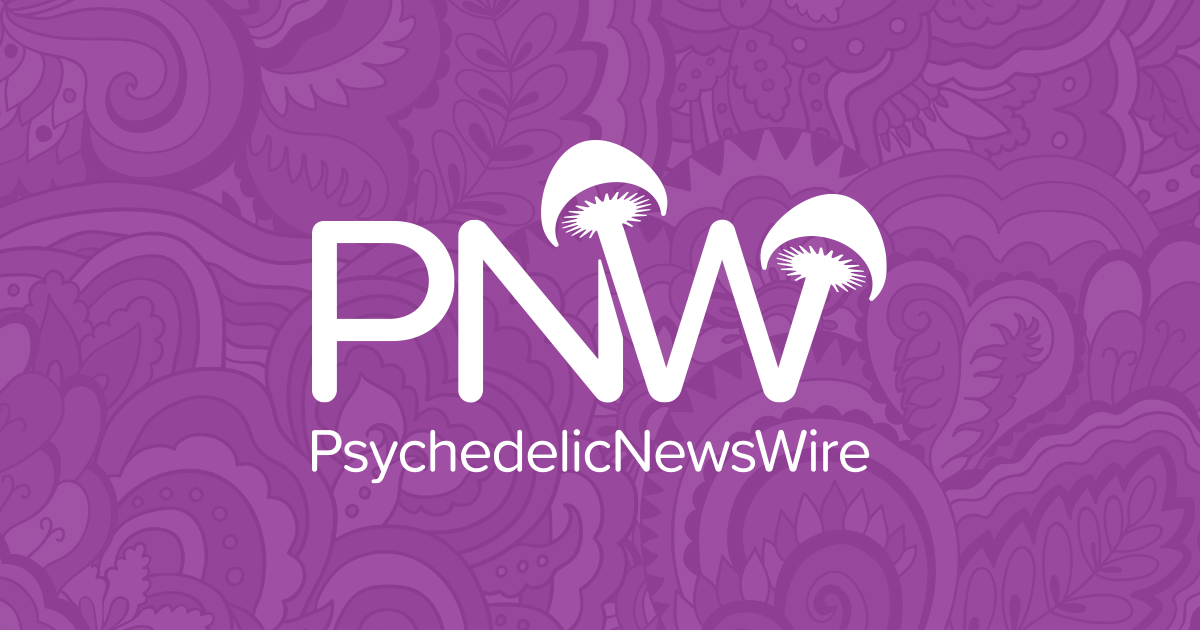 Cannabis policing has been an extremely controversial issue in American history. While the war on drugs was ostensibly launched to cripple the criminal organizations behind the illicit drug trade, Black and Brown communities were disproportionately affected by the antidrug campaign. Decades later, the drug war has decimated marginalized communities for minor drug charges and has long been declared an unmitigated failure.
Even though the move to legalize cannabis across the country has been praised by criminal and racial justice activists, the cannabis reform movement hasn't received everyone's support. The White House recently issued its annual drug enforcement report to Congress and highlighted several concerns that law enforcement has regarding America's growing state-level cannabis industry. For instance, the report outlined police concerns about burglaries and robberies in states with legal cannabis markets.
Although cannabis is now legal in more than 30 states, it remains a controlled substance at the federal level. This has largely prevented the state-legal cannabis industry from accessing crucial financial services, such as banking and cashless payment systems, forcing it to operate on a mostly cash-only basis.
Unfortunately, this has made cannabis dispensaries an attractive mark for criminals looking for establishments with plenty of physical cash and movable product on hand. In 2022, an explosion of cannabis dispensary robberies led to increased calls for a cannabis banking bill that would finally grant the industry access to cashless payment services.
The report also stated that despite legalization efforts across the country, the illicit marijuana market is still going strong and supplying a large chunk of the cannabis in America. Some pundits expected that legalization efforts across the country would slow down the illicit market, but the state-legal cannabis industry has largely been unable to compete.
On top of denying states tax revenue from cannabis production and sale, the report added that illicit cannabis growers posed a "serious environmental threat." The report observed that illegal grows polluted water sources and poisoned wildlife through the unregulated use of pesticides, herbicides and fertilizers.
However, legalization experts have long argued that these reports are biased because they are facilitated through the White House Office of National Drug Control Policy (ONDCP), whose statutory mandate is opposing the legalization of controlled drugs such as cannabis.
Marijuana Policy Project (MPP) president Toi Hutchison stated that prohibition is the reason for large-scale illegal cannabis farming, not legalization. She argued that there is little to no illicit production of drugs such as alcohol and tobacco because they are legal under both state and federal law.
In addition, Hutchison noted that prohibition made illicit production more attractive because it drove up production costs and made it almost impossible to compete with illicit sellers.
As more companies such as India Globalization Capital Inc. (NYSE American: IGC) move toward medicalizing cannabis compounds, the discussion on this plant will broaden as growing numbers of people seek FDA-approved treatments made from this divisive substance.
NOTE TO INVESTORS: The latest news and updates relating to India Globalization Capital Inc. (NYSE American: IGC) are available in the company's newsroom at https://cnw.fm/IGC
About CNW420
CNW420 spotlights the latest developments in the rapidly evolving cannabis industry through the release of two informative articles each business day. Our concise, informative content serves as a gateway for investors interested in the legalized cannabis sector and provides updates on how regulatory developments may impact financial markets. Articles are released each business day at 4:20 a.m. and 4:20 p.m. Eastern – our tribute to the time synonymous with cannabis culture. If marijuana and the burgeoning industry surrounding it are on your radar, CNW420 is for you! Check back daily to stay up-to-date on the latest milestones in the fast -changing world of cannabis.
To receive instant SMS alerts, text CANNABIS to 21000 (U.S. Mobile Phones Only)
For more information please visit https://www.CNW420.com
Please see full terms of use and disclaimers on the CannabisNewsWire website applicable to all content provided by CNW420, wherever published or re-published: http://CNW.fm/Disclaimer
Do you have questions or are you interested in working with CNW420? Ask our Editor
CannabisNewsWire420
Denver, Colorado
http://www.CNW420.com
303.498.7722 Office
Editor@CannabisNewsWire.com
CNW420 is part of the InvestorBrandNetwork.
This post was originally published by our media partner here.