This post is presented by our media partner Cannabis News Wire

View the original article here.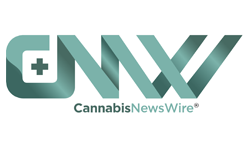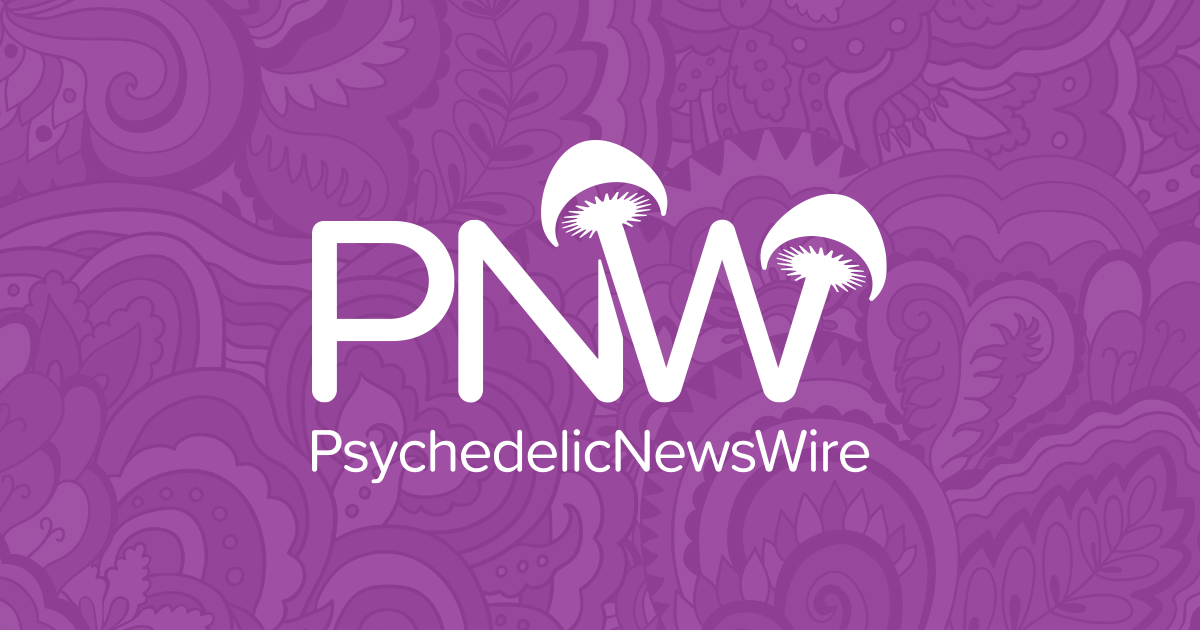 After reformers encountered several defeats in December, Senate Majority Leader Chuck Schumer has pledged to continue working toward decriminalizing marijuana on a federal level next year. Schumer gave a speech in the Senate in which he praised the efforts of Reggie Babin, a senior staffer who has been leading the charge for marijuana policy reform legislation. He promised to carry on with Babin's work and legacy, mentioning a few things that Babin had wished to accomplish, such as aiding in the decriminalization of marijuana.
Even though Schumer, Senator Cory Booker (D-NJ) and Senator Ron Wyden produced a comprehensive cannabis legalization measure in July, analysts say it was obvious that the extensive legislation lacked the support necessary to pass the Senate with 60 votes.
Due to this, Schumer has moved to complete a set of more modest reforms, with the banking and decriminalization of cannabis as their focal points. Advocates had anticipated that the reform would be tacked onto important defense or funding bills that were required to advance before the session ended. However, that did not occur, largely because backers ran into opposition from Senate Minority leader Mitch McConnell (R-KY) and other Republicans.
In late December, Representative Ed Perlmutter, a Democrat from Colorado and the lead sponsor of SAFE Banking, tabled an amendment modifying the omnibus spending bill to incorporate the reforms. However, Perlmutter didn't compel putting the matter to a vote; it was mostly made as a show of support prior to his resignation from Congress.
A Senate insider recently said that Schumer was attempting to incorporate the marijuana banking language into the country's spending bill at the last minute but was unable to come to an agreement. He said the issue would have to wait until the new Congress takes office, in which the House will be under Republican control.
Obviously, discussions about including new provisions in the bill were delicate, and reform on drug policy suffered as a result until a final consensus position was reached. Along with not mentioning SAFE Plus or SAFE Banking, the law also excluded a number of other reform ideas that were added to budget bills which were previously enacted by the Senate and House.
Another significant defeat for proponents is that this bill keeps a clause that bars the country's capital from setting up a controlled cannabis trade system.
Sherrod Brown, the chair of Senate's Banking Committee, indicated that there's a high chance  cannabis banking would come up in 2023. Nevertheless, a staff member said early in December that he would still be open to including it in the spending bill if it contained more comprehensive provisions.
The Financial Services Committee head in the upcoming Congress, Representative Patrick McHenry (R-NC), has stated that he agrees that the matter should be handled after the "lame duck" is over. Although the congressman declared that he continues to oppose SAFE Banking, he left the door open to backing it on condition that his Republican colleagues embrace it too.
The goings on in the upcoming Congress are likely to be of key interest to companies such as India Globalization Capital Inc. (NYSE America: IGC) because any policy changes could have a profound impact upon the trajectory of the marijuana industry.
NOTE TO INVESTORS: The latest news and updates relating to India Globalization Capital Inc. (NYSE American: IGC) are available in the company's newsroom at https://cnw.fm/IGC
About CNW420
CNW420 spotlights the latest developments in the rapidly evolving cannabis industry through the release of two informative articles each business day. Our concise, informative content serves as a gateway for investors interested in the legalized cannabis sector and provides updates on how regulatory developments may impact financial markets. Articles are released each business day at 4:20 a.m. and 4:20 p.m. Eastern – our tribute to the time synonymous with cannabis culture. If marijuana and the burgeoning industry surrounding it are on your radar, CNW420 is for you! Check back daily to stay up-to-date on the latest milestones in the fast -changing world of cannabis.
To receive instant SMS alerts, text CANNABIS to 21000 (U.S. Mobile Phones Only)
For more information please visit https://www.CNW420.com
Please see full terms of use and disclaimers on the CannabisNewsWire website applicable to all content provided by CNW420, wherever published or re-published: http://CNW.fm/Disclaimer
Do you have questions or are you interested in working with CNW420? Ask our Editor
CannabisNewsWire420
Denver, Colorado
http://www.CNW420.com
303.498.7722 Office
Editor@CannabisNewsWire.com
CNW420 is part of the InvestorBrandNetwork.
This post was originally published by our media partner here.