This post is presented by our media partner Cannabis News Wire

View the original article here.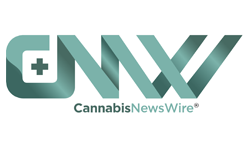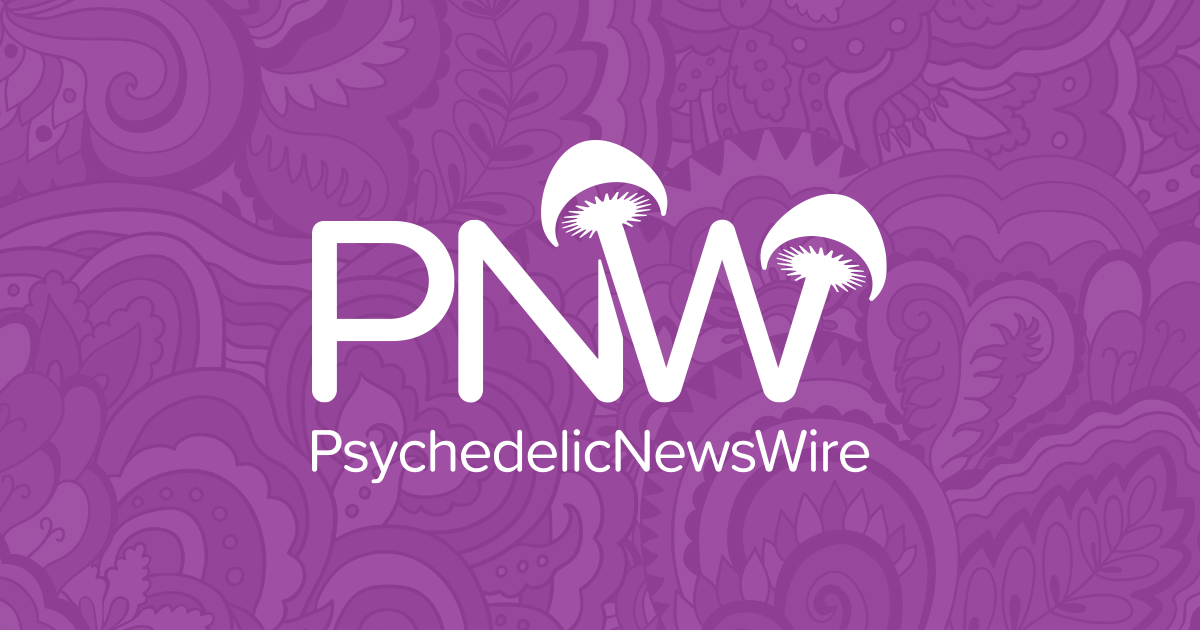 There is an air of optimism at the turn of every new year, and the marijuana industry isn't left behind. Cannabis business moguls are optimistic that profitable trends shall emerge for the industry's fiscal year 2023.
Last year saw some lows for the industry, from limited capital lending and investment to inflation and other factors. The new year starts with great hopes for the industry, and the market can look for several trends as the year progresses. Some 2023 trends to look out for in the cannabis industry include the following:
Key market consolidation
The COVID-19 business boom created the analogy that the cannabis industry cannot suffer a recession. However, Colorado and Washington are grappling with falling prices as Michigan and Massachusetts markets are saturating. This has caused employee layoffs to cut costs. Incidentally, mergers and acquisitions have significantly gone down as capital lending for cannabis entrepreneurs has decreased. The new year is likely to see plenty of consolidation in the industry.
Delta-8 THC stands its ground at the industry's helm
Most state markets sought to tether the delta-8 THC wave in 2022 because unregulated products skyrocketed bringing stiff competition for licensed traders. The 2018 farm bill legalized hemp production in the United States if the plant where the hemp was produced met the lawful definition of hemp. This year is likely to bring a lot of activity in terms of laws to regulate delta-8 THC products.
Segmentation of product vis-à-vis consumer polished tastes at retail level
Marijuana flower sales continue to increase in all markets, but this may have to pave the way for vapes, concentrates and edibles as consumers acquire new tastes and habits. Infused pre-rolls sales have increased, and vapes have returned, ranking as the second-best-selling product in the space.
Struggle by New York market after introduction of recreational cannabis
Unlicensed entrepreneurs are popping up kiosks and clinics trying to sell cannabis, a threat to the licensed market. In a bid to discourage consumers from purchasing from illicit traders, the state needs to create friendly conditions and low taxes for businesses to encourage more traders to formalize their companies. This would help create a safe and healthy playground for both entrepreneurs and consumers.
Canadian cannabis companies' woes may be sliced
Canadian companies have been trading cannabis at a loss in a bid to undermine their competitors. This trend might die out if Wall Street funding dries up. Canadian farmers are producing cannabis in excess, causing some shops to close in states where the market is already oversaturated. With a reduction in financing, selling at subsidized prices will end, forcing companies to find better ways to stand out on the market.
Continuous success of unionization endeavors
This will continue moving forward given that the cannabis industry stands as the largest in the United States with potential for increased growth. Even in Canada where some industrial action has taken place, unionization is likely to pick up pace.
As these developments take shape, it would be interesting to follow how ancillary companies such as Advanced Container Technologies Inc. (OTC: ACTX) fare in response to the direction the marijuana industry takes.
NOTE TO INVESTORS: The latest news and updates relating to Advanced Container Technologies Inc. (OTC: ACTX) are available in the company's newsroom at https://cnw.fm/ACTX
About CNW420
CNW420 spotlights the latest developments in the rapidly evolving cannabis industry through the release of two informative articles each business day. Our concise, informative content serves as a gateway for investors interested in the legalized cannabis sector and provides updates on how regulatory developments may impact financial markets. Articles are released each business day at 4:20 a.m. and 4:20 p.m. Eastern – our tribute to the time synonymous with cannabis culture. If marijuana and the burgeoning industry surrounding it are on your radar, CNW420 is for you! Check back daily to stay up-to-date on the latest milestones in the fast -changing world of cannabis.
To receive instant SMS alerts, text CANNABIS to 21000 (U.S. Mobile Phones Only)
For more information please visit https://www.CNW420.com
Please see full terms of use and disclaimers on the CannabisNewsWire website applicable to all content provided by CNW420, wherever published or re-published: http://CNW.fm/Disclaimer
Do you have questions or are you interested in working with CNW420? Ask our Editor
CannabisNewsWire420
Denver, Colorado
http://www.CNW420.com
303.498.7722 Office
Editor@CannabisNewsWire.com
CNW420 is part of the InvestorBrandNetwork.
This post was originally published by our media partner here.