This post is presented by our media partner Cannabis News Wire

View the original article here.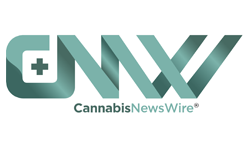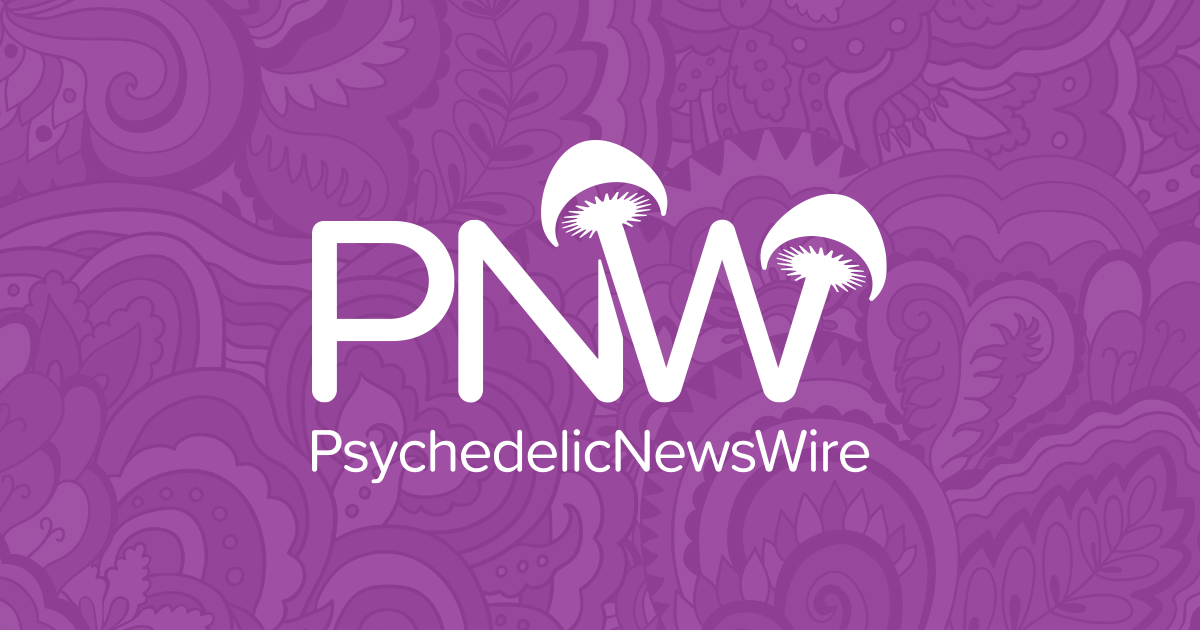 Although synthetic cannabinoids such as Spice and K2 are much more potent than natural cannabinoids, they are often mixed with dangerous chemicals, including stimulants, blood thinners and opioids that can make them deadly. An outbreak of synthetic cannabinoids contaminated with anticoagulants in 2018 caused excessive bleeding that affected more than 300 people and took at least eight lives.
A study using data sourced from the National Poison Data System (NPDS) recently revealed that states with legal marijuana access record significantly fewer synthetic cannabinoid poisoning cases. Study authors hypothesize that cannabis policies that allow legal sales provide little incentive for people to use synthetic cannabinoids, which are harder to spot in drug tests but can result in deadly health outcomes for users.
Published in the "Journal of Clinical Toxicology," the study reported that states with "permissive" marijuana policies had 37% fewer cases of synthetic cannabinoid poisoning annually from 2016 to 2019. States with medical cannabis programs, which generally allow patients to use high-THC marijuana products for medical purposes, had 14% fewer cases of synthetic cannabinoid poisoning.
Furthermore, states that only allowed medical cannabis use had 36% fewer cases of reported poisonings compared to states with recreational markets that allowed cannabis sales to all adults aged 21 and over. The study recorded a total of 7,600 reported cases of synthetic cannabinoid poisoning from 2016 to 2019, with 64.8% of the cases needing medical attention. The study also reported that 61 people lost their lives due to synthetic cannabinoid exposure during the study period.
The research involved researchers from the University of Arkansas College of Medicine, Oregon Health Authority and the Washington State University College of Nursing. The groups divided states into three categories: medical (states that allow high-THC products), permissive (states where recreational cannabis is legal) and restrictive (states that don't allow both medical and recreational cannabis).
According to lead study author and WSU associate professor of nursing Tracy Klein, their study provides evidence of the potential public health benefits of legalizing marijuana and creating regulated cannabis markets. Synthetic cannabinoids are especially attractive to people who could lose their employment due to cannabis use because the substances don't usually show up in drug tests for delta-9 THC, the main psychoactive agent in cannabis. This includes people in law enforcement, the military and other occupations that require regular drug tests. Klein says that based on this study and prior research, cannabis users are much more unlikely to choose synthetic cannabinoids when they can purchase legal cannabis without any legal ramifications.
These findings are a boost to the people who have always believed that allowing cannabis companies such as American Cannabis Partners to operate legally is a sensible move in several ways, including protecting public health.
NOTE TO INVESTORS: The latest news and updates relating to American Cannabis Partners are available in the company's newsroom at https://cnw.fm/ACP
About CNW420
CNW420 spotlights the latest developments in the rapidly evolving cannabis industry through the release of two informative articles each business day. Our concise, informative content serves as a gateway for investors interested in the legalized cannabis sector and provides updates on how regulatory developments may impact financial markets. Articles are released each business day at 4:20 a.m. and 4:20 p.m. Eastern – our tribute to the time synonymous with cannabis culture. If marijuana and the burgeoning industry surrounding it are on your radar, CNW420 is for you! Check back daily to stay up-to-date on the latest milestones in the fast -changing world of cannabis.
To receive instant SMS alerts, text CANNABIS to 21000 (U.S. Mobile Phones Only)
For more information please visit https://www.CNW420.com
Please see full terms of use and disclaimers on the CannabisNewsWire website applicable to all content provided by CNW420, wherever published or re-published: http://CNW.fm/Disclaimer
Do you have questions or are you interested in working with CNW420? Ask our Editor
CannabisNewsWire420
Denver, Colorado
http://www.CNW420.com
303.498.7722 Office
Editor@CannabisNewsWire.com
CNW420 is part of the InvestorBrandNetwork.
This post was originally published by our media partner here.