This post is presented by our media partner Cannabis News Wire

View the original article here.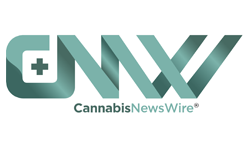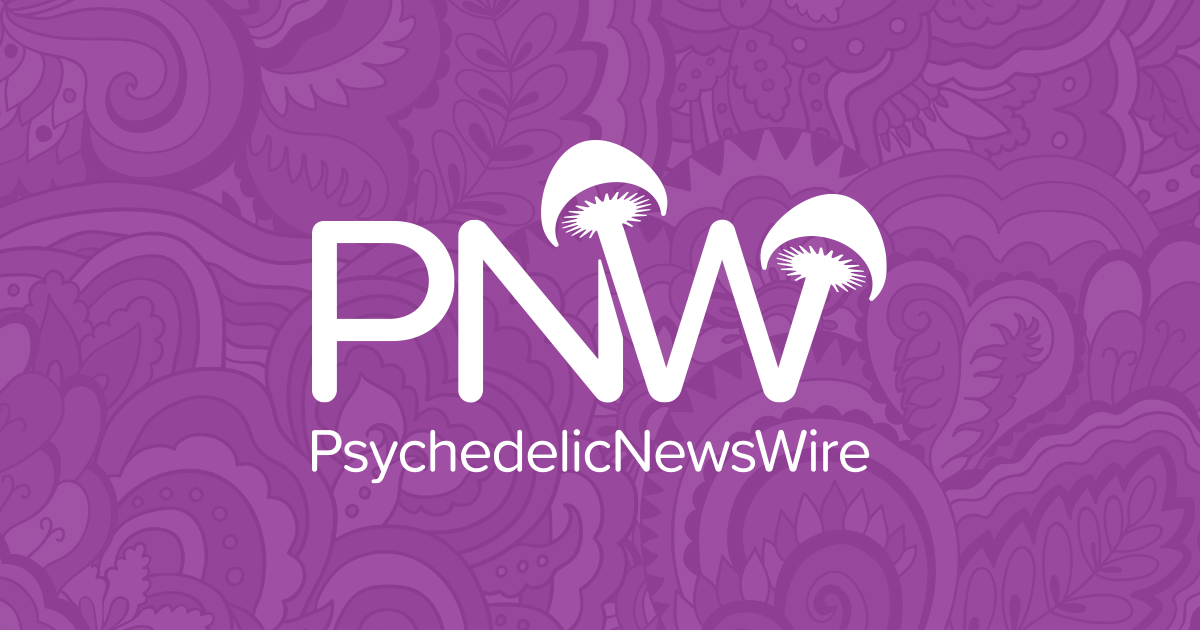 Switzerland is set to become the first nation in Europe to launch a marijuana sales pilot program. The program, called Weed Care, will help study the effects of the legalization of marijuana. It will be launched officially on Sept. 15, 2022, and will run until March 2025.
Weed Care involves 370 participants based in Basel, the third most populous city in the country. All participants involved in the program reside in the city, are aged 18 and above, and are already consumers of cannabis. Throughout the study period, every participant will undergo regular assessments of their mental and physical health as well as their marijuana consumption behavior.
The country's Federal Office of Public Health stated that the pilot program was aimed at increasing knowledge of the disadvantages and advantages of controlled access to marijuana and would offer a scientific basis to legalize adult-use marijuana in Switzerland.
The Federal Office of Public Health authorized the marijuana sales pilot program on April 19, 2022. The program will be conducted jointly by the University of Basel, the Department of Health of the Basel-Stadt Canton and the University Psychiatric Clinics. Basel health department's medical director, Lukas Engelberger, stated that the pilot project was the first in the country, highlighting that prohibition hadn't caused a drop in consumption, which warranted the need to test new regulatory models.
In an interview, Regine Steinauer, the addiction department head at Basel University, stated that the researchers were focused on finding out whether consumption changed, but they would also look into any physical and mental health changes observed when marijuana was consumed.
After showing their IDs, the study's participants will be able to purchase two types of hashish-based products and four types of marijuana products from the pharmacies taking part in the study. The pharmacies will sell marijuana-based products based on the price determined by the illicit market, which is between $8 and $12. Products that contain different levels of THC will be produced by Pure Production, which is based in Switzerland.
Levels of THC in hashish products vary between 13%—20% while dried flowers contain a THC level between 5%—7%.
It should be noted that the country's law prohibits the possession of more than 10 grams of marijuana, which limits study participants to purchasing no more than 10 grams of cannabis products in pharmacies. The law also doesn't allow the public consumption of cannabis, so participants will have to consume the products in private locations.
When the pilot project registers success and the government fully opens a regulated market for cannabis, entities that have an interest in playing at an international level, such as Flora Growth Corp. (NASDAQ: FLGC), could find themselves with a window to further penetrate the European market.
NOTE TO INVESTORS: The latest news and updates relating to Flora Growth Corp. (NASDAQ: FLGC) are available in the company's newsroom at https://cnw.fm/FLGC
About CNW420
CNW420 spotlights the latest developments in the rapidly evolving cannabis industry through the release of two informative articles each business day. Our concise, informative content serves as a gateway for investors interested in the legalized cannabis sector and provides updates on how regulatory developments may impact financial markets. Articles are released each business day at 4:20 a.m. and 4:20 p.m. Eastern – our tribute to the time synonymous with cannabis culture. If marijuana and the burgeoning industry surrounding it are on your radar, CNW420 is for you! Check back daily to stay up-to-date on the latest milestones in the fast -changing world of cannabis.
To receive instant SMS alerts, text CANNABIS to 21000 (U.S. Mobile Phones Only)
For more information please visit https://www.CNW420.com
Please see full terms of use and disclaimers on the CannabisNewsWire website applicable to all content provided by CNW420, wherever published or re-published: http://CNW.fm/Disclaimer
Do you have questions or are you interested in working with CNW420? Ask our Editor
CannabisNewsWire420
Denver, Colorado
http://www.CNW420.com
303.498.7722 Office
Editor@CannabisNewsWire.com
CNW420 is part of the InvestorBrandNetwork.
This post was originally published by our media partner here.