This post is presented by our media partner Cannabis News Wire

View the original article here.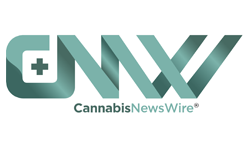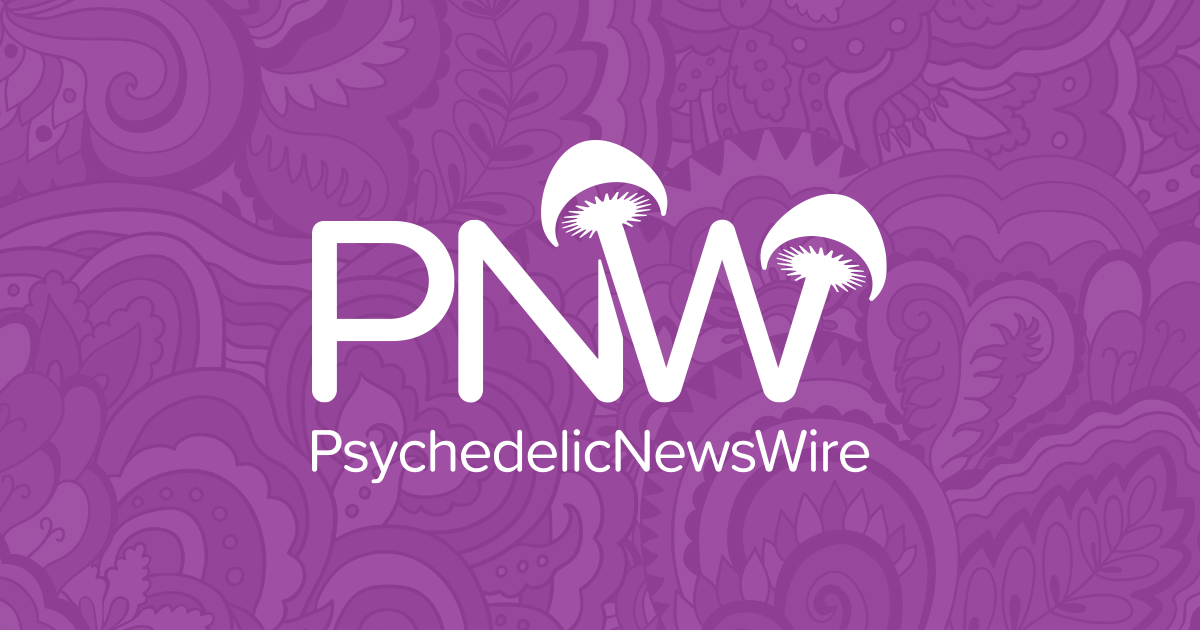 Twitter has further relaxed its restrictions on marijuana advertising, allowing verified, state-legal companies to include packaged marijuana goods in their marketing campaigns and permitting ads in additional U.S. markets. According to a blog post by Alexa Alianiello, Twitter's head of partnerships and sales, certified marijuana advertisers are now allowed to responsibly link to their websites and online stores that sell THC, CBD and marijuana-related goods and services.
Alianiello also stated that the platform has made changes for those with medical licenses and offered up more markets for recreational use, but there are some restrictions. Twitter's publicly available drug ad policy does not state which new recreational and medical markets are now accessible to cannabis advertisements. However, the social media site is now allowing medical marijuana ads that target users in Florida, Alabama, Minnesota, Arkansas, Mississippi, Oklahoma, Missouri, Pennsylvania, Rhode Island, Puerto Rico, West Virginia and South Dakota, according to Mattio Communications CEO Rosie Mattio. The new adult-use cannabis market in Missouri will also be able to run cannabis ads.
In Mattio's opinion, Twitter's decision to allow images of packaged marijuana products allows these brands more potential to connect with consumers and inform them about the real product rather than just using the platform as a brand-recognition type of move. The privately owned social media site gave the nod to American marijuana advertising in February, a decision that was applauded by a lot of marijuana shareholders.
At the start, however, cannabis businesses reported conflicting outcomes when they attempted to market their products on Twitter. Lisa Buffo, CEO and founder of the Marijuana Marketing Association, says that she has witnessed all kinds of companies — big and small — attempt advertising with Twitter. Some have been approved, others have not, and others have had mixed results in the process. She goes on to say that advertising results vary and that a campaign's and a brand's success depends on how well they fit the platform.
In the blog post outlining the modifications to the ad policy, Alianiello stated that the company had received valuable input from the marijuana sector, which it had taken into account to expand opportunities. Twitter also accepts, subject to its restrictions, cannabis adverts directed at users in Thailand and Canada.
Other online platforms, including Alphabet, Google's parent company, as well as Instagram, Facebook, and WhatsApp platforms run by Meta, generally forbid the promotion of marijuana products. However, Google does make an exception for some ads promoting CBD and hemp.
For entities such as IGC Pharma Inc. (NYSE American: IGC), whose focus is on developing FDA-approved treatments from cannabis, the rules on advertising marijuana set by Twitter and other such platforms are of little interest because there is a clear set of federal regulations governing how approved medicines can or cannot be advertised.
NOTE TO INVESTORS: The latest news and updates relating to IGC Pharma Inc. (NYSE American: IGC) are available in the company's newsroom at https://cnw.fm/IGC
About CNW420
CNW420 spotlights the latest developments in the rapidly evolving cannabis industry through the release of two informative articles each business day. Our concise, informative content serves as a gateway for investors interested in the legalized cannabis sector and provides updates on how regulatory developments may impact financial markets. Articles are released each business day at 4:20 a.m. and 4:20 p.m. Eastern – our tribute to the time synonymous with cannabis culture. If marijuana and the burgeoning industry surrounding it are on your radar, CNW420 is for you! Check back daily to stay up-to-date on the latest milestones in the fast -changing world of cannabis.
To receive instant SMS alerts, text CANNABIS to 21000 (U.S. Mobile Phones Only)
For more information please visit https://www.CNW420.com
Please see full terms of use and disclaimers on the CannabisNewsWire website applicable to all content provided by CNW420, wherever published or re-published: http://CNW.fm/Disclaimer
Do you have questions or are you interested in working with CNW420? Ask our Editor
CannabisNewsWire420
Denver, Colorado
http://www.CNW420.com
303.498.7722 Office
Editor@CannabisNewsWire.com
CNW420 is part of the InvestorBrandNetwork.
This post was originally published by our media partner here.