This post is presented by our media partner Cannabis News Wire

View the original article here.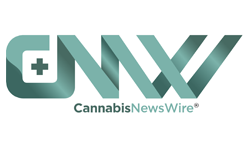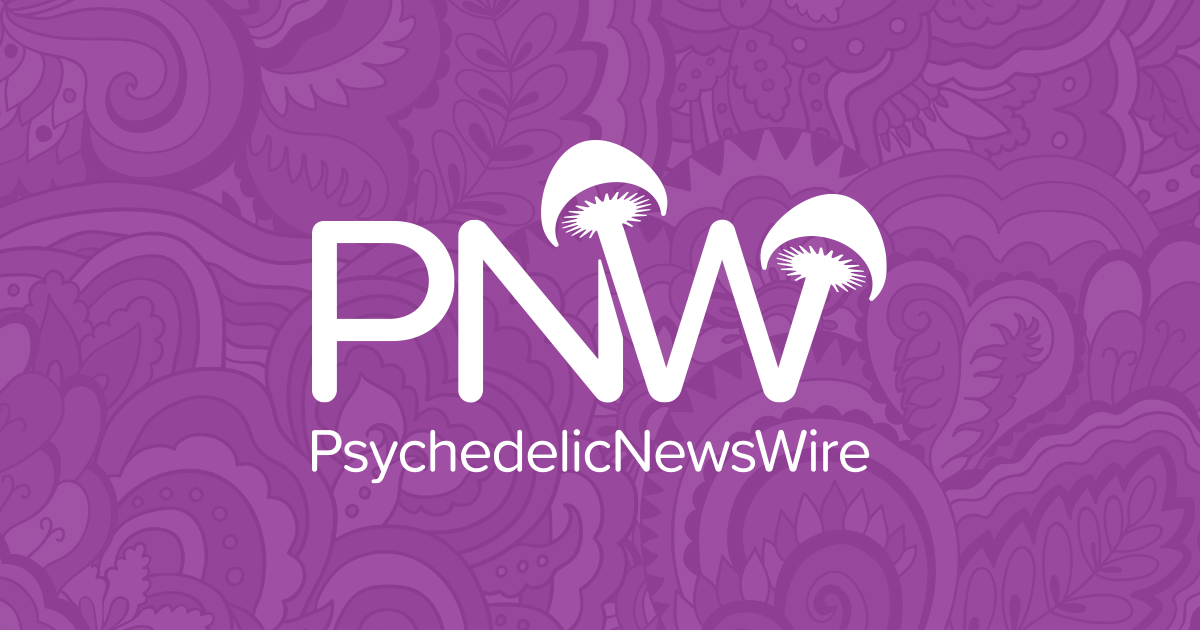 A recent ruling handed down by the U.S. Court of Appeals for the Second Circuit states that the decision by the federal government to classify marijuana under Schedule I of the Controlled Substances Act is not unconstitutional but is plausibly irrational. The Controlled Substances Act was approved by the 91st United States Congress and signed into law by former President Richard Nixon. It became effective May 1, 1971. Schedule I substances under this act are, by definition, substances that currently have no accepted medical use in treatment and have a high potential for abuse.
Drugs classified under this schedule include LSD, heroin, peyote, methaqualone, ecstasy and cannabis.
The case in question is United States of America vs. Green.
During the trial, the defendants argued that cannabis' scheduling under the Controlled Substances Act had no rational basis because marijuana did not meet the statutory criteria for inclusion in its current classification.
The U.S. Court of Appeals judges rejected this argument, stating that the scheduling criteria of the Controlled Substances Act was to a large extent irrelevant to their constitutional review, as the rational basis test only asked if Congress had any plausible basis for including cannabis under Schedule I. They added that while there were other conceivable considerations that could have been the motive behind marijuana's scheduling, its classification did not violate equal protection rights or due process.
While the judges did acknowledge that the defendants' argument that it was irrational for the federal government to maintain that cannabis had no accepted medical rule, they maintained that this was not enough to compel the court to rule marijuana's current classification as unconstitutional.
In their conclusion, the judges stated that the defendants needed to do more beside simply demonstrating that the legislature's assumptions about marijuana were irrational.
Paul Armentano, deputy director of NORML, stated that while the court's decision wasn't unanticipated, it was disappointing. Armentano acknowledged that the ruling was consistent with those of other federal courts that had in a similar way declined to nullify marijuana's Schedule I classification as unconstitutional.
Prior rulings opined that the rational basis review did not permit the federal courts to second guess decisions made by Congress.
He highlighted that judges had repeatedly ruled that it was the responsibility of federal legislators and not the courts to rescind the federal prohibition of cannabis. Armentano added that instead of expecting relief from federal courts, citizens needed to continue pressuring their elected officials to annul this destructive and admittedly "irrational" policy.
Needless to say, pressure is mounting at various levels to see marijuana policy reform enacted, and such pressure could pave the way for the widespread use of grow pods in the fashion of those made by Advanced Container Technologies Inc. (OTC: ACTX) as more people opt for sustainably grown cannabis and other produce.
NOTE TO INVESTORS: The latest news and updates relating to Advanced Container Technologies Inc. (OTC: ACTX) are available in the company's newsroom at https://cnw.fm/ACTX
About CNW420
CNW420 spotlights the latest developments in the rapidly evolving cannabis industry through the release of two informative articles each business day. Our concise, informative content serves as a gateway for investors interested in the legalized cannabis sector and provides updates on how regulatory developments may impact financial markets. Articles are released each business day at 4:20 a.m. and 4:20 p.m. Eastern – our tribute to the time synonymous with cannabis culture. If marijuana and the burgeoning industry surrounding it are on your radar, CNW420 is for you! Check back daily to stay up-to-date on the latest milestones in the fast -changing world of cannabis.
To receive instant SMS alerts, text CANNABIS to 21000 (U.S. Mobile Phones Only)
For more information please visit https://www.CNW420.com
Please see full terms of use and disclaimers on the CannabisNewsWire website applicable to all content provided by CNW420, wherever published or re-published: http://CNW.fm/Disclaimer
Do you have questions or are you interested in working with CNW420? Ask our Editor
CannabisNewsWire420
Denver, Colorado
http://www.CNW420.com
303.498.7722 Office
Editor@CannabisNewsWire.com
CNW420 is part of the InvestorBrandNetwork.
This post was originally published by our media partner here.