This post is presented by our media partner Cannabis News Wire

View the original article here.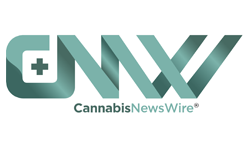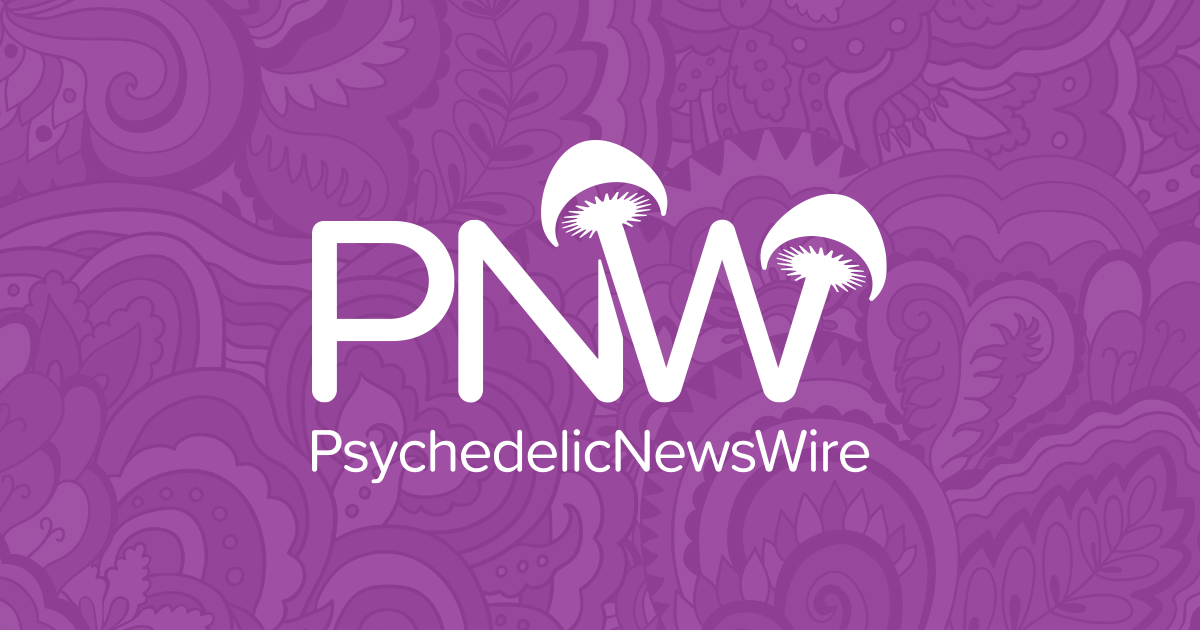 Less than two years after Virginia set out to be the first southern state to legalize the sale of adult-use cannabis, the state's anticipated start date of Jan. 1, 2024, has been essentially canceled. Governor Ralph Northam approved the legislation in April 2022, making it legal for Virginia residents to own and grow up to four cannabis plants. Additionally, it mandated that recreational sales start by Jan. 1, 2024.
However, the law also mandated that the assembly later reenact several of the legislation's provisions, including specifications on regulation and market structures such as licensing. The chances of those laws passing were reduced after the state's election in November 2021 when Republicans took control of the governor's office and the House of Delegates (HOD).
Two marijuana regulatory bills sponsored by Republicans that would have established a licensing system in time for sales to start in 2024 were dropped on in January by a House of Delegates' GOP-controlled subcommittee. At the start of February, Senator Adam Ebbin introduced a comparable bill in the Senate, but it was rejected by the same committee. Multiple sources claim that Governor Glenn Youngkin's efforts to stop all adult-use marijuana legislation were a major factor in the bills' failure to pass.
Republicans also prompted a proposal to cut nearly 70% of the Cannabis Control Authority's budget.
There isn't any time left on the legislative calendar for an alternative to be introduced since the state's part-time assembly only assembles in regular session for 30 days in uneven-numbered years. Saturday, Feb. 25, 2023, was the last day for this year's meetings.
The main multistate operators who hold some of the state's current medical marijuana permits, as well as potential new operators, are forced to hold back now that adult-use marijuana regulation is canceled for the year.
Alternatives from the black market, such as illegal pop-ups and storefronts, have popped up all over the state in the absence of legal adult-use retailers.
This, combined with the abundance of untested goods containing delta-8 tetrahydrocannabinol (THC) derived from hemp, results in a situation that both Virginia Democrats and Republicans have referred to as a health crisis.
Industry observers and activists claim that legislators, including those in the subcommittee where several bills were put down in the past few days, received clear instructions from the governor not to promote adult-use marijuana bills this year. Youngkin is eyeing the Republican presidential nomination next year. He is advocating for legislation that would strictly control cannabinoids derived from hemp.
As the lawmakers put the prospect of opening a recreational cannabis market in the state, they are unwittingly killing lots of opportunities that would have come to residents. For example, some may have turned to companies such as Advanced Container Technologies Inc. (OTC: ACTX), a provider of indoor "microgardens" for people interested in growing their own cannabis at home.
NOTE TO INVESTORS: The latest news and updates relating to Advanced Container Technologies Inc. (OTC: ACTX) are available in the company's newsroom at https://cnw.fm/ACTX
About CNW420
CNW420 spotlights the latest developments in the rapidly evolving cannabis industry through the release of two informative articles each business day. Our concise, informative content serves as a gateway for investors interested in the legalized cannabis sector and provides updates on how regulatory developments may impact financial markets. Articles are released each business day at 4:20 a.m. and 4:20 p.m. Eastern – our tribute to the time synonymous with cannabis culture. If marijuana and the burgeoning industry surrounding it are on your radar, CNW420 is for you! Check back daily to stay up-to-date on the latest milestones in the fast -changing world of cannabis.
To receive instant SMS alerts, text CANNABIS to 21000 (U.S. Mobile Phones Only)
For more information please visit https://www.CNW420.com
Please see full terms of use and disclaimers on the CannabisNewsWire website applicable to all content provided by CNW420, wherever published or re-published: http://CNW.fm/Disclaimer
Do you have questions or are you interested in working with CNW420? Ask our Editor
CannabisNewsWire420
Denver, Colorado
http://www.CNW420.com
303.498.7722 Office
Editor@CannabisNewsWire.com
CNW420 is part of the InvestorBrandNetwork.
This post was originally published by our media partner here.