This post is presented by our media partner Cannabis News Wire

View the original article here.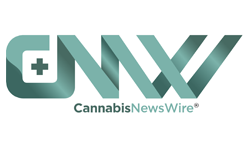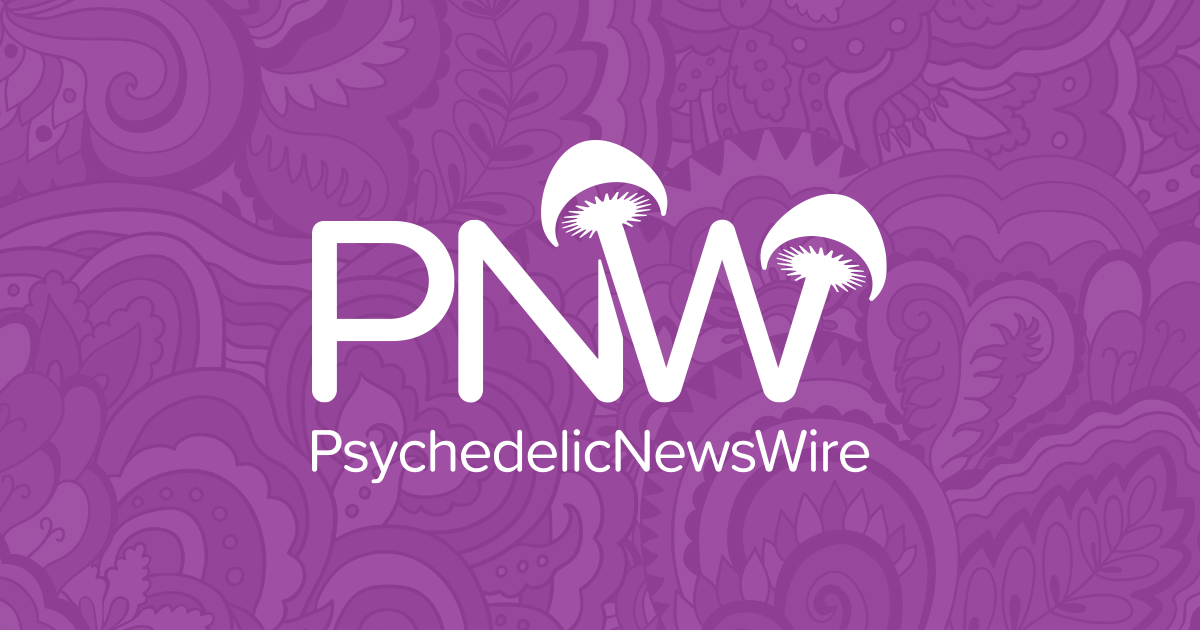 During a recent conference call, Wells Fargo Securities head of equity strategy Chris Harvey stated that federal cannabis criminalization plus the resulting mandates for drug testing have caused the worker shortages and increasing costs being observed in the transportation sector.
He addressed this issue during the call, highlighting the challenges linked to marijuana testing within the trucking sector. Harvey explained that trucker costs, transportation costs and logistics were all increasing, noting this trend would persist for a while as drug testing was implemented in different states.
Federal transportation regulations state that safety-sensitive roles require drug-testing policies. However, while opponents of marijuana legalization and advocates are in agreement that no person should be operating a vehicle when intoxicated, they also note that THC metabolites can easily be detected inside an individual's system even weeks after they consumed cannabis. Harvey explained that this mandate excluded a considerable portion of the trucker industry, which would make the tight market much tighter.
This is backed up by data released by the New York Post last year, which showed that since January 2020, more than 72,000 heavy truck drivers lost their jobs or licenses because of failing THC tests. The correlation between cannabis policy and workforce shortages has also been highlighted by a congressman who recently suggested that federally legalizing cannabis would resolve the staffing issues at the U.S. Postal Service and prevent government employees from losing their employment.
Strict testing policies for drugs in various government agencies and the federal prohibition of cannabis have had a negative effect on jobs, hindering individuals who are qualified from submitting applications for specific job opportunities and increasing the risk of others losing their jobs if they use a cannabis product.
Many hope that this will soon change if cannabis is legalized, because several agencies updated their employment policies after hemp was federally legalized. This employment issue affects the government as well as private industry, and has prompted some major firms in America to reconsider their policies for drug testing as more states across the country legalize the use of cannabis for recreational and/or medical use.
Companies such as Amazon have begun changing their cannabis policies internally; Amazon recently enacted a policy change in employment that would eliminate the need for pre-employment cannabis drug testing for the greater fraction of its workers. The change in policy also states that the company will no longer focus on cannabis in its comprehensive drug screening program for positions that aren't overseen by the transportation department.
As more companies revise their workplace drug-testing rules, more people will be less apprehensive about using the cannabis products made by licensed manufacturers such as Cannabis Strategic Ventures Inc. (OTC: NUGS) since there will be no risk of jeopardizing their employment.
NOTE TO INVESTORS: The latest news and updates relating to Cannabis Strategic Ventures Inc. (OTC: NUGS) are available in the company's newsroom at http://cnw.fm/NUGS
About CNW420
CNW420 spotlights the latest developments in the rapidly evolving cannabis industry through the release of two informative articles each business day. Our concise, informative content serves as a gateway for investors interested in the legalized cannabis sector and provides updates on how regulatory developments may impact financial markets. Articles are released each business day at 4:20 a.m. and 4:20 p.m. Eastern – our tribute to the time synonymous with cannabis culture. If marijuana and the burgeoning industry surrounding it are on your radar, CNW420 is for you! Check back daily to stay up-to-date on the latest milestones in the fast -changing world of cannabis.
To receive instant SMS alerts, text CANNABIS to 21000 (U.S. Mobile Phones Only)
For more information please visit https://www.CNW420.com
Please see full terms of use and disclaimers on the CannabisNewsWire website applicable to all content provided by CNW420, wherever published or re-published: http://CNW.fm/Disclaimer
Do you have questions or are you interested in working with CNW420? Ask our Editor
CannabisNewsWire420
Denver, Colorado
http://www.CNW420.com
303.498.7722 Office
Editor@CannabisNewsWire.com
CNW420 is part of the InvestorBrandNetwork.
This post was originally published by our media partner here.