This post is presented by our media partner Cannabis News Wire

View the original article here.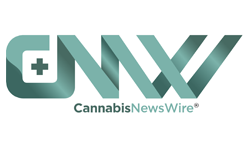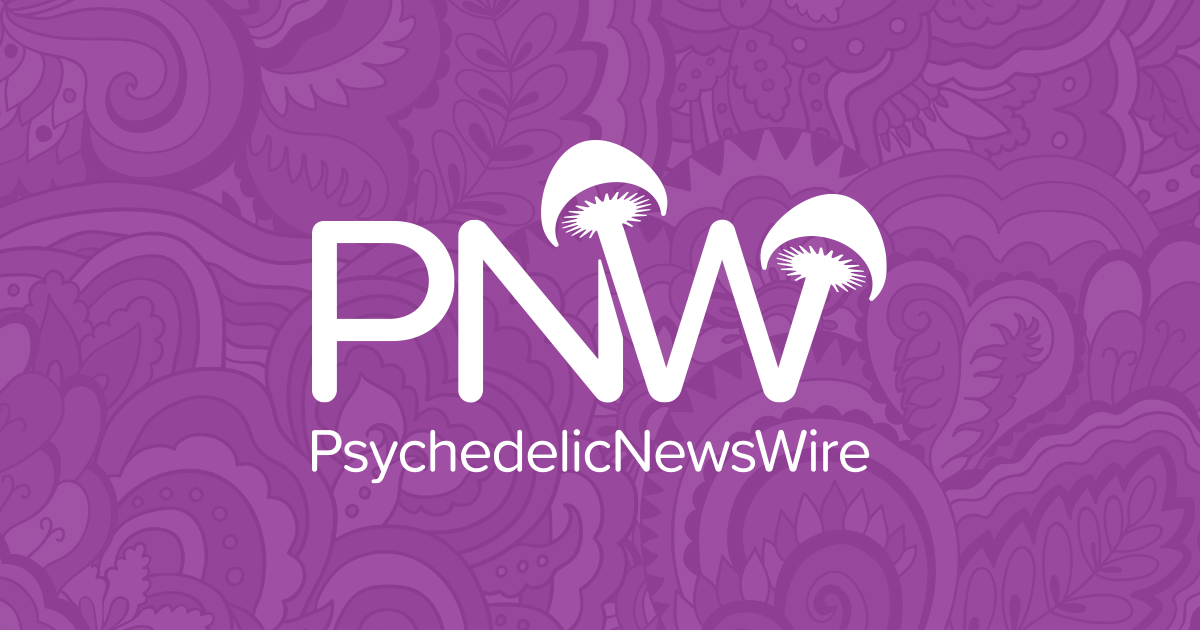 President Joseph Biden has stood by most of the infrastructure promises he made during his campaign in 2020, passing a massive infrastructure bill a few months after he took office that would invest billions of dollars into building American infrastructure. However, infrastructure wasn't the only thing Biden talked about during his campaigns. The president also ran his campaign platform on cannabis reform, stating that although he wasn't a fan of full legalization, he supported medical cannabis and the rights of states to determine their own cannabis laws.
However, nearly two years after Biden assumed office, his administration still hasn't acted on the bulk of cannabis promises he made during his campaign. Over the past year, stakeholders in the cannabis industry, lawmakers and reform activists have grown increasingly irritated at the administration's inaction, with a group of senators recently calling on Biden to issue a blanket pardon for people with low-level cannabis offenses.
During a recent briefing, White House Press Secretary Karine Jean-Pierre said that even though Biden has expressed support for modest cannabis reform, his administration does not have "anything to announce" regarding whether the president will fulfill his campaign marijuana promises. The press secretary was responding to a remark about a statement from Pennsylvania Lt. Gov. John Fetterman, who called on Biden to fulfill his promise to decriminalize cannabis.
A representative from the lieutenant governor had said that Fetterman looks forward to discussing the need for marijuana decriminalization with Biden at the upcoming Labor Day Parade in Pittsburgh. Although the press secretary didn't respond directly to Fetterman's comment about the need to decriminalize cannabis at the federal level, she said that the president is committed to issuing "evidence-based policies" and is focused on dealing with the "addiction and overdose epidemic."
She mentioned that he still believes people should not be jailed for nonviolent cannabis offenses, pointing out the clemency actions he took in April when he commuted the sentences of 75 people, some of whom had nonviolent cannabis convictions on their records. Jean-Pierre added that she didn't have a specific update to share on Biden's plans to issue mass pardons for people with cannabis convictions or pass federal cannabis reform.
The press secretary noted that Biden still supported allowing states to determine their own recreational cannabis policies, rescheduling marijuana as a Schedule II drug to facilitate research into its risks and benefits, decriminalization at the federal level and automatically expunging nonviolent cannabis offenses.
If the Biden administration would enact even modest reforms at the federal level, such as decriminalizing medical marijuana, many believe that many opportunities would open up for cannabis industry companies, including ancillary ones such as Advanced Container Technologies Inc. (OTC: ACTX)  given that most states have legalized cannabis in some form.
NOTE TO INVESTORS: The latest news and updates relating to Advanced Container Technologies Inc. (OTC: ACTX) are available in the company's newsroom at https://cnw.fm/ACTX
About CNW420
CNW420 spotlights the latest developments in the rapidly evolving cannabis industry through the release of two informative articles each business day. Our concise, informative content serves as a gateway for investors interested in the legalized cannabis sector and provides updates on how regulatory developments may impact financial markets. Articles are released each business day at 4:20 a.m. and 4:20 p.m. Eastern – our tribute to the time synonymous with cannabis culture. If marijuana and the burgeoning industry surrounding it are on your radar, CNW420 is for you! Check back daily to stay up-to-date on the latest milestones in the fast -changing world of cannabis.
To receive instant SMS alerts, text CANNABIS to 21000 (U.S. Mobile Phones Only)
For more information please visit https://www.CNW420.com
Please see full terms of use and disclaimers on the CannabisNewsWire website applicable to all content provided by CNW420, wherever published or re-published: http://CNW.fm/Disclaimer
Do you have questions or are you interested in working with CNW420? Ask our Editor
CannabisNewsWire420
Denver, Colorado
http://www.CNW420.com
303.498.7722 Office
Editor@CannabisNewsWire.com
CNW420 is part of the InvestorBrandNetwork.
This post was originally published by our media partner here.