This post is presented by our media partner Cannabis News Wire

View the original article here.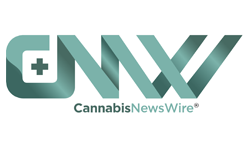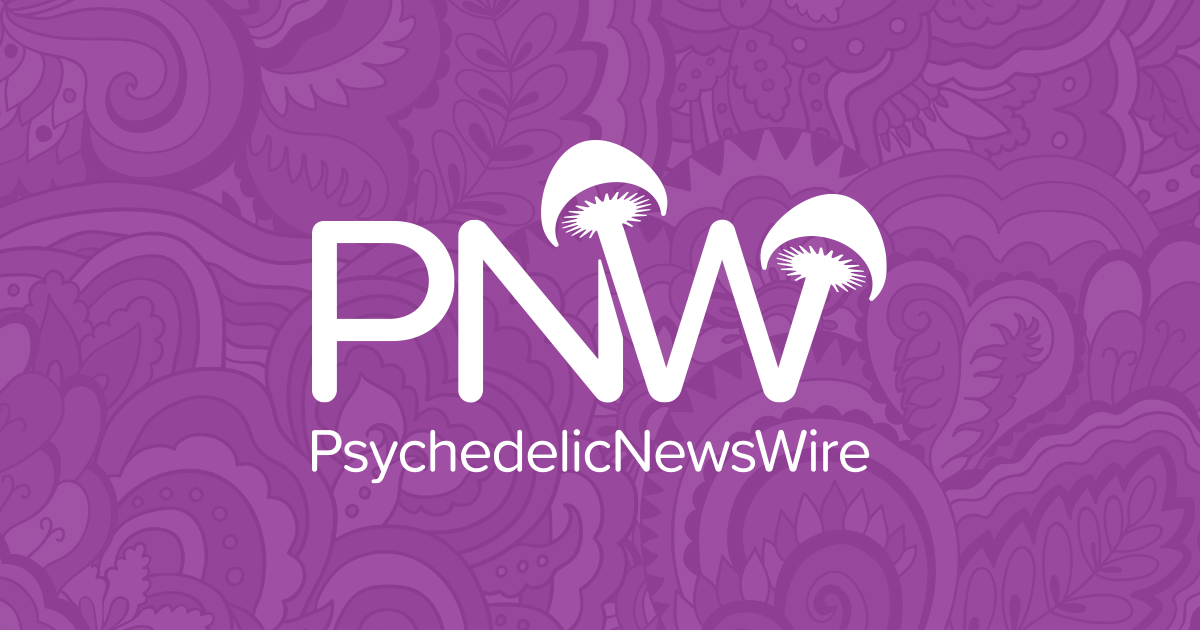 Last week, the White House suggested that President Joe Biden would not be making any cannabis policy moves ahead of the midterms. When asked about whether Biden would discuss cannabis before the election, Karine Jean-Pierre, the administration's press secretary, acknowledged that questions on the president's plans for marijuana policy had come up on numerous occasions in press briefings.
Jean-Pierre reiterated that the president's position on marijuana remained the same: leave the adult-use legalization of cannabis to the states, reschedule the plant, federally decriminalize it and expunge previous records. This is in addition to explaining that President Biden believed that there were too many individuals who were serving long sentences for nonviolent drug convictions, with a significant number of those being Black and brown.
Jean-Pierre also implied that Prez, Biden had no plans to champion reform prior to the midterm elections, despite the fact that cannabis is a strongly popular issue. This comes a fortnight after the press secretary stated that she did not have anything to speak about with regard to the president's plans to fulfill his marijuana campaign pledges.
Biden first made public comments on issues involving cannabis in July. At the time, he hadn't yet been asked about his intentions to act upon his campaign pledge to release individuals who had been incarcerated due to non-violent marijuana offenses. When he did finally comment, Biden replied to the question by highlighting that he didn't believe individuals needed to be imprisoned over the use of marijuana, noting that his administration would work toward fulfilling his clemency promise. In addition to this, he vaguely hinted at a crime measure he believed could address said issue.
Since his tenure began, the president has received numerous letters from advocates, legislators, celebrities and individuals affected by marijuana criminalization, requesting him to do something about the individuals who are still incarcerated over marijuana.
Recently, several senators, including Cory Booker, Bernie Sanders and Elizabeth Warren, penned a letter to the president expressing their frustration over the administration's failure to address the harms of cannabis criminalization and help change course using executive clemency authority.
In their letter, the legislators highlighted that the Biden administration's present stance was harming Americans, depriving them of their ability to use the herb for medical or other purposes and impeding research into the plant.
Despite the administration's reluctance to make headway on the matter, congressional legislators are still working legislatively to end marijuana criminalization.
For instance, Senator. Booker, Senate Finance Committee Chair Ron Wyden and Senate Majority Leader Chuck Schumer recently filed a measure to federally legalize marijuana and promote social equity while also allowing entities such as Cannabis Strategic Ventures Inc. (OTC: NUGS) to operate in accordance with a uniform federal law rather than the current patchwork of laws at state level.
NOTE TO INVESTORS: The latest news and updates relating to Cannabis Strategic Ventures Inc. (OTC: NUGS) are available in the company's newsroom at http://cnw.fm/NUGS
About CNW420
CNW420 spotlights the latest developments in the rapidly evolving cannabis industry through the release of two informative articles each business day. Our concise, informative content serves as a gateway for investors interested in the legalized cannabis sector and provides updates on how regulatory developments may impact financial markets. Articles are released each business day at 4:20 a.m. and 4:20 p.m. Eastern – our tribute to the time synonymous with cannabis culture. If marijuana and the burgeoning industry surrounding it are on your radar, CNW420 is for you! Check back daily to stay up-to-date on the latest milestones in the fast -changing world of cannabis.
To receive instant SMS alerts, text CANNABIS to 21000 (U.S. Mobile Phones Only)
For more information please visit https://www.CNW420.com
Please see full terms of use and disclaimers on the CannabisNewsWire website applicable to all content provided by CNW420, wherever published or re-published: http://CNW.fm/Disclaimer
Do you have questions or are you interested in working with CNW420? Ask our Editor
CannabisNewsWire420
Denver, Colorado
http://www.CNW420.com
303.498.7722 Office
Editor@CannabisNewsWire.com
CNW420 is part of the InvestorBrandNetwork.
This post was originally published by our media partner here.