This post is presented by our media partner Cannabis News Wire

View the original article here.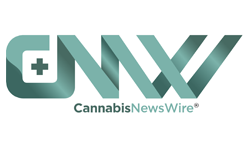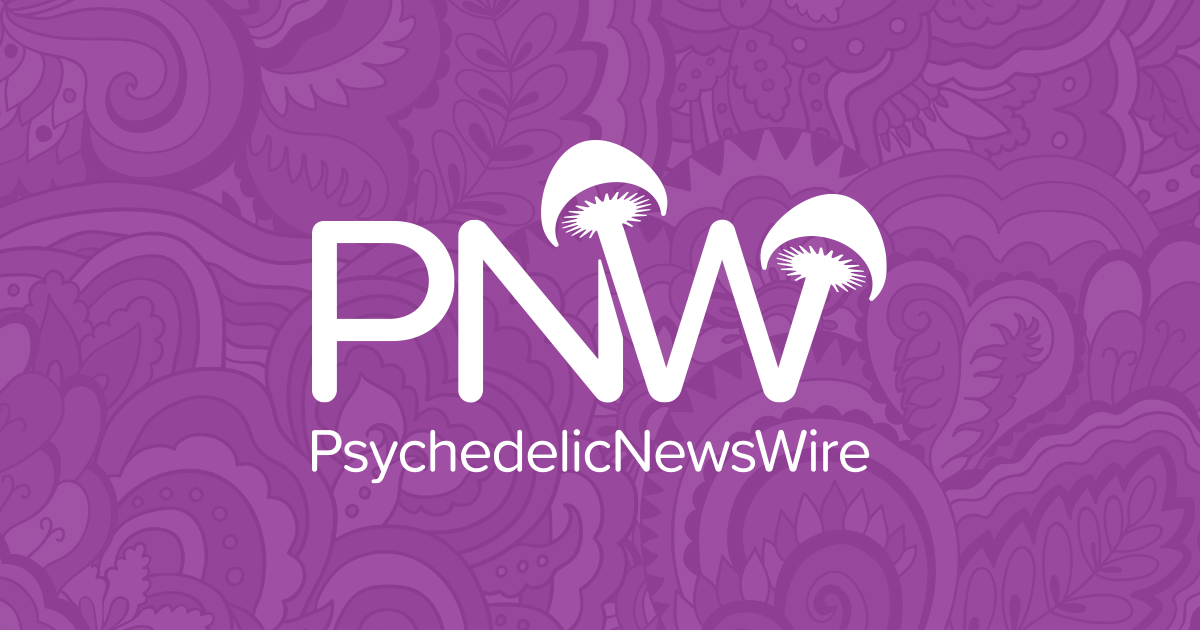 The opioid epidemic has wreaked havoc across America for nearly two decades. From 1999 to 2019, opioid overdoses claimed 841,000 lives and reached a record high of 93,000 lives lost during the coronavirus pandemic in 2020. Even though we've known about the opioid epidemic for more than 20 years, we are still a long way from finding an effective alternative for pharmaceuticals and eliminating overdose deaths. Ironically, one of the most controversial plants in the country may be the key to helping people recover from opioid addiction.
Dozens of states now allow qualifying patients to use medical marijuana as a treatment for a variety of health issues. Although cannabis research is still in its infancy, several studies have found that cannabis can be effective against certain conditions. With no end to the opioid crisis in sight, cannabis may be used to help people who have become addicted to opioids overcome the addiction. Several legislators are already working on federal cannabis legalization, and the plant may soon be decriminalized and even more accessible to the general public than it is now.
But how exactly does cannabis aid in opioid recovery? For starters, it can be quite effective against the one symptom that keeps addicts from recovering: withdrawal. Opioid withdrawal symptoms can be brutal. How long withdrawal symptoms last typically depends on the type of drug, amount, and frequency of use. However, cannabis can ease these symptoms and make the initial period of treatment, which can be challenging, more bearable. Studies have shown that it can relieve common withdrawal symptoms such as chronic pain, insomnia, anxiety and nausea.
Cannabis can also be effective at reducing and even eliminating opioid cravings. While everyone has everyday cravings, we can usually choose whether or not to act on them. However, it can be hard to fight cravings for addictive substances such as nicotine, alcohol and opioids once an individual is hooked. A recent study on heroin use disorder found that cannabis can reduce drug cravings and anxiety in patients recovering from opioid addiction. Test subjects exhibited a reduction in opioid craving as well as anxiety for a week after taking a dose of cannabidiol ("CBD").
Finally, cannabis can improve the quality of life of individuals recovering from opioid addiction. Opioid withdrawal symptoms range from uncomfortable to severe and can last for months. Cannabis can ease all the negative effects of opioid withdrawal during this period and help patients regain their lives as they were before addiction set in.
The possibility that marijuana products could be helpful to those battling opioid dependence makes it worthwhile for rigorous research to be done using products manufactured by entities such as American Cannabis Partners since this is what people access when they pay a dispensary a visit in states where marijuana is legal.
NOTE TO INVESTORS: The latest news and updates relating to American Cannabis Partners are available in the company's newsroom at https://cnw.fm/ACP
About CNW420
CNW420 spotlights the latest developments in the rapidly evolving cannabis industry through the release of two informative articles each business day. Our concise, informative content serves as a gateway for investors interested in the legalized cannabis sector and provides updates on how regulatory developments may impact financial markets. Articles are released each business day at 4:20 a.m. and 4:20 p.m. Eastern – our tribute to the time synonymous with cannabis culture. If marijuana and the burgeoning industry surrounding it are on your radar, CNW420 is for you! Check back daily to stay up-to-date on the latest milestones in the fast -changing world of cannabis.
To receive instant SMS alerts, text CANNABIS to 21000 (U.S. Mobile Phones Only)
For more information please visit https://www.CNW420.com
Please see full terms of use and disclaimers on the CannabisNewsWire website applicable to all content provided by CNW420, wherever published or re-published: http://CNW.fm/Disclaimer
Do you have questions or are you interested in working with CNW420? Ask our Editor
CannabisNewsWire420
Denver, Colorado
http://www.CNW420.com
303.498.7722 Office
Editor@CannabisNewsWire.com
CNW420 is part of the InvestorBrandNetwork.
This post was originally published by our media partner here.