This post is presented by our media partner Cannabis News Wire

View the original article here.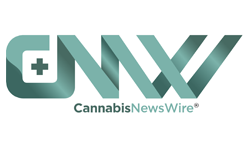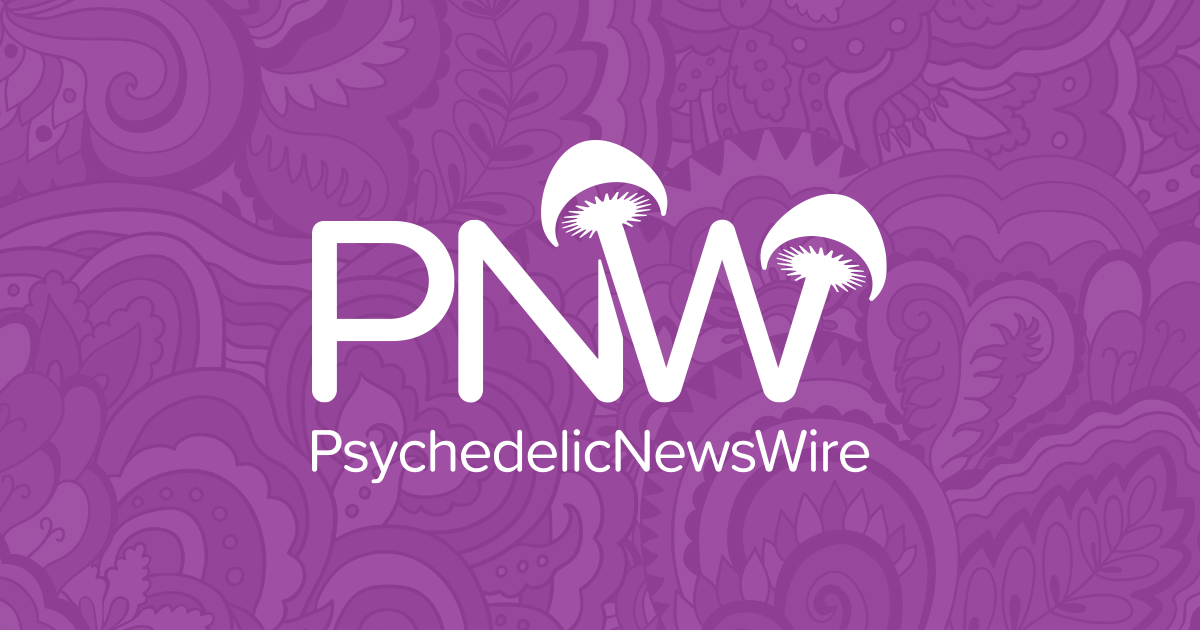 A significant amount of research has been conducted in the medical marijuana field these last few years, revealing much about how the drug can be used in the management of various conditions. Below is an outline of some new studies on the use of cannabis and cannabis compounds, such as CBD, in the treatment of various conditions, including multiple sclerosis, coronavirus and fibromyalgia.
Use of CBD as potential coronavirus treatment
Figures from the World Health Organization (WHO) show that the coronavirus has caused more than 6.4 million deaths and more th an 210 million infections globally over the last two years.
A recently conducted literature review assessed studies that tested the use of CBD to manage inflammation caused by the coronavirus. Preclinical medical marijuana studies showed promise for the compound's impact on inflammatory outcomes of the cornea, gastrointestinal tract and lungs.
However, the authors stated in their conclusion that there wasn't enough evidence to refute or support CBD as a repurpose medication for the treatment of inflammation and other coronavirus symptoms. They added that more clinical trials were needed to test CBD's effectiveness.
Use of medical marijuana in managing fibromyalgia pain
Researchers from McGill University, Rutgers, Canopy Growth Corp. and the University of Montreal have assessed the potential mechanisms underlying a decrease in pain among patients with fibromyalgia who use medical marijuana.
The scientists stated that their analyses demonstrated that a decrease in levels of pain in patients could partly be explained by synchronous reductions in negative affect and sleep problems.
In their conclusion, the researchers stated that their findings showed decreases in pain, but this couldn't be generalized to all patients with fibromyalgia who were using medical marijuana.
Impact of CBD on nerve cells in the brain
Researchers from the University of Milan collaborated with Curaleaf and Imperial College London's Mikael Sodergren to assess CBD's potential in treating neurodegenerative and psychiatric disorders.
The researchers focused on the brain-derived neurotrophic factor (BDNF) gene, finding that CBD could regulate the expression of this gene. Low levels of this gene, which promotes nerve cell maturation and growth, have been linked to epilepsy, Alzheimer's, depression and schizophrenia.
Promising findings for CBD in treating multiple sclerosis
Multiple sclerosis is a chronic neurodegenerative and inflammatory illness of the central nervous system. Common symptoms of this disease include cognitive, motor, sensory and affective disturbances. New data shows that more and more patients with this illness are beginning to use cannabis-based medicinal products to manage their symptoms.
The researchers who conducted the study argue that there are promising indications for the use of cannabis-based medicinal products in the symptomatic treatment of multiple sclerosis.
It is worth noting that many people buy and use products from licensed companies such as Flora Growth Corp. (NASDAQ: FLGC) to obtain relief from a variety of disease symptoms, so it would be beneficial if researchers also studied and provided definitive guidance on the other conditions for which people say they use cannabis.
NOTE TO INVESTORS: The latest news and updates relating to Flora Growth Corp. (NASDAQ: FLGC) are available in the company's newsroom at https://cnw.fm/FLGC
About CNW420
CNW420 spotlights the latest developments in the rapidly evolving cannabis industry through the release of two informative articles each business day. Our concise, informative content serves as a gateway for investors interested in the legalized cannabis sector and provides updates on how regulatory developments may impact financial markets. Articles are released each business day at 4:20 a.m. and 4:20 p.m. Eastern – our tribute to the time synonymous with cannabis culture. If marijuana and the burgeoning industry surrounding it are on your radar, CNW420 is for you! Check back daily to stay up-to-date on the latest milestones in the fast -changing world of cannabis.
To receive instant SMS alerts, text CANNABIS to 21000 (U.S. Mobile Phones Only)
For more information please visit https://www.CNW420.com
Please see full terms of use and disclaimers on the CannabisNewsWire website applicable to all content provided by CNW420, wherever published or re-published: http://CNW.fm/Disclaimer
Do you have questions or are you interested in working with CNW420? Ask our Editor
CannabisNewsWire420
Denver, Colorado
http://www.CNW420.com
303.498.7722 Office
Editor@CannabisNewsWire.com
CNW420 is part of the InvestorBrandNetwork.
This post was originally published by our media partner here.