This post is presented by our media partner The New Agora
View the original article here.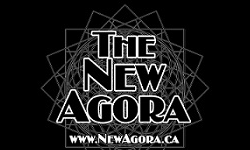 A Battle for Identity   By Deanne Kaye   For the majority of my life, I've asked questions about who I am.  Like others, I've had many different roles I've used to form my identity, such as with mother, wife, teacher, counselor, adventurer, researcher or loner.  It's so common that we use our external […]
The post A Battle for Identity By Deanne Kaye appeared first on New Agora Newspaper.
This post was originally published on from Randy Rowe and can viewed here: https://newagora.ca/a-battle-for-identity-by-deanne-kaye/
This post was originally published by our media partner here.