This post is presented by our media partner The New Agora
View the original article here.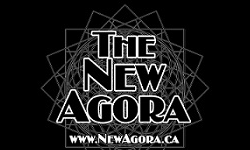 energeticsynthesis.com Time Shift Blog Absurdism As we emerge from a dark aeon, we have a better vantage point from which to view just how decrepit and destructive the thoughtforms of the past mind-controlled reality had become.  During this massive shift of the ages these constructs are slowly losing integrity, allowing much more freedom to move […]
The post Absurdism appeared first on New Agora Newspaper.
This post was originally published on from Randy Rowe and can viewed here: https://newagora.ca/absurdism/
This post was originally published by our media partner here.