This post is presented by our media partner Cannabis News Wire

View the original article here.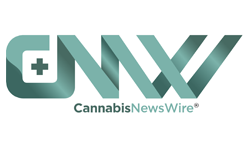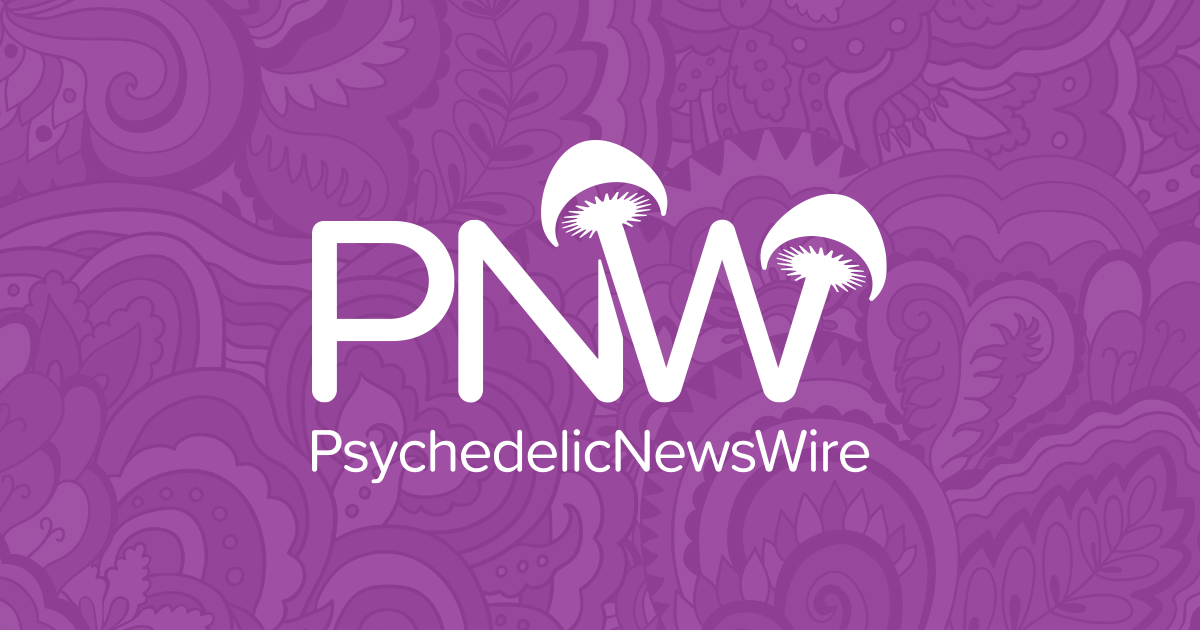 In 2021, a staggering 45 million people were at emergency levels of acute hunger
Providing access to food, sustainable food systems are key to WFP's vision of eradicating food insecurity and malnutrition
GrowPods create an optimum controlled environment for growing a wide range of crops in a variety of environments and climates
With hunger on the rise again, companies and communities are working together to find realistic solutions. The world's largest humanitarian organization, the World Food Programme ("WFP"), has identified access to food and sustainable food systems as two of eight key targets in its vision to eradicate food insecurity and malnutrition (https://cnw.fm/ZcoK6). Advanced Container Technologies (OTC: ACTX), the exclusive U.S. distributor of GrowPods, environmentally controlled micro-farms that allow cultivation of ultra-clean crops all year long, believes its products may be part of that solution.
"The world today is more complex and volatile than it was five years ago," declares WFP in its 2022–2025 strategic plan. "Hunger has been on the rise since 2014. The situation deteriorated drastically in 2020, with up to 811 million people classified as chronically hungry. Across the countries where WFP operates, an estimated 283 million people needed urgent food assistance in 2021. A staggering 45 million were at emergency levels of acute hunger and more than half a million faced famine-like conditions."
The organization's "vision for 2030" calls for the world to eradicate food insecurity and malnutrition and for national and global actors to partner together to achieve several goals including providing access to food and sustainable food systems (https://cnw.fm/fgZWf). According to WFP, turning the tide against hunger includes, in part, "sustainable consumption and production to reduce food loss and waste.
ACTX's GrowPods appear ideally aligned to these essential initiatives. Modular, stackable and mobile vertical growing environments, these game-changing micro-farms are designed to maximize yield and automation. Made from fully insulated, food-grade shipping containers, GrowPods have been modified to create an optimum controlled environment for growing a wide range of horticultural and agricultural products in a variety of environments and climates.
"In a world of plenty, where enough food is produced to feed everyone on the planet, hunger should be a thing of the past," WFP declares. "However, conflict, climate change, disasters, inequality and — most recently — the COVID-19 pandemic mean one in nine people globally is still going to bed hungry and famine looms for millions."
ACTX is pleased to join the efforts to make food sustainability both a priority and a reality by offering a way to produce multiple high-yield harvests every year with no pesticides and using fewer resources (https://cnw.fm/OnS39).
For more information, visit the company's website at www.AdvancedContainerTechnologies.com.
NOTE TO INVESTORS: The latest news and updates relating to ACTX are available in the company's newsroom at https://cnw.fm/ACTX
About HempWire
HempWire (HW) is a dedicated information provider focused on (1) aggregating hemp-related news, (2) issuing HempNewsBreaks designed to update investors on the latest developments in the hemp market, (3) enhancing corporate news releases, (4) providing full-service distribution and social media offerings to public and private client-partners and (5) designing and implementing all-inclusive corporate communication solutions. HW is strategically positioned within the rapidly expanding hemp sector with a team of journalists working to help a growing roster of public and private companies reach a wide audience of investors, consumers and members of the media. We leverage a vast network of more than 5,000 key syndication outlets to deliver unparalleled visibility, recognition and content to the hemp industry. HempWire (HW) is where HEMP news, content and information converge.
To receive instant SMS alerts, text HEMPWIRE to 21000 (U.S. Mobile Phones Only)
For more information please visit https://www.HempWire.com
Please see full terms of use and disclaimers on the HempWire website applicable to all content provided by HW, wherever published or re-published: https://www.HempWire.com/Disclaimer
Do you have a questions or are you interested in working with HW? Ask our Editor
HempWire (HW)
Denver, Colorado
www.HempWire.com
303.498.7722 Office
Editor@HempWire.net
HempWire is part of the InvestorBrandNetwork.
This post was originally published by our media partner here.