This post is presented by our media partner Cannabis News Wire

View the original article here.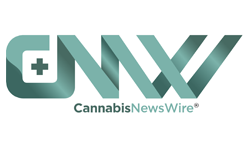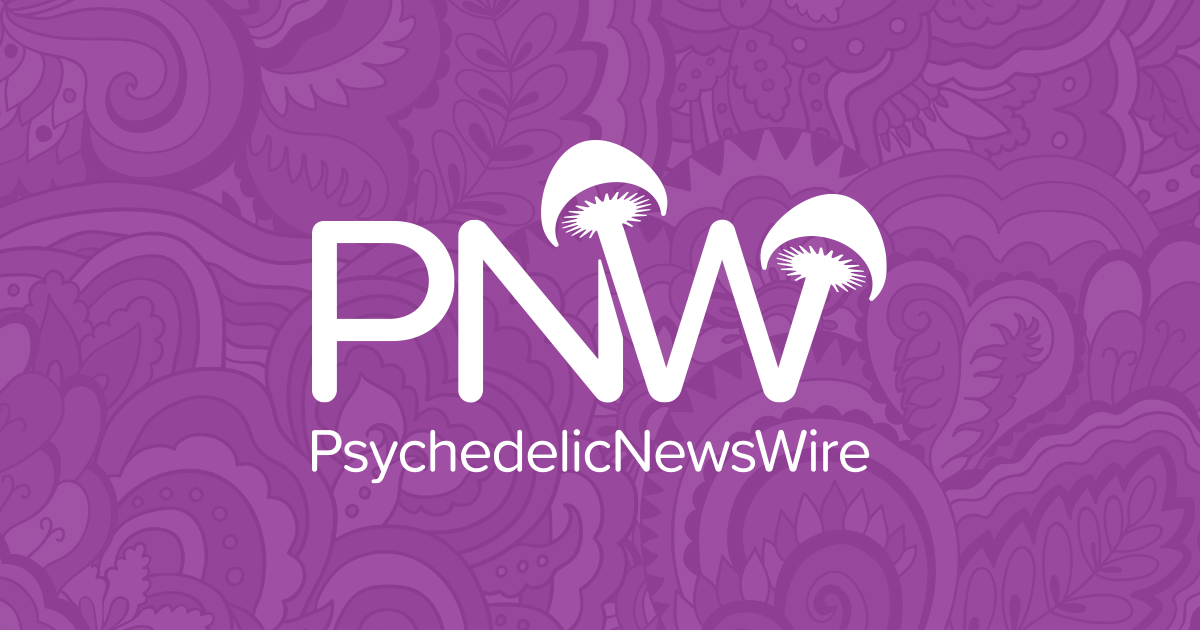 Report notes that global mergers and acquisition will continue into new year
ACP performs months of due diligence before acquiring any properties
Company exploring land acquisition, project development strategies for expanding operations to two more states this year
Mergers and acquisitions (M&A) appear to be a key component for companies looking to grow, with a recent 2022 Global M&A Trends Report indicating that M&A will continue in the new year (https://cnw.fm/yiAZr). Contending for first place in the U.S. cannabis industry, American Cannabis Partners ("ACP") relies on proven strategies such as mergers and acquisitions to strengthen its position in a competitive market.
"Through an analysis of M&A deal activity across seven to thirteen sectors, with breakdown for each region, the [Global M&A Trends Report] concludes that we should expect further, unprecedented global growth in 2022," the article stated. "While the pandemic has continued to impact the wider market and M&A deal terms over the course of 2021, its impact has diminished from the preceding year. Across nearly all regions, practitioners agreed that due diligence was of paramount importance to doing deals in 2021."
Due diligence is a top priority for ACP; on its website, the company notes that it "performs months of due diligence before acquiring any properties. Our sights are set on listings in cannabis friendly states, cannabis population demand, agricultural zoning, available licenses, and market value. Land and equipment are purchased in full to keep American Cannabis Partners debt free, tangible, and liquid available. After acquisitions, cost-effective measures are taken to update and appraise properties to increase market value" (https://cnw.fm/T9Occ).
ACP CEO Stephen Jordan echoed this philosophy when he noted that the company focuses on "'assets, assets, assets — and then build(s) the operations out,' a rare approach in the cannabis industry where most companies create a product first and if something happens where they are unable to make that product, they go under" (https://cnw.fm/XW4rB).
The company recognizes that state and federal regulations can fluctuate wildly, but as a multistate operator, ACP can pivot within the fluctuations of each state's laws. This focus on maintaining the ability to liquidate, move and survive is a fundamental strategy that allows American Cannabis Partners to protect its shareholders.
ACP is in the process of exploring land acquisition and project development strategies for expanding operations to additional states this year. With a total of 12 cannabis licenses, including 20,000 square feet of cultivation licenses in California and 540,000 square feet of cultivation licenses along with one retail license in Michigan, ACP is committed to becoming a leader in the U.S. cannabis industry.
For more information, visit the company's website at www.ACPFarms.com.
NOTE TO INVESTORS: The latest news and updates relating to American Cannabis Partners are available in the company's newsroom at https://cnw.fm/ACP
About CannabisNewsWire
CannabisNewsWire (CNW) is an information service that provides (1) access to our news aggregation and syndication servers, (2) CannabisNewsBreaks that summarize corporate news and information, (3) enhanced press release services, (4) social media distribution and optimization services, and (5) a full array of corporate communication solutions. As a multifaceted financial news and content distribution company with an extensive team of contributing journalists and writers, CNW is uniquely positioned to best serve private and public companies that desire to reach a wide audience of investors, consumers, journalists and the general public. CNW has an ever-growing distribution network of more than 5,000 key syndication outlets across the country. By cutting through the overload of information in today's market, CNW brings its clients unparalleled visibility, recognition and brand awareness. CNW is where news, content and information converge.
To receive instant SMS alerts, text CANNABIS to 21000 (U.S. Mobile Phones Only)
For more information please visit https://www.CannabisNewsWire.com
Please see full terms of use and disclaimers on the CannabisNewsWire website applicable to all content provided by CNW, wherever published or re-published: http://CNW.fm/Disclaimer
Do you have questions or are you interested in working with CNW? Ask our Editor
CannabisNewsWire (CNW)
Denver, Colorado
www.CannabisNewsWire.com
303.498.7722 Office
Editor@CannabisNewsWire.com
CannabisNewsWire is part of the InvestorBrandNetwork.
This post was originally published by our media partner here.