This post is presented by our media partner The New Agora
View the original article here.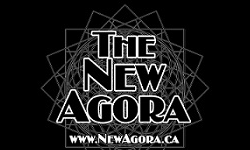 Author your own Purge for Power and Healing
– Autodidactic
"We can all author our own stories and see where we need to clear, clean, address
and then choose how to heal and fill our sails with Power!"
Time for a Tune Up? – Get your tuning forks here
https://somaenergetics.com/collections/autodidactic?ref=167
Join OUR Patreon New Tartarian Times (Click Here)
Join Us Here for our New Course – Freedom is Calling You!
---
---
---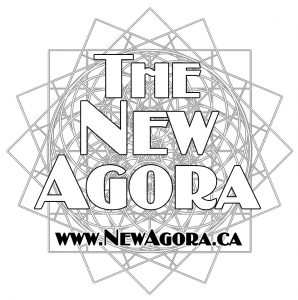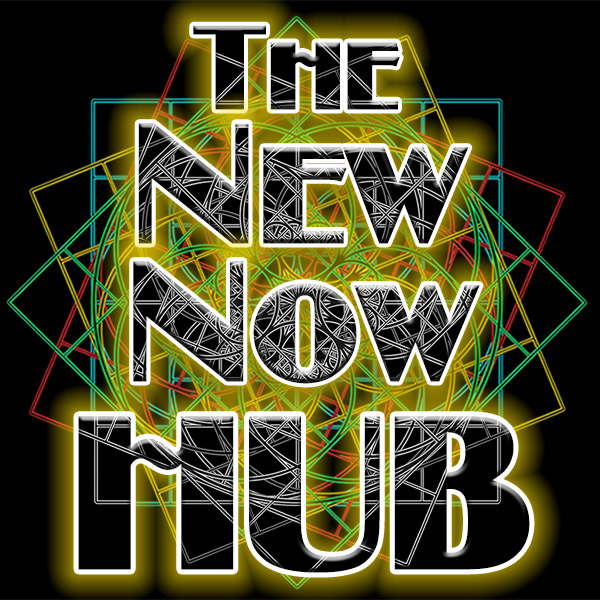 This post was originally published on from Randy Rowe and can viewed here: https://newagora.ca/author-your-own-purge-for-power-and-healing-autodidactic/
This post was originally published by our media partner here.